When I used to teach, I had amazing health insurance which also included vision care. I didn't take advantage of the vision coverage because I was getting Lasik and I didn't really need anything else at the time. We now have vision care through my husband's insurance but if we didn't, VSP Individual Vision Plan would be a great option for our family to get vision coverage!
Check out my previous blog post on vision care awareness HERE.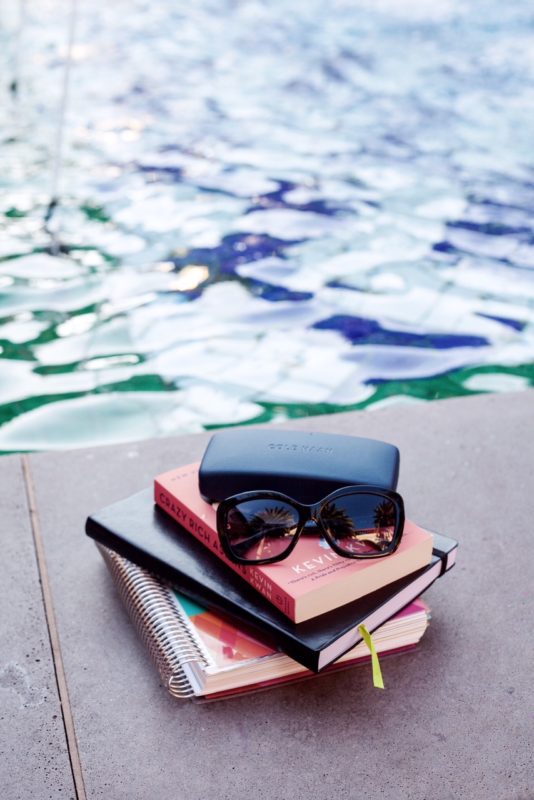 What is VSP Individual Vision Plan?
VSP Individual Vision Plan
is designed for anyone who doesn't have vision coverage through a job
. You get the same quality vision care, doctor network and services
you would get if you had
vision insurance through your employer. You're entitled to a comprehensive eye exam, frames, lens enhancements, contacts and more starting as low as $13 a month! Plus you can enroll year-round at
VSPDirect.com
.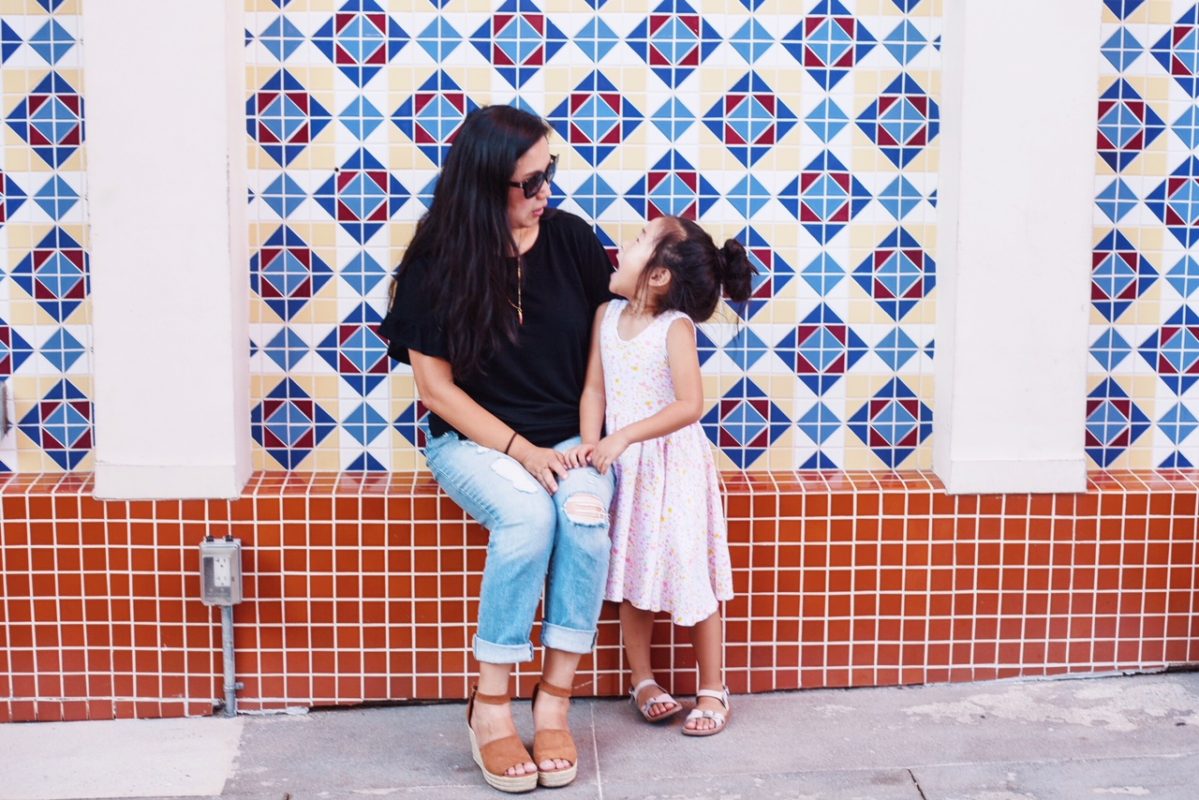 This is a great cost-saving option for those that are retired (since Traditional Medicare doesn't cover the cost of annual eye exams and glasses or contacts), self-employed, working part-time or a contractor. There are multiple plans to choose from- Standard, EasyOption, Enhanced and Eyewear Only. Plans range in price from $13/month to $45 depending on where you live.
Why Go With VSP?
You'll save money: Most individuals on the Standard Plan save more than $200 on vision related care versus paying on their own.
Large Independent Doctor Network: VSP has a huge network of doctors in the country. There are many convenient locations so you're sure to find a doctor that's right for you.
Large Selection of Frames: Whatever your style of frames, you'll be able to find the perfect pair within your budget.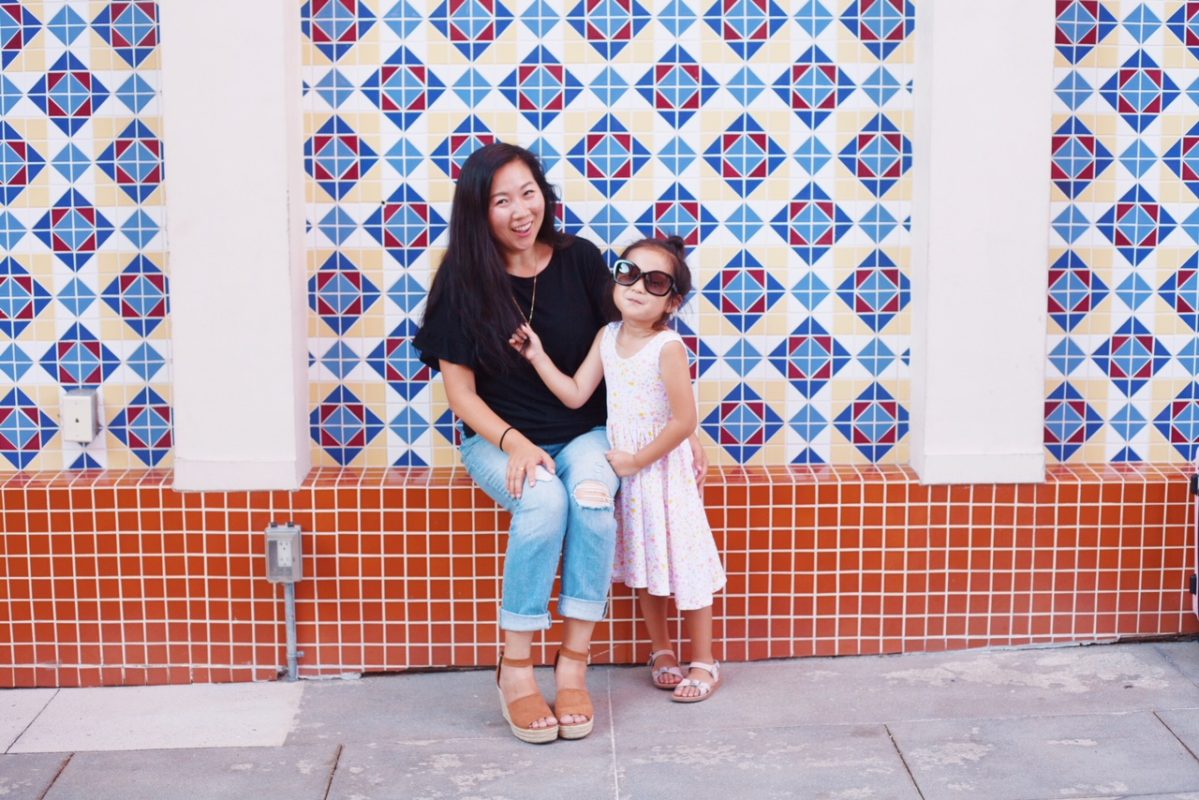 Not Complicated: It is simple, fast and easy to enroll. You can do it online within minutes and start taking advantage of your benefits in just five business days. You can also enroll via phone by calling 877.988.4746.
Members First: VSP is the only national not-for-profit vision insurance company so they put their members and their wellness first.
What are you waiting for? Whether you're self-employed, a part-timer, retired or don't have access to vision coverage through your job for any other reason, VSP has you covered with Individual Vision Plans. Find a plan in your area.
This blog post is sponsored by VSP Global. All opinions are my own.