EDUCATIONAL MATERIALS FOR ELEMENTARY
If you buy with my links, I will get a small commission. Thank you for your support!
Some of you wanted the daily checklist I used. Here's a blank one for you!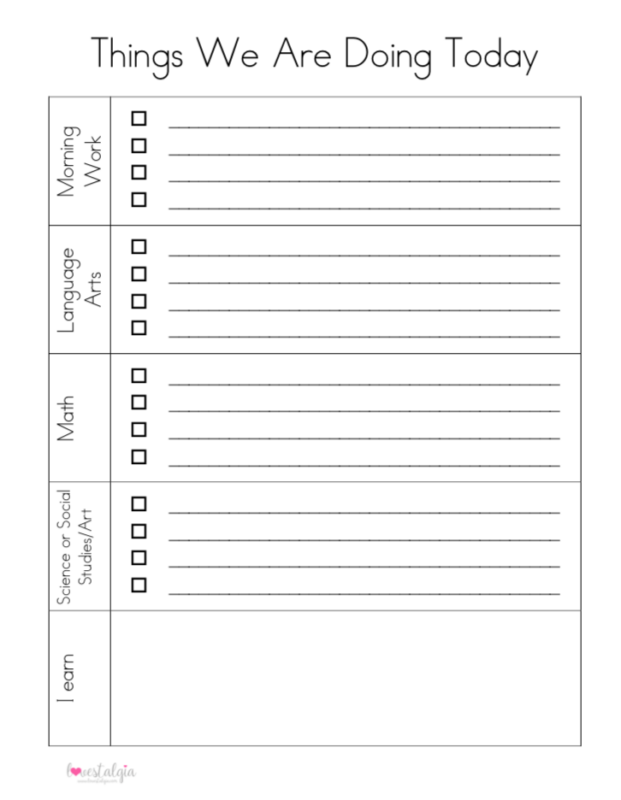 Here are some of my latest finds! (5/17/23)
I'm obsessed with Schoolnest notebooks for interactive notebooking.
I bought this slant board to use at the kitchen table or if we want to do some learning outside. It's magnetic, has a whiteboard and can be used as a clipboard.
These dice have different ways to represent numbers which will be good for number sense.
This new Disney Maps book looked fun. I will probably use it to incorporate learning how to read maps.
Here is my Amazon Storefront with more Educational resources!