I'm so excited to share with you guys that my family and I will be heading to Orlando for the Disney Creators Celebration on Feb. 18-24. This has been a major blogging goal of mine since I started blogging 5 years ago! So I'm so excited and feel honored to be able to go. I can't wait to share with you some of the things I've been working on for the trip!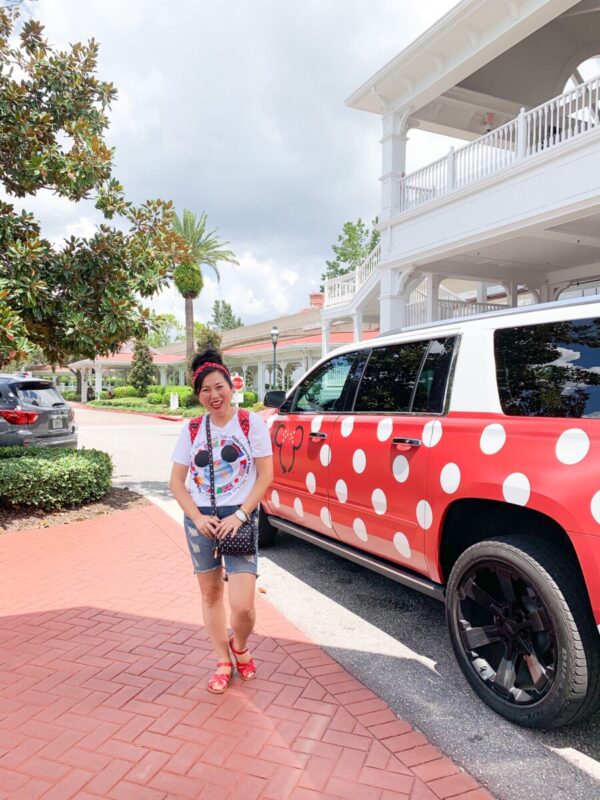 FAQ
What is it?
Disney Creators Celebration used to be called Disney Social Media Moms Conference. Last year they changed it to Disney Creator Days. This year it's called Disney Creators Celebration because not all Disney Creators are moms. If you want to learn more about the history of Disney Social Media Moms Conference- you can do a simple Google search and tons of posts will show up from past attendees with useful information about the conference and what it's about.
So you didn't answer my question, what is it?
Disney Creators Celebration is an invitation only conference that's held in Orlando. The conference invites bloggers and creators from different backgrounds and niches to learn more about what's going on at Disney and become familiar with what Walt Disney World and Disney Cruise Line offers. You pay for a portion of the conference as well as airfare.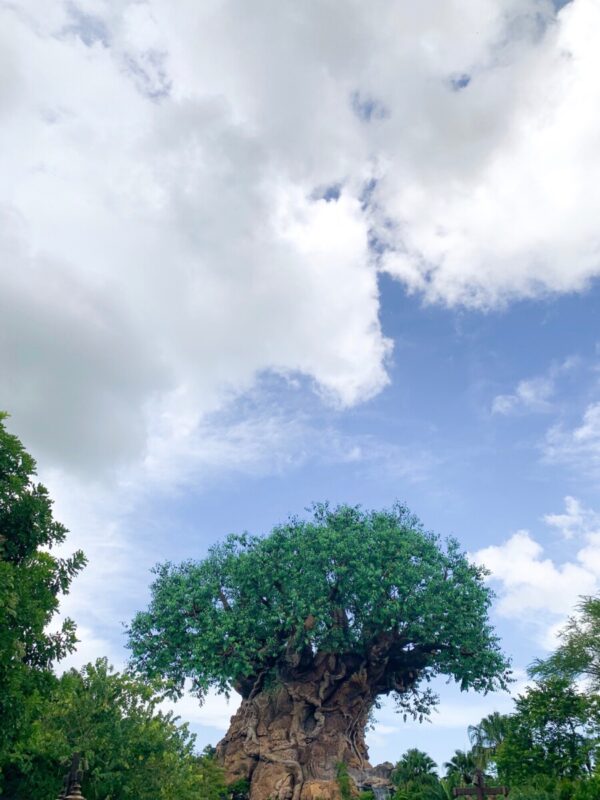 What do you do there?
This is my first time being invited so I don't exactly know. We were given an itinerary which gives us a general idea of what we will be doing. We will be at Walt Disney World for 3 days and then on the Disney Dream for a 3 night cruise. Being Disneyland Annual Passholders, Walt Disney World will be a completely different experience than what we are used to in California. We will be experiencing the parks for a few days as well as the cruise. I will be attending a conference for a portion of the day while my husband and A hang out at one of the parks.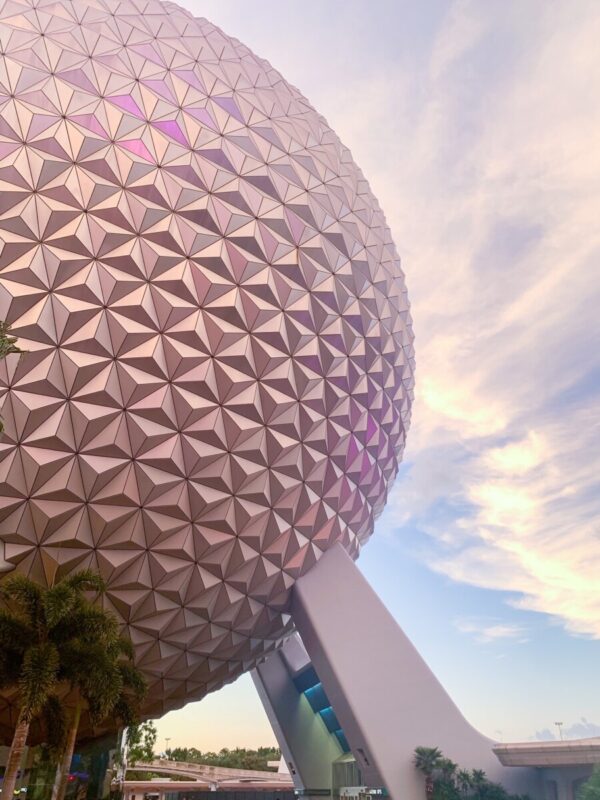 How does someone get invited?
I honestly don't know. If you Google "how to get invited to Disney Social Media Moms Conference," there are posts from past attendees who share how they got invited. But there's no "formula" to get you an invite. And just because you do get an invite doesn't mean you're a "better" blogger or "better" influencer or better anything! From the times I've worked with Disney/Disneyland, I know that they have a specific end goal in mind and invite those that they want to fulfill that purpose.
So my encouragement to those of you who want to get an invite one day, KEEP DOING YOU.
Don't harass PR people. (Do not slide into their DMs, emails, LinkedIn, whatever..)
Don't DM people who were invited and ask them how they were invited, especially if you don't ever talk to them or even engage with their page.
Be authentic and genuine.
Be kind.
Tell YOUR story because it's unique to you.
Don't copy others.
Use your influence for good.
Keep sharing the things you love regardless of an invite.
Believe in magic- because magic happens!
It will be my second time at Walt Disney World. My husband hasn't been there since he was a kid! It will be A's first time at Walt Disney World and all of our first times on a Disney cruise! We are beyond grateful for this opportunity! We will be leaving in just a few short weeks and I can't wait to show you guys what I've been cooking up!
Check my IGTV to see how I shared with A about our trip plus a walk through memory lane about all our Disney memories!