Hi Friends!
So if you've been following along on Instagram Stories, then you know that we worked on a Handprint Calendar all week. I used to do this with my first graders when I taught. The idea came from Pinterest and the calendar template is from here.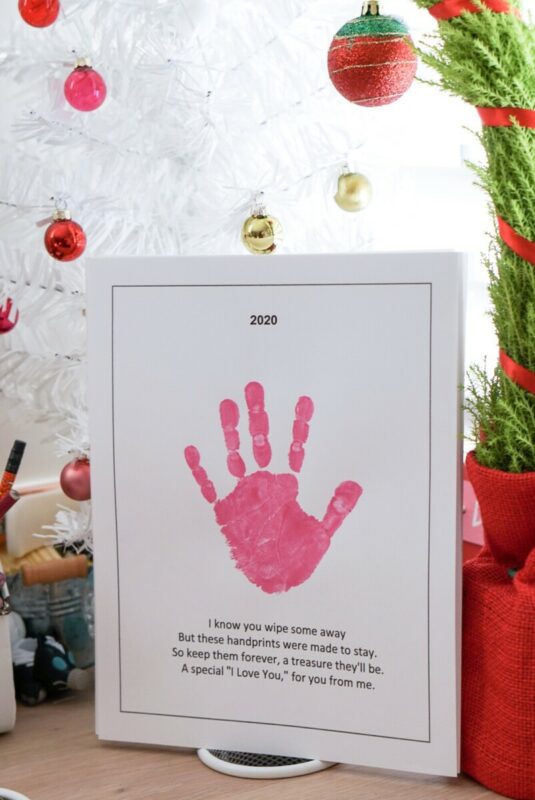 Once you download the template, you can look at the pictures to figure out where to place the paint on your child's hand. I printed the template on white cardstock and used tempura paint. You can buy the supplies at your local Target or order it on Amazon.
Supplies:

Cardstock
Tempura Paint
Paint brushes
Paint
The Process
For most of the handprint calendar, I painted A's hand but for some of them like September and October, I had her do it!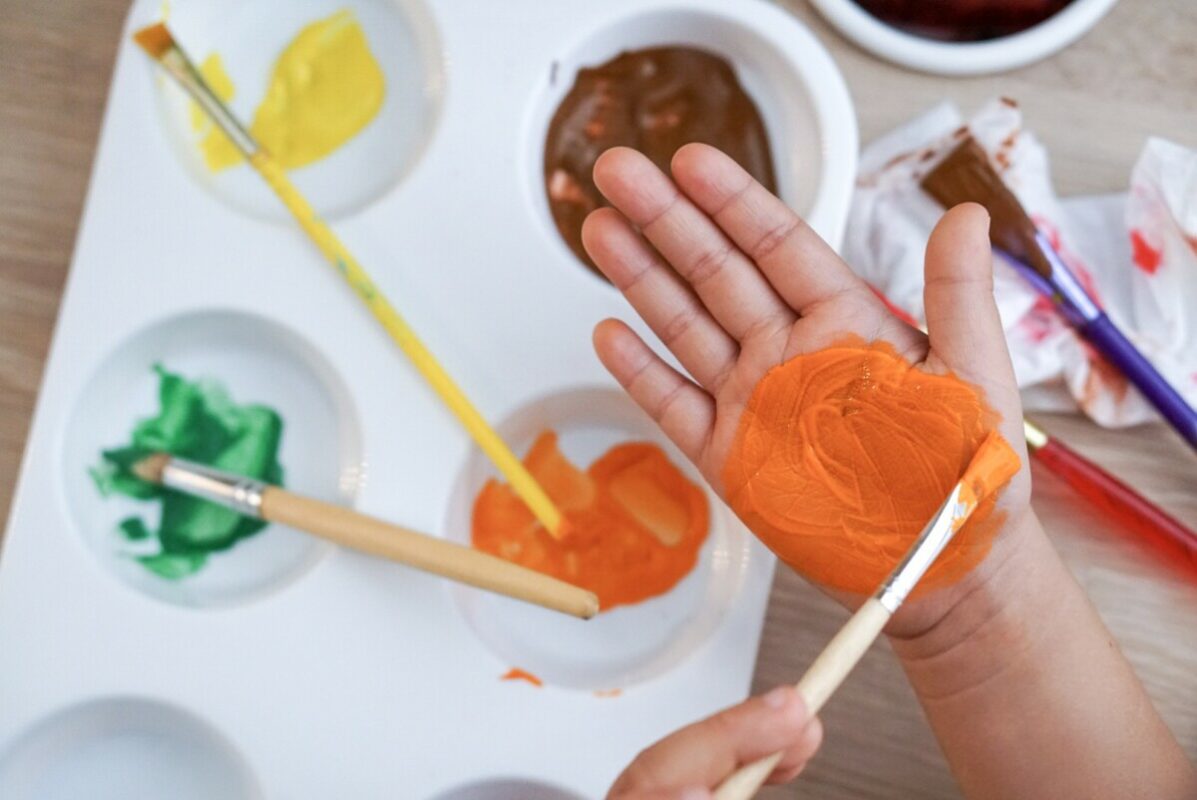 Here's a look at the handprint calendar: After the poem, you can put a picture of your child and have them sign their name!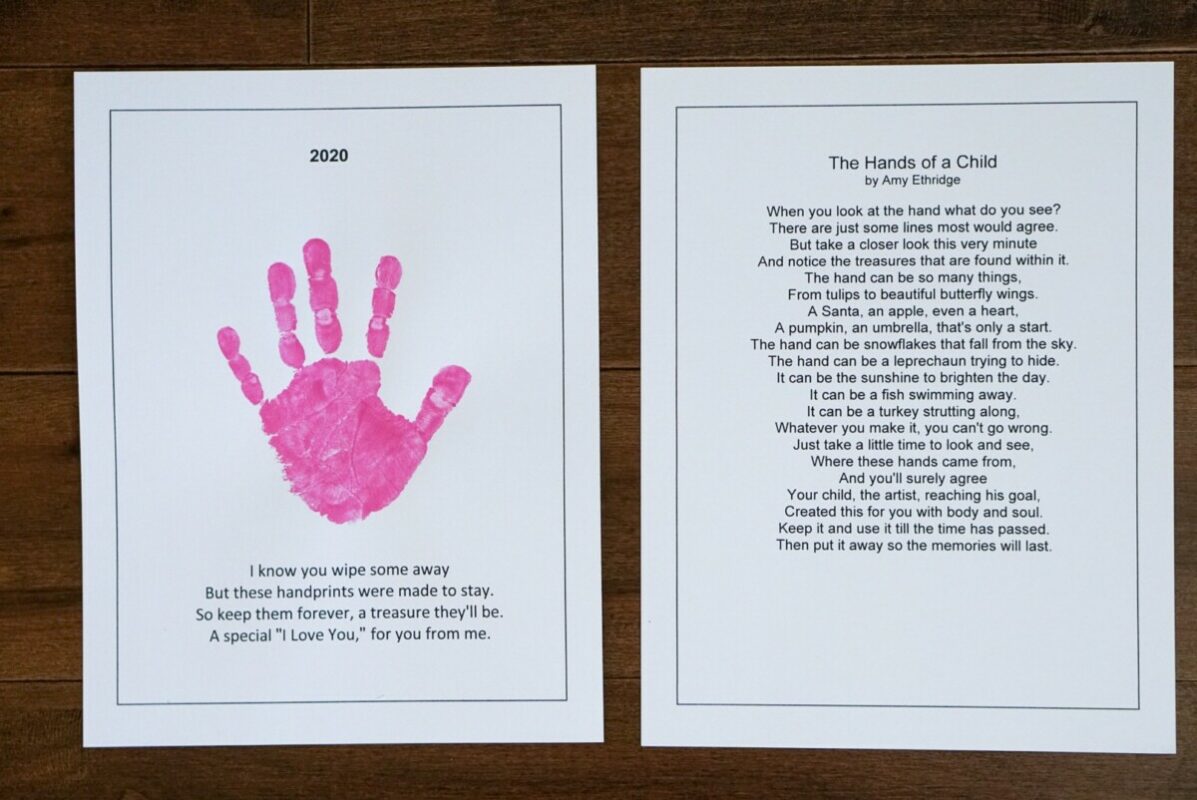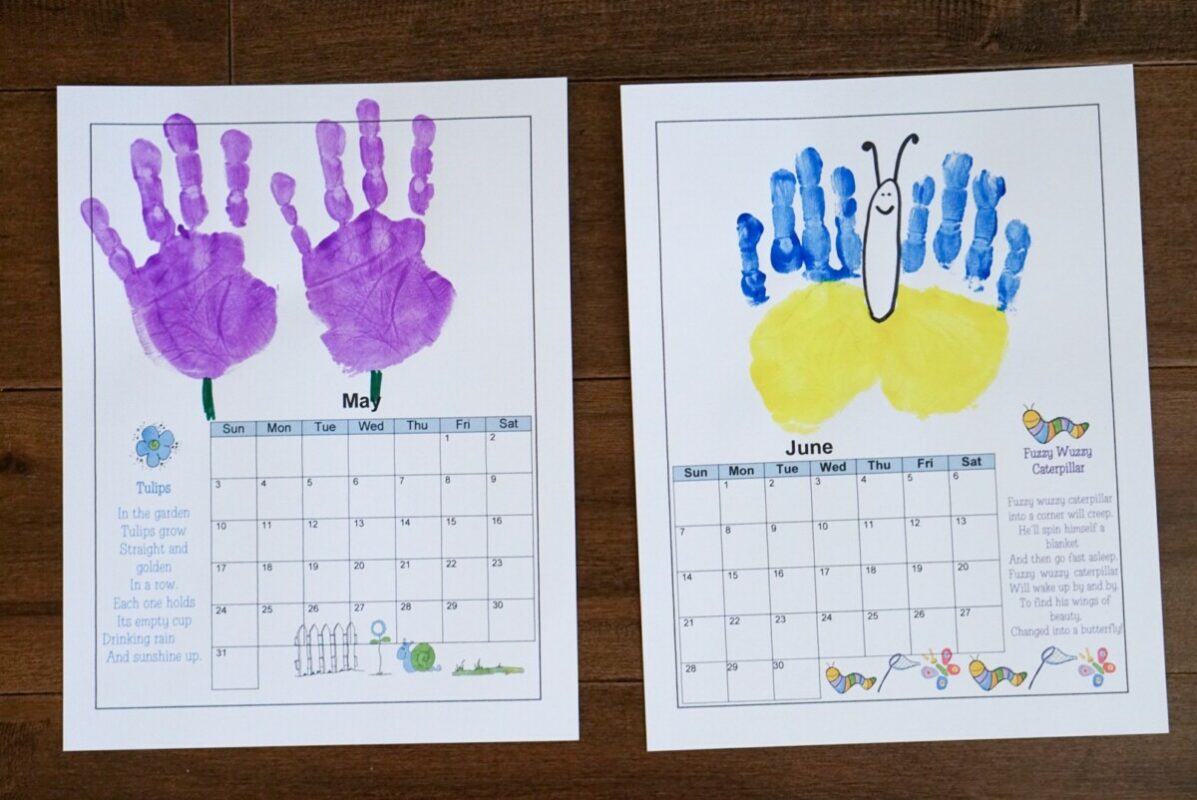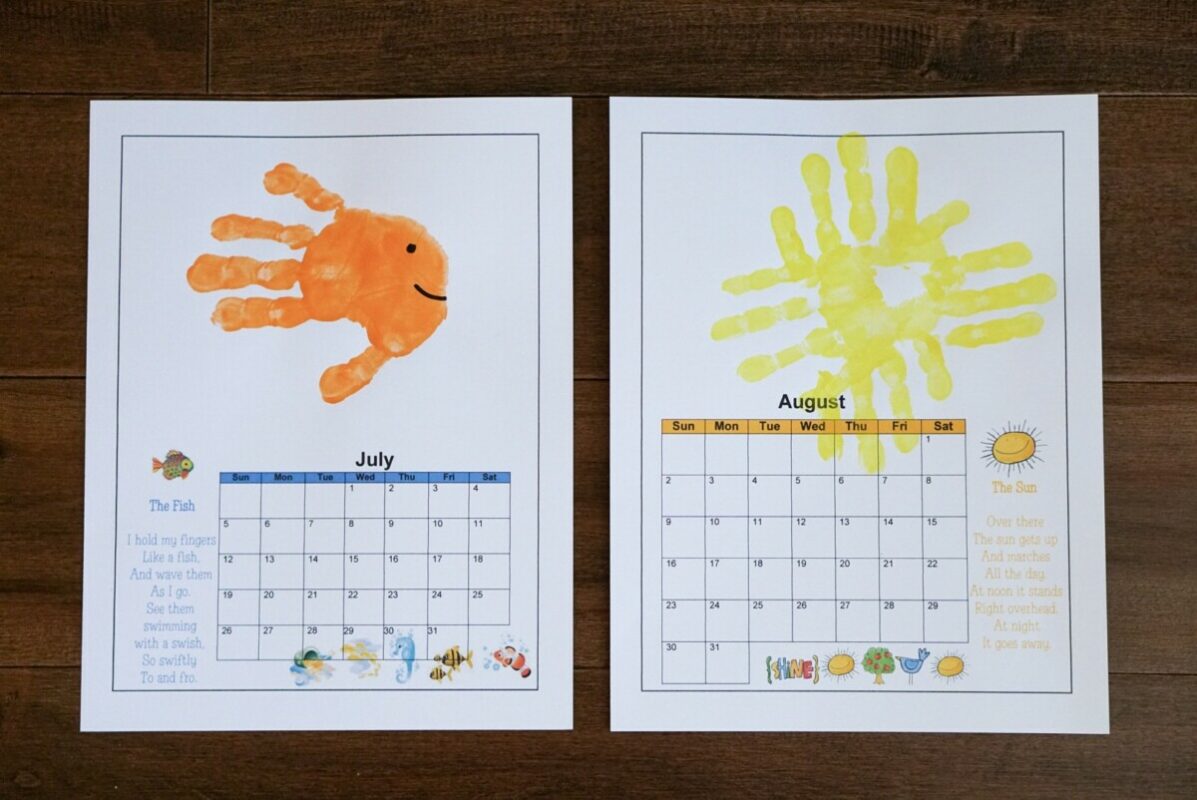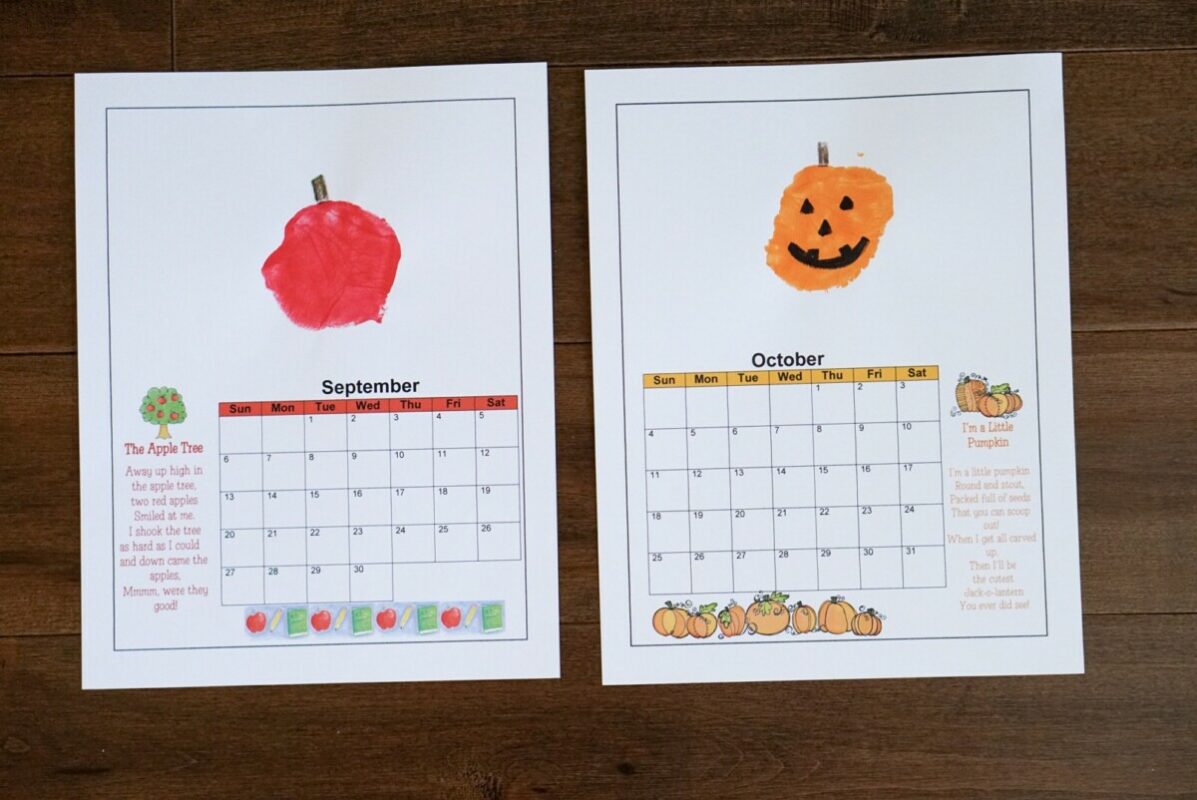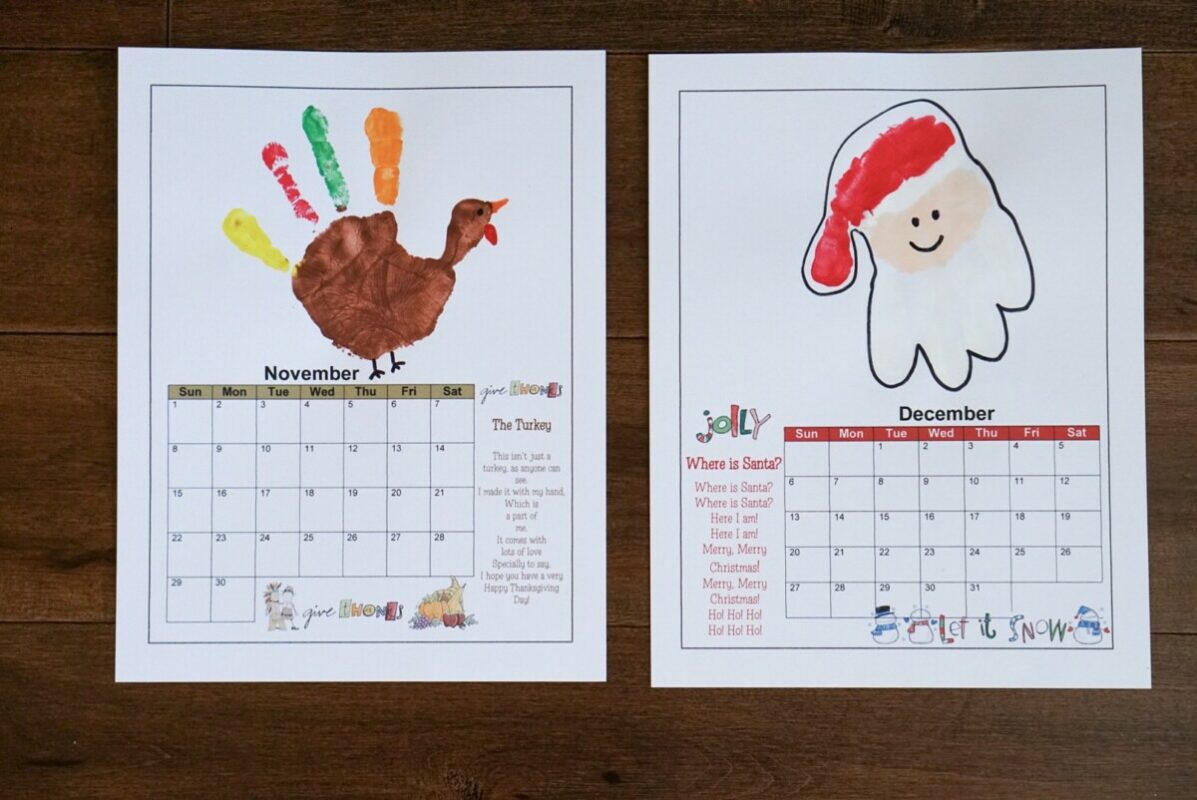 After you're done, you can bind it by hole punching the top and looping a ribbon through it! This makes such a great gift for family members.
Let me know if you will be making one!