Here's an up close at some accessories that Ju-Ju-Be will be coming out with on 4/3. Introducing two inserts for bags- Be Switched and Be Moved and a sunglasses case- Be Shady!
Be Shady
The Be Shady is a sunglass case that will come in either Duchess or Black Magic. It retails for $18. The interior is black with a grey cleaning cloth included. It fits my Quay It's My Way sunglasses which are oversized. It is a hard case so your glasses will be safe!
Be Switched
The Be Switched is the smaller of the two (Switched starts with S for small!) It will come in Monarch. It will retail for $35.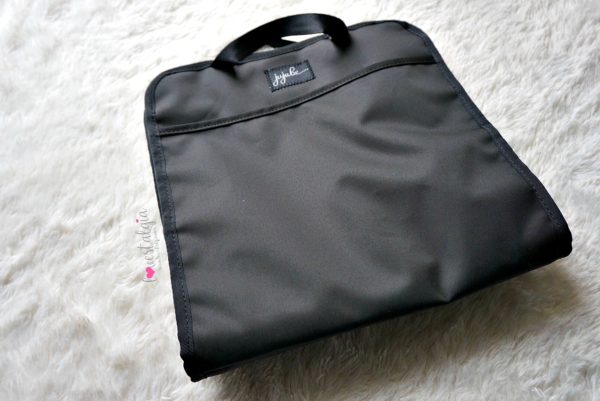 It comes with pockets on the outside and interior mesh pockets.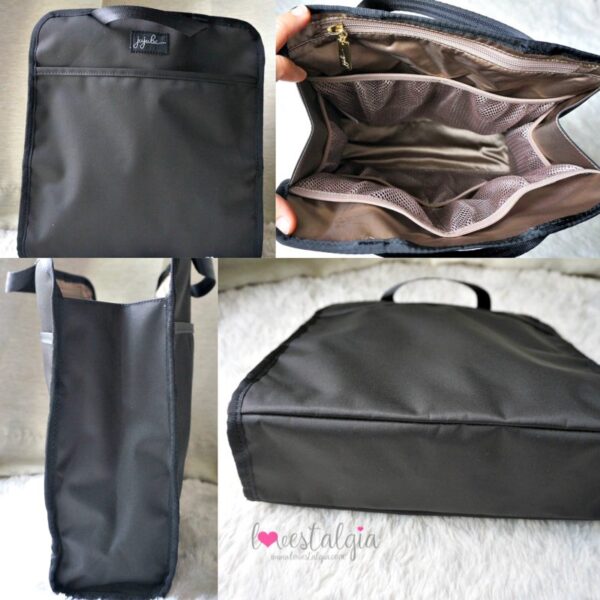 There's nothing inside the be light other than the insert. I did "puffed" it out so it will stand but it's not stiff and would probably fall without anything inside if the wind blew.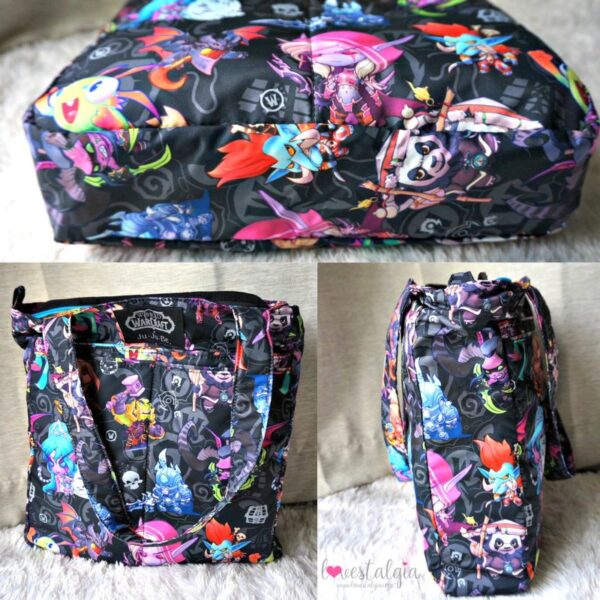 I did try it in a few other tall bags. It does not fit well in a MiniBe.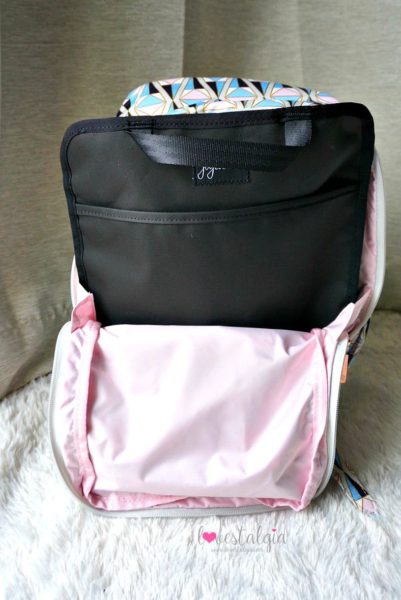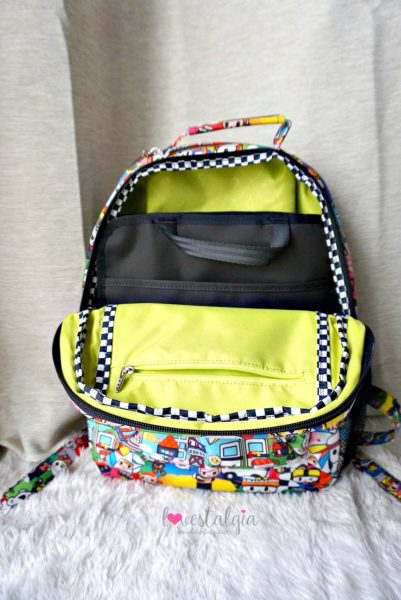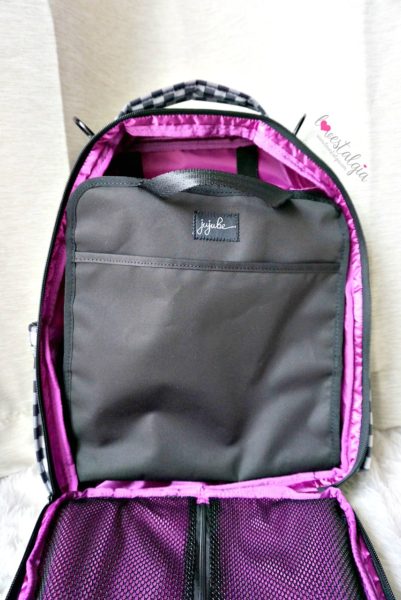 Be Moved
The Be Moved is the bigger of the two inserts and is perfect for the Super Be. (Moved starts with M for More!). It will retail for $50 and will come in Monarch. 
The Be Moved is best suited for the Super Be. I did not try it inside any other bag because it's too big.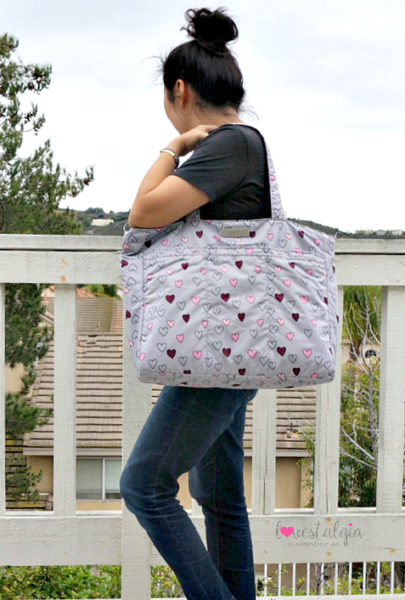 You can purchase these on 4/3 at 12am pst. Will you be buying anything? As always, you can use my affiliate link!