Here's your first look at the Mini Helix which will be part of Ju-Ju-Be x Tokidoki's Sushi Cars print coming February 6th! The Mini Helix looks exactly like the Helix except it's mini- similar to the Itty Bitty Be and the Be Classy.

Comparison of the Mini Helix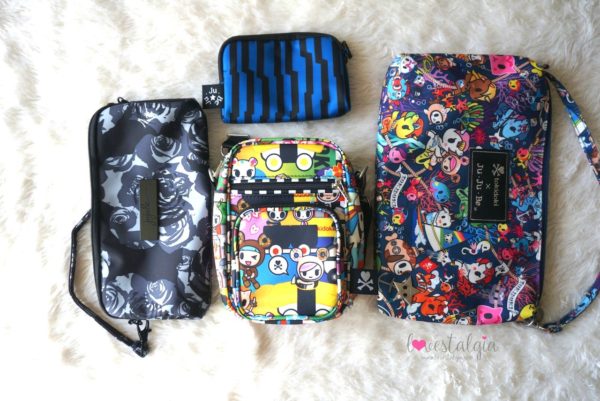 The Mini Helix will fit an iPhone 7 plus with room for other items like a small piece set. The front pocket will hold a Be Charged or Coin Purse but might be difficult to zip. But it will zip!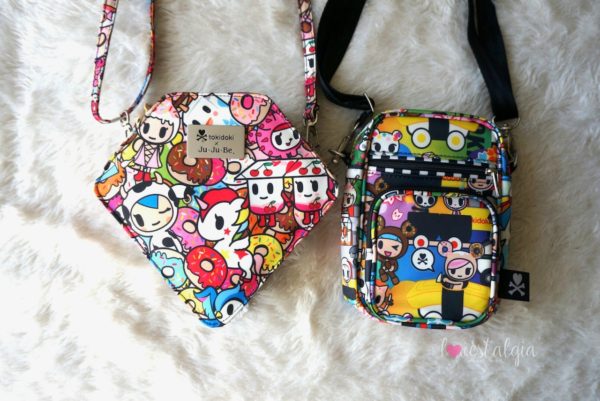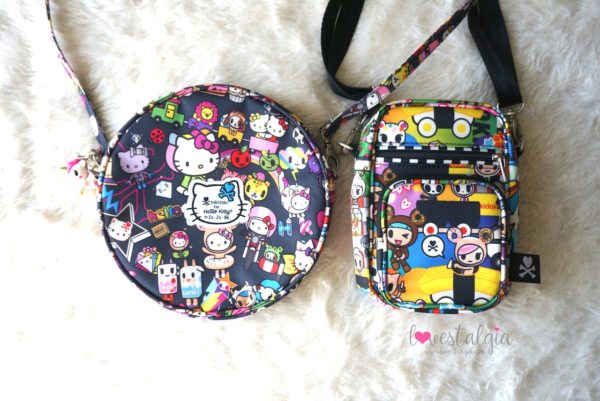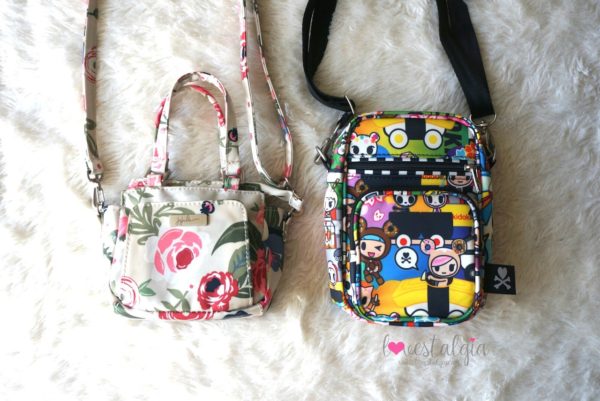 It will retail for $30 and will be available on Ju-Ju-Be's website on February 6th at 12am PST. It would be a great going out bag or to take to an amusement park!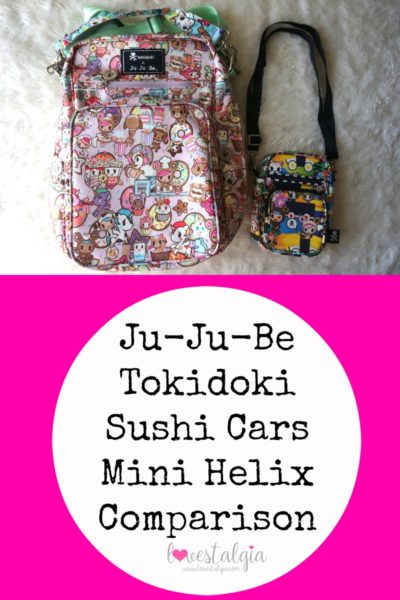 Check out my other Sushi Cars post here!