On our recent trip to Las Vegas with Little A, we went to the Discovery Children's Museum for a couple of hours. It is such an AMAZING museum with so much for kids to do! She was so excited to explore and interact with the various exhibits that at times she didn't know what to do first!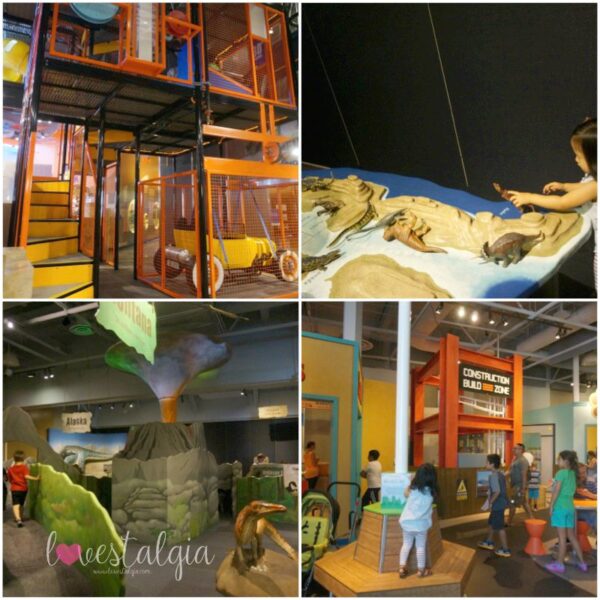 As soon as you walk in, you are greeted by a 70 foot tower called The Summit which is home to 12 levels of science concepts and real life applications. Little A climbed most of the levels and explored and interacted with the various hands on components. She also had a great time in the traveling exhibit of dinosaurs. One of her favorite exhibits was Eco-City which shows how people live and work. We got to pretend to work at an airport and a vet's office!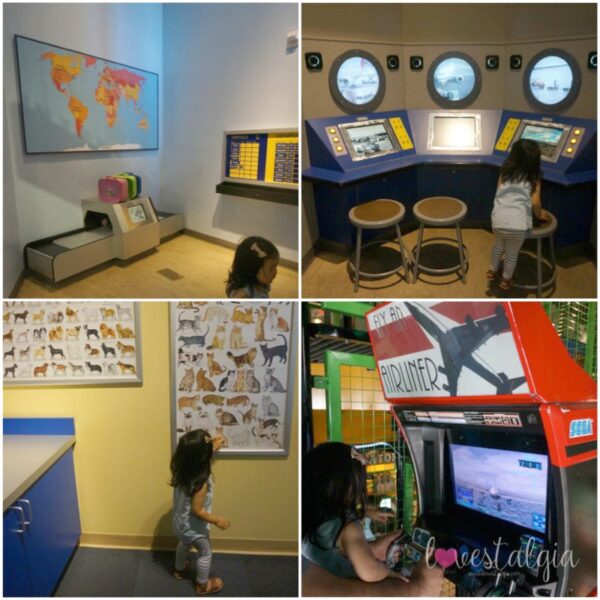 The exhibit room we spent the most time in was Young At Art. It had so much for Little A to do. We drew pictures, made our own puzzle, and looked at things closely through a magnifying glass.
We really wanted to go into the Water World room but they were closed for their daily maintenance at the time we wanted to go. We did get to explore Toddler Town, which also has a crawl space with toys for crawlers as well as Fantasy Festival. You can dress up and play on a pirate ship or a castle. Little A had a ball!
I wish we had an awesome children's museum in Southern California. Whenever we go to Vegas, this will definitely be a place we will visit.
Do you have an amazing children's museum where you live?