This post is sponsored by Kaiser Permanente Orange County but all thoughts and opinions are my own.
The holidays are behind us and most of us are starting the new year with goals and resolutions. There's usually excitement, anticipation and hope for a better year once January hits. But what about for those who don't have a rosy outlook on life. Those who are shrouded in a cloud of depression and anxiety?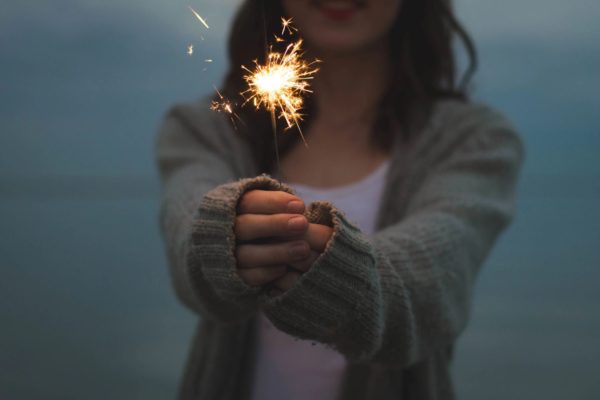 If you google Postpartum Depression, you will find a lot of articles about it but there doesn't seem to be as much about Postpartum Anxiety. It involves feelings of worry about your child's well being that are usually unfounded.
I was able to speak with Dr. Elsa Lee of Kaiser Permanente Orange County to help shed some light on anxiety and when to seek help.
Signs and Symptoms of Anxiety
It is natural for us to have low mood or worry about things. It's a part of life, but when it starts to disrupt normal life, then it needs to be addressed and treated.
Some of the signs and symptoms of anxiety include difficulty focusing, low energy levels, unusual sleep patterns, irritability, muscle tension, jaw clenching, shoulder/neck pain and the inability to complete normal every day tasks. Someone with Postpartum Anxiety might feel like something bad is going to happen all the time and be in a constant state of worry. We all worry about things from time to time in life but when it starts to impair your daily life, then it's a problem.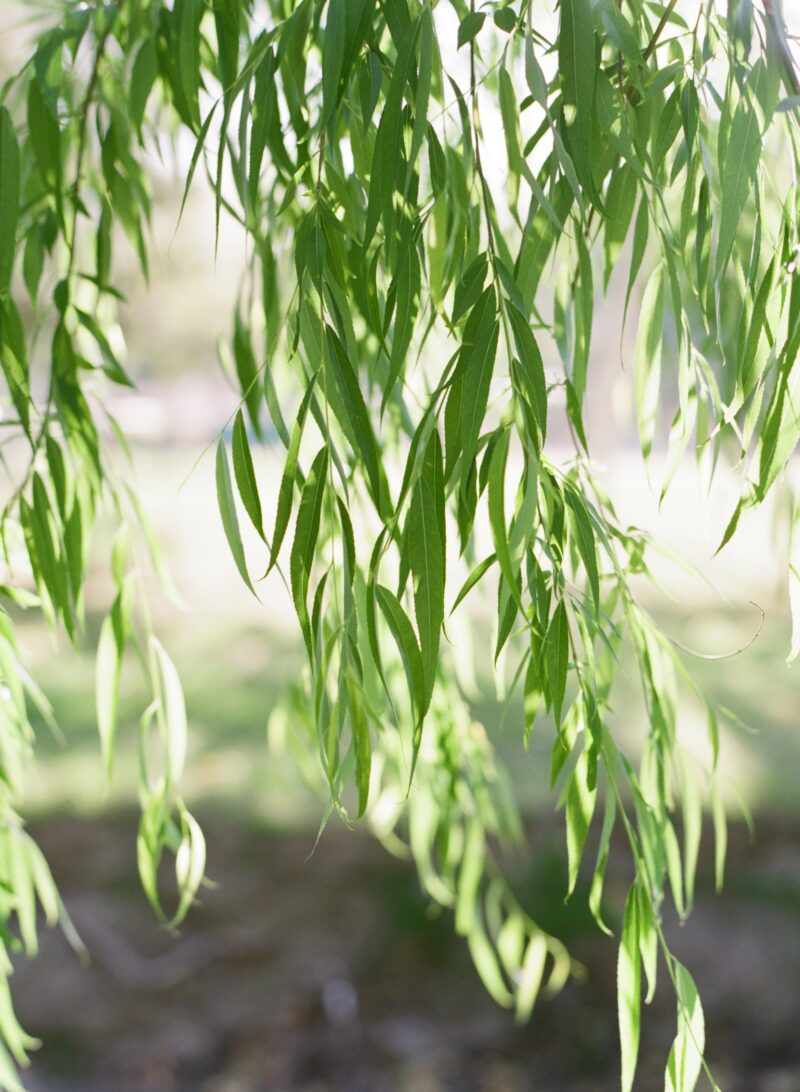 Ways To Get Help
If you know that you are prone to feeling anxious, make sure you have a support system in anticipation of change or a major event. Make sure that you eat regularly, take care of yourself- especially basic needs like eating, sleeping and exercise. Plan "me time" so that you don't forget who you are as a person. Make sure you don't isolate yourself and get support so you don't feel alone.
The first point of contact will be your general practitioner to see what services are available to you. Let your health care provider determine the severity of your anxiety. He or she may recommend either therapy or a combination of therapy and medication.
Sometimes watching the news can trigger you so if you're struggling with anxiety, it might be best not to watch the news. The news seems to focus on the negative and makes the negative normalized.
Personal Experience
After having my daughter, I never went through depression or extreme anxiety. I worried about things as any typical parent does. But I do know that when I watch the news about the things that are happening in the world, I tend to have more irrational worries– especially all the shootings that have happened in the US lately. While it's good to be vigilant and aware of your surroundings, I know I can't live in a state of constant worry and fear of what's around the corner. So I try not to listen to the news. I also realize when I surround myself with the negativity, it's hard to snap out of that pattern of thinking because it feeds off of my greatest fears. I have to restructure my thought process and see the beauty and good in the world.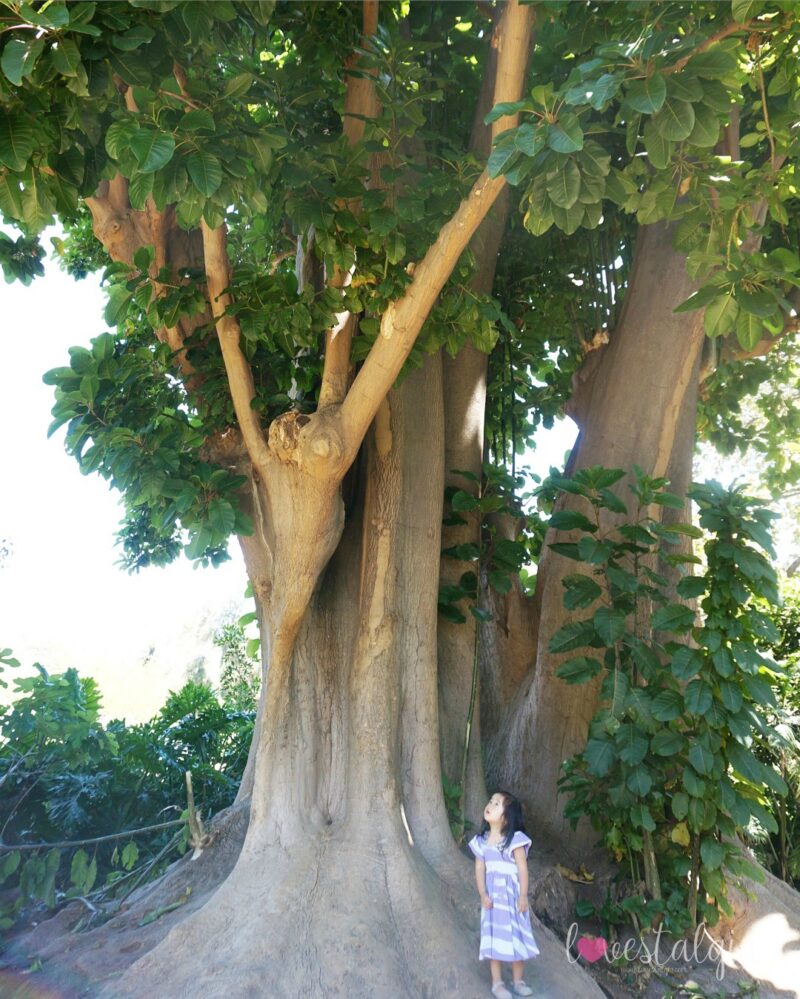 It was great to chat with Dr. Lee at Kaiser Permanente Orange County to learn more about anxiety and what's considered "normal" and when to seek help. Being a mom, can be overwhelming and full of challenges but one thing for sure is that we are not alone and it's ok to ask for help no matter what you are going through. So if you are experiencing any of these symptoms, seek help. It's ok to take care of yourself so that you can take care of your kids!
Thank you again Dr. Lee and Kaiser Permanente Orange County. Click here for more information about anxiety and other ways to get help.