With Christmas only two weeks away, are you still stumped on what to get for everyone on your Christmas list? Today I wanted to share with you this nifty little tech gadget called Tile that will be an amazing holiday gift for everyone on your shopping list.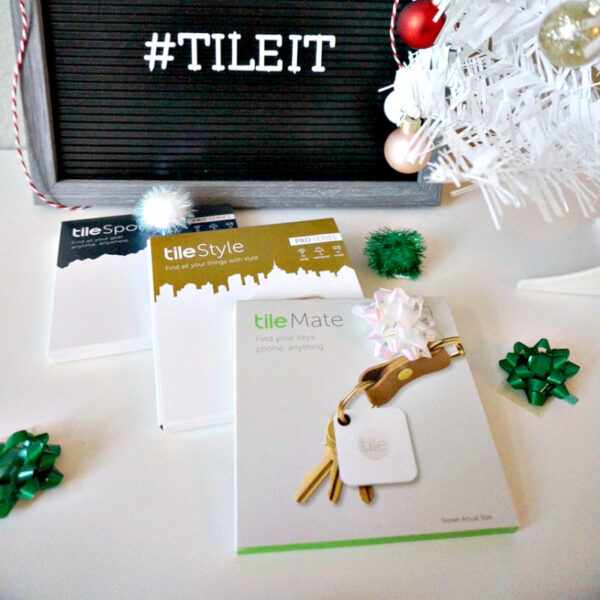 What is Tile?
Tile is a GPS tracker that you can attach to virtually anything so that if you happen to misplace it, you can find out where it is by using the Tile App on your phone to locate it. Doesn't that sound so helpful?! I'm always misplacing things like my keys, wallet, or even my purse. Don't get me started on the one time we lost A's favorite lovey in the desert. If we had a Tile on it, we could have located it and saved ourselves a lot of heartache. There are so many ways you can use Tile to locate anything. It'll make the PERFECT gift this holiday season!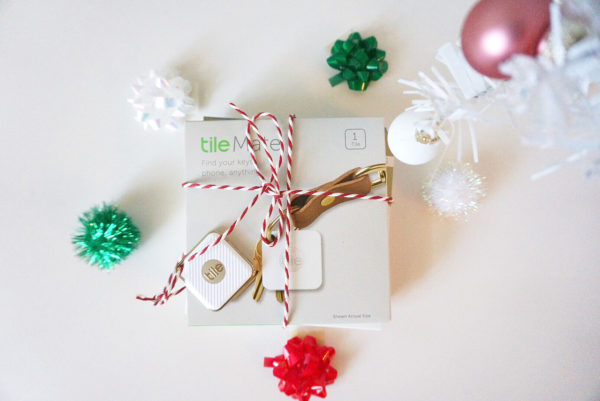 How Do You Use Tile?
You can put Tile on literally anything you don't want to lose. Traveling soon? Put one in your luggage and when it comes out of the luggage return, use the Tile App to locate it. Does your child lose their lunch bag or backpack? Put one in their bag or attach it to the top. There are so many ways to use Tile– the possibilities are endless!
Give the Gift of Tile!
Tile's holiday gift guide has the right Tile for everyone on your list! The multipacks are discounted and such an amazing deal! It also makes it easier to give the gift of Tile so that the more you buy, the more you save. It's such an affordable and useful gift for gift recipients of all ages!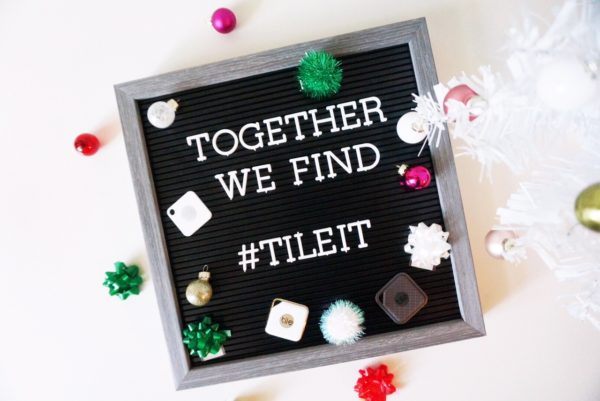 I personally want some for myself as well as for some family members who are notorious at misplacing things.
Can you think of anyone that could use the gift of Tile? Get one for them! They'll love it!