You know I'm a huge fan of Hello Kitty and have always loved their products. Well, enter Erin Condren (another product I've used for years) and put them together and you have cuteness overload! Check out the products below. I was sent some of them in advance. If you use any of my affiliate links, I will get a small commission. Thank you for all your support!
The Hello Kitty x Erin Condren collection consists of 30 pieces celebrating friendship and kindness! Check out the reels I created on Instagram!
Here are some of the pieces that were sent to me from Erin Condren.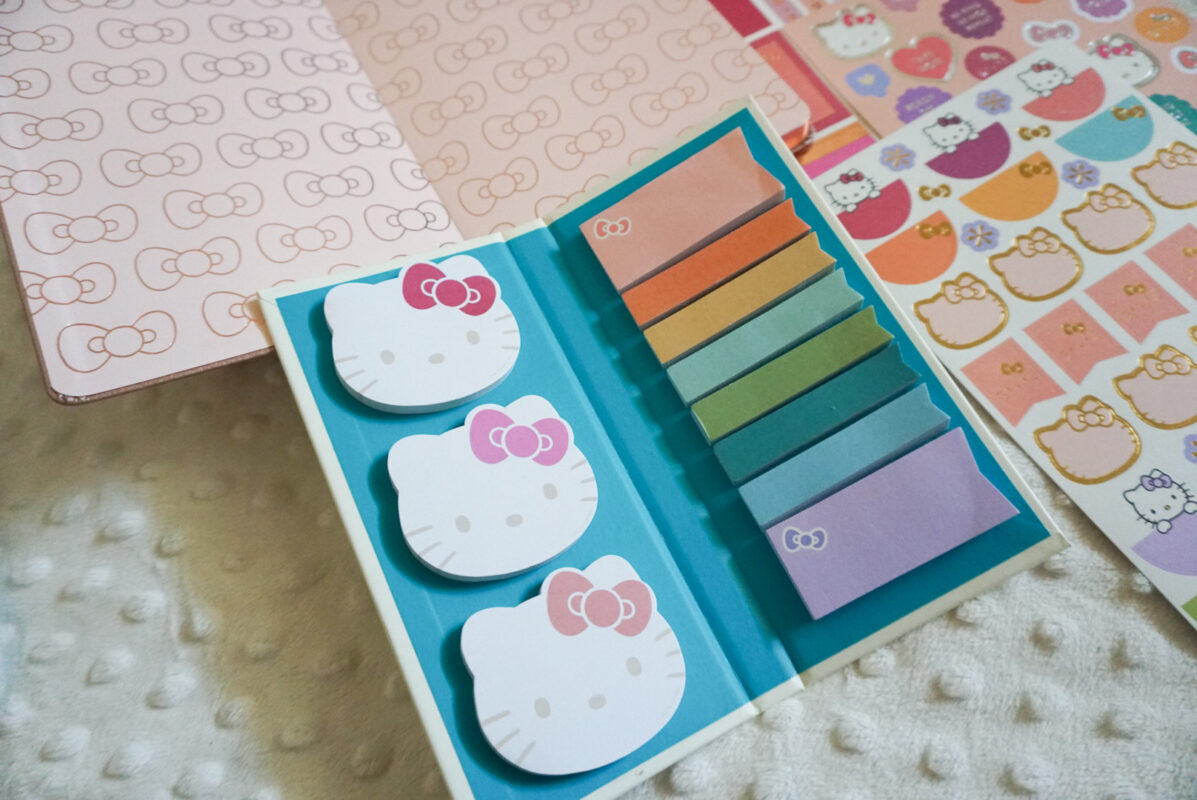 The Sticky Note Booklet is SOOO cute and I love how the Rose Gold Softbound Notebook has a bow lining and the cutest Hello Kitty face on the outside.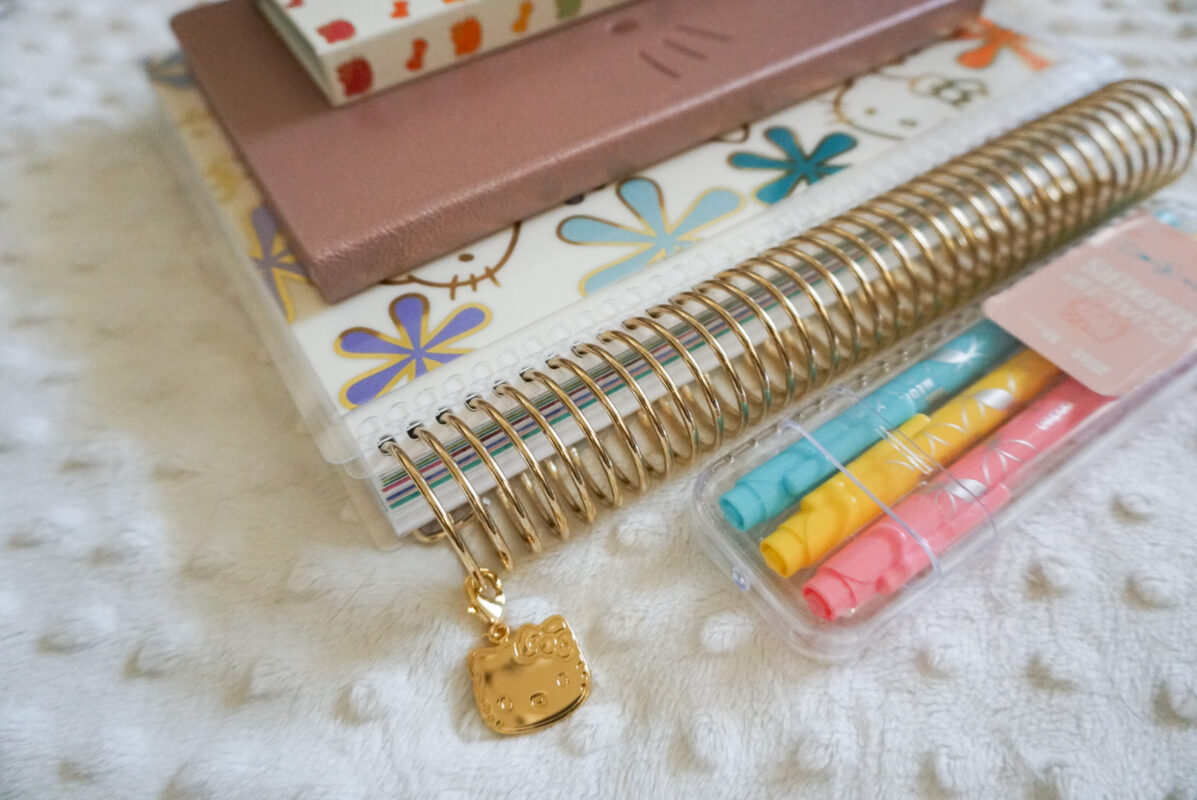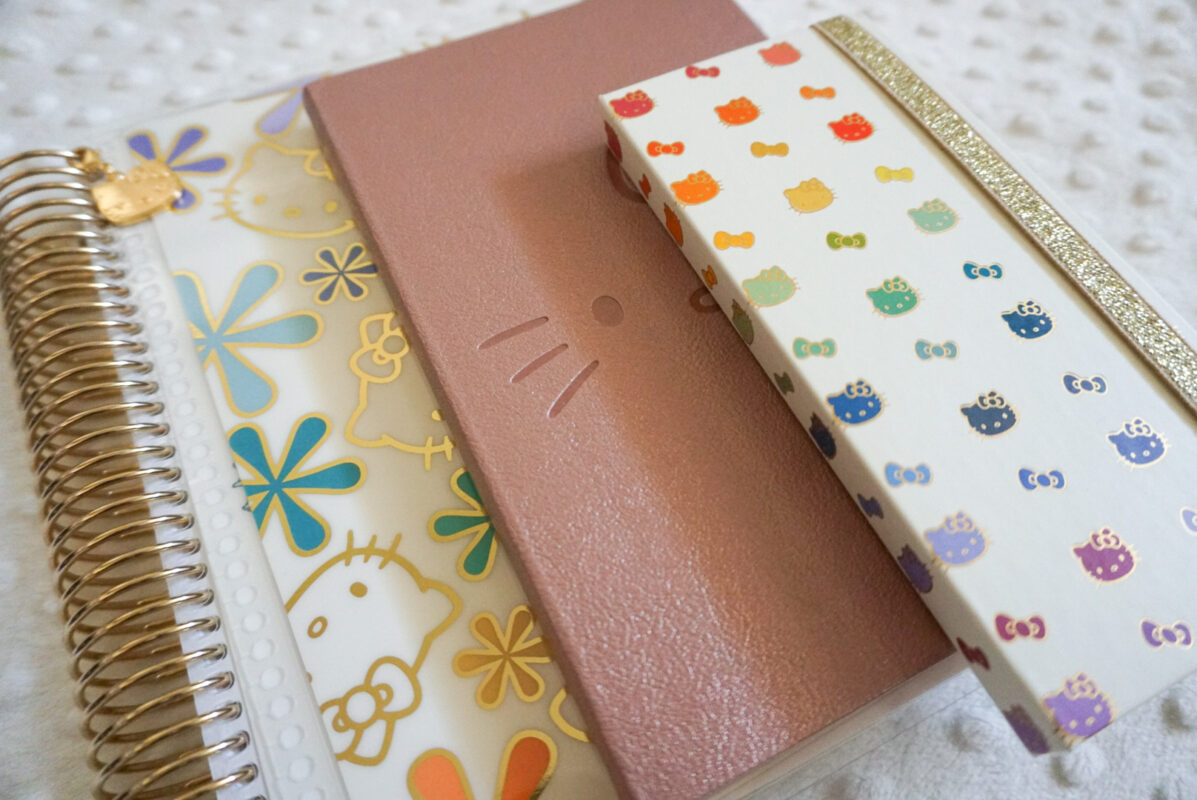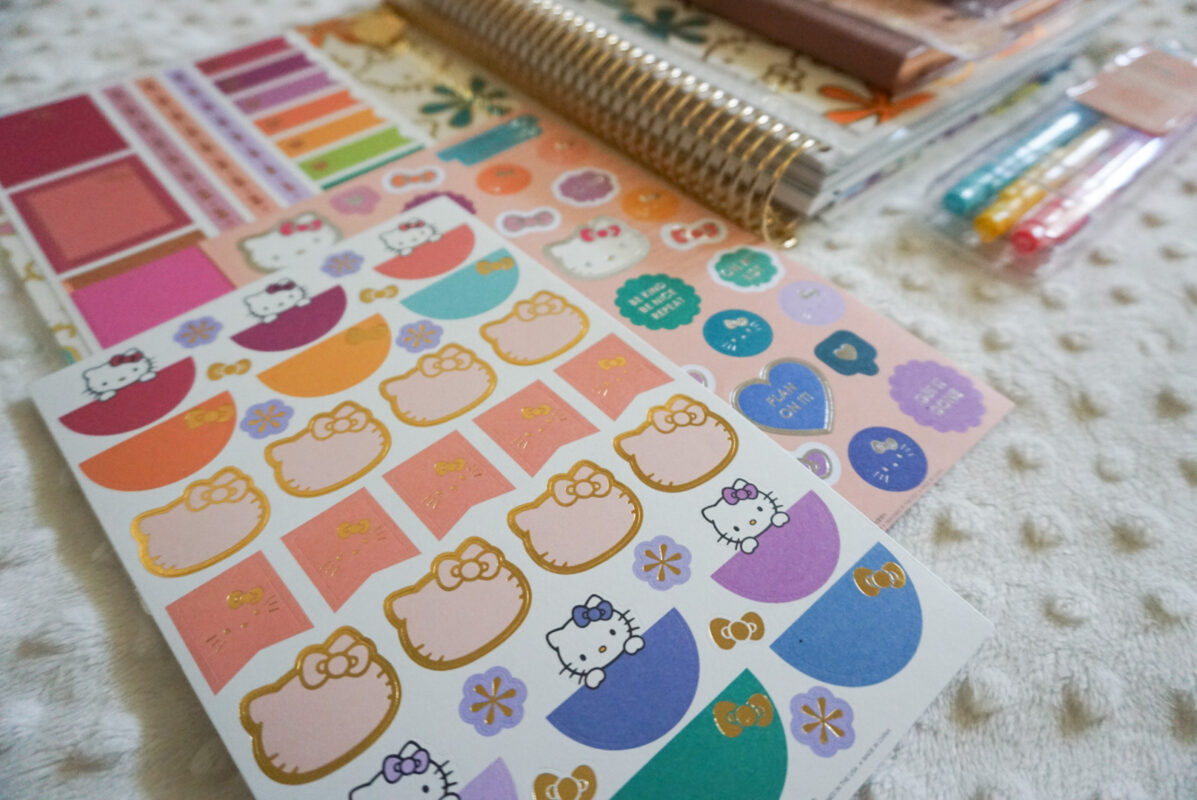 I also ordered a couple of items like the Bow Clips, Pen and Glitter Pouch. Do you have your eye on anything? It's available now so be sure to check it out!