Earlier this month, I was able to attend the Mom 2.0 Summit in Pasadena, California. It was a 3-day conference filled with so much inspiration, learning, and networking. It was also a time to meet online friends in REAL LIFE! I had the most amazing time away from my normal day-to-day routines to soak up as much as I could about the world of mommy blogging.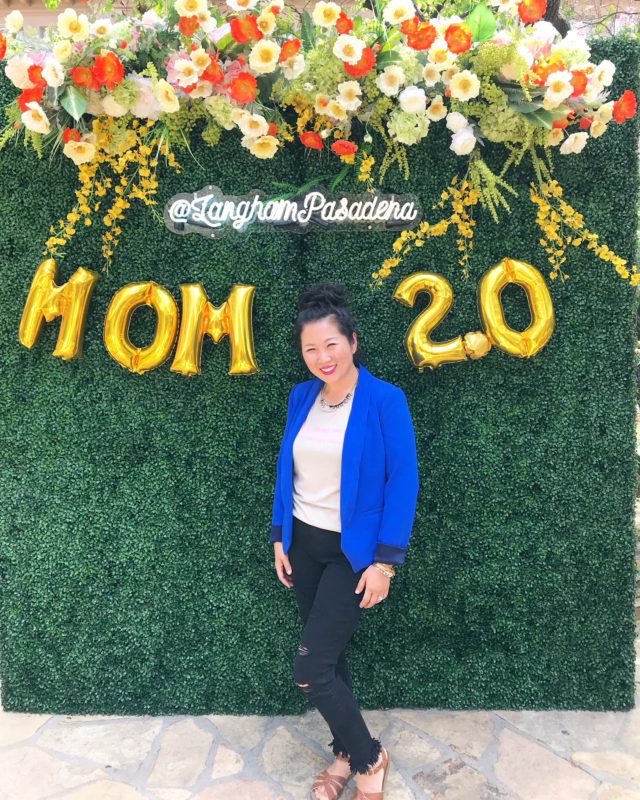 So what is this world of mommy blogging about? I'll have to do another post about how I became one but today I wanted to share with you some thing I learned while at Mom 2.0.
5 Thing I Learned at Mom 2.0
Figure out who you are and what you want to do.
This was my first time at Mom 2.0 and I didn't feel completely lost because I had a general idea of what I want to do with my blog. I still get a little confused at times about my overall brand identity but I'm getting better at what I want to focus on and write about and support.
If you are not sure what you're doing at all, going to this conference can feel overwhelming because there is so much information and so many great panels! My suggestion would be to have a general idea of what you want to do before you go and once the break out session topics are listed and explained, make a list of the top sessions you want to go to because you can't go to all of them.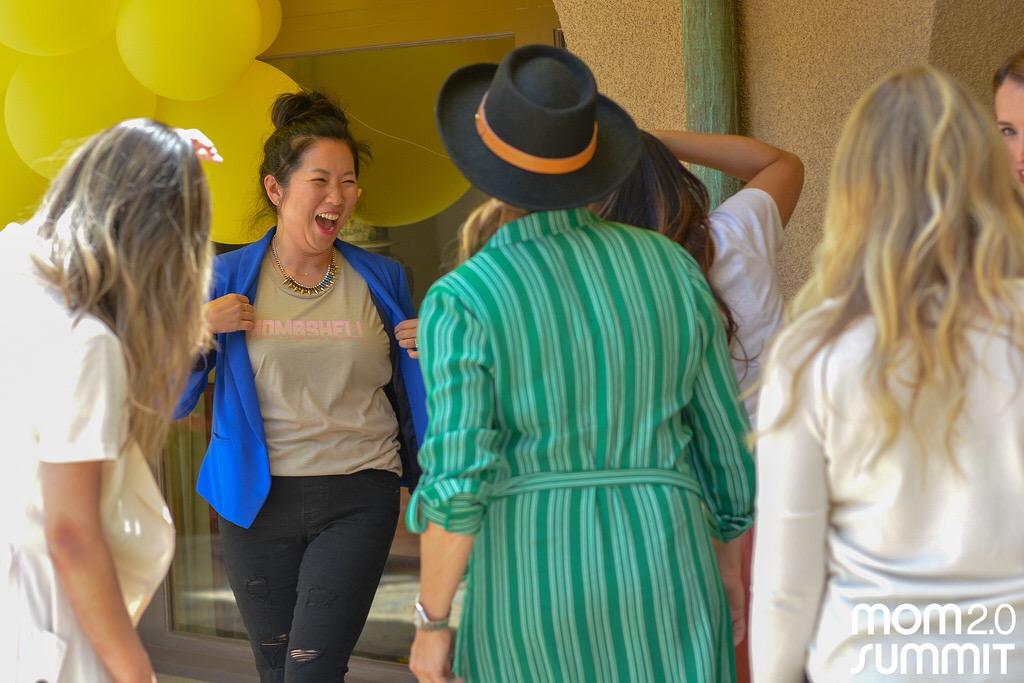 Blogging is not dead.
For the past two years, I focused a lot more on my social channels and didn't write many blog posts. I was under the impression that no one would really want to read my stuff because who reads blogs anyway? Attending Mom 2.0 Summit and seeing and meeting various mom/parenting bloggers from all walks of life really opened my eyes up to the fact that blogging is not dead. There is an audience for every blogger.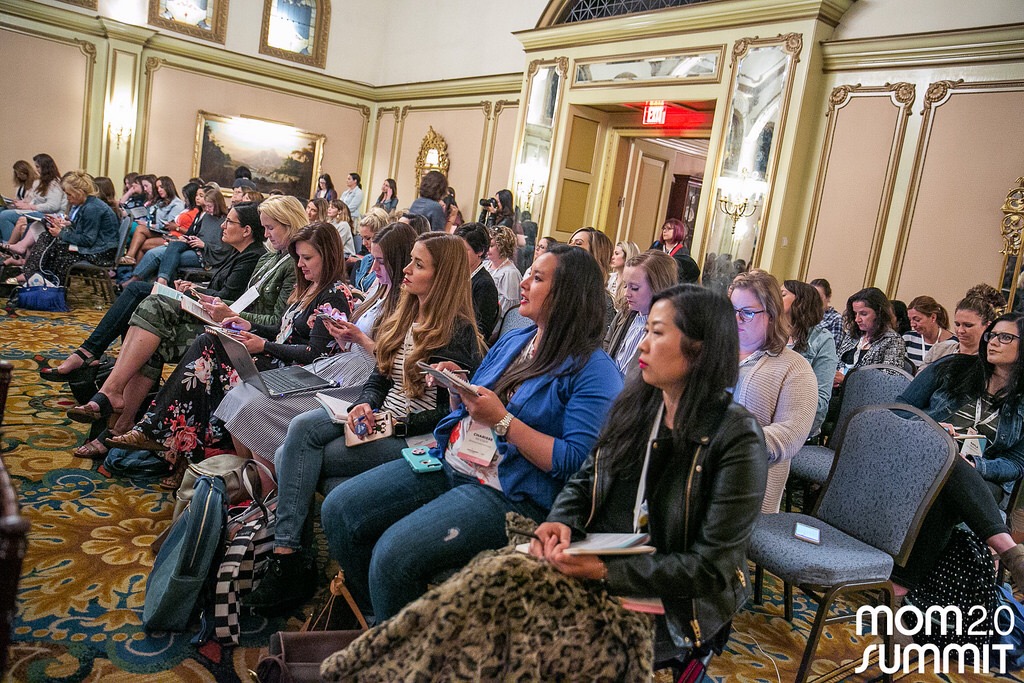 You have to take risks.
Earlier I shared that I wasn't writing very often on my blog. Part of it was because I didn't want to be too open and share stories about my life due to being afraid. Once you put something out on the Internet, well, it's out there and you can't take it back. BUT I learned at the conference you have to be willing to take risks- whether it's emailing that PR company or brand to collaborate or trying a new marketing strategy or redesigning your website and rebranding or sharing vulnerable stories of your life- you have to go for it. If you are stagnant or in a rut- do something to change it because maybe the old way of doing things isn't working!
Focus on your journey and story.
One of the keynote speakers Brené Brown said "If you're not in the arena getting your ass kicked, I am not interested in your feedback." What does this mean? It means who cares what people will think or say. If they don't know you- does it matter? She also said that it's our job to be selective of WHOSE opinion matters. Makes so much sense but it's so hard to remember when someone criticizes you or makes derogatory comments.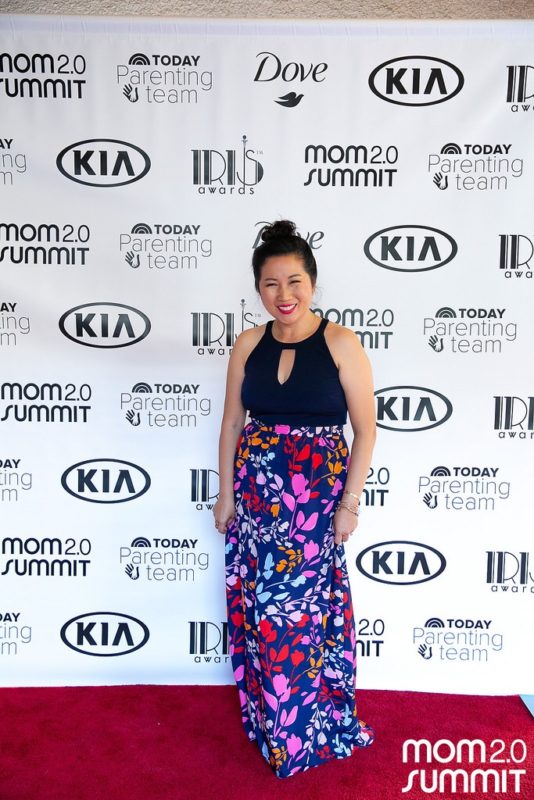 These two points really empowered me because I sometimes limit myself and am more cautious because I don't want to rock the boat or expose too much of myself. But if I have a journey, a story and a truth to share- I should share it. It might encourage, inspire or empower someone. But Brené Brown also noted that as you are sharing, you should share and be vulnerable but don't share what's intimate.
Your story is valuable.
I didn't really write many posts because I thought no one would want to hear my story but when Katherine Center spoke, she said that stories help us learn from each other. First hand experience is always the best teacher but when that's not available, you look for stories. And when you are being brave and sharing your story, you're able to help others be brave too. (Paraphrasing an amazing quote by Katherine Center.)
As a Korean American blogger, sharing my story is even more important because it goes against the way I was raised to talk about personal things to strangers! But I think it's important so that other Asian or Korean girls or women can see someone that looks like them sharing about life and perhaps it will encourage or inspire them in some way!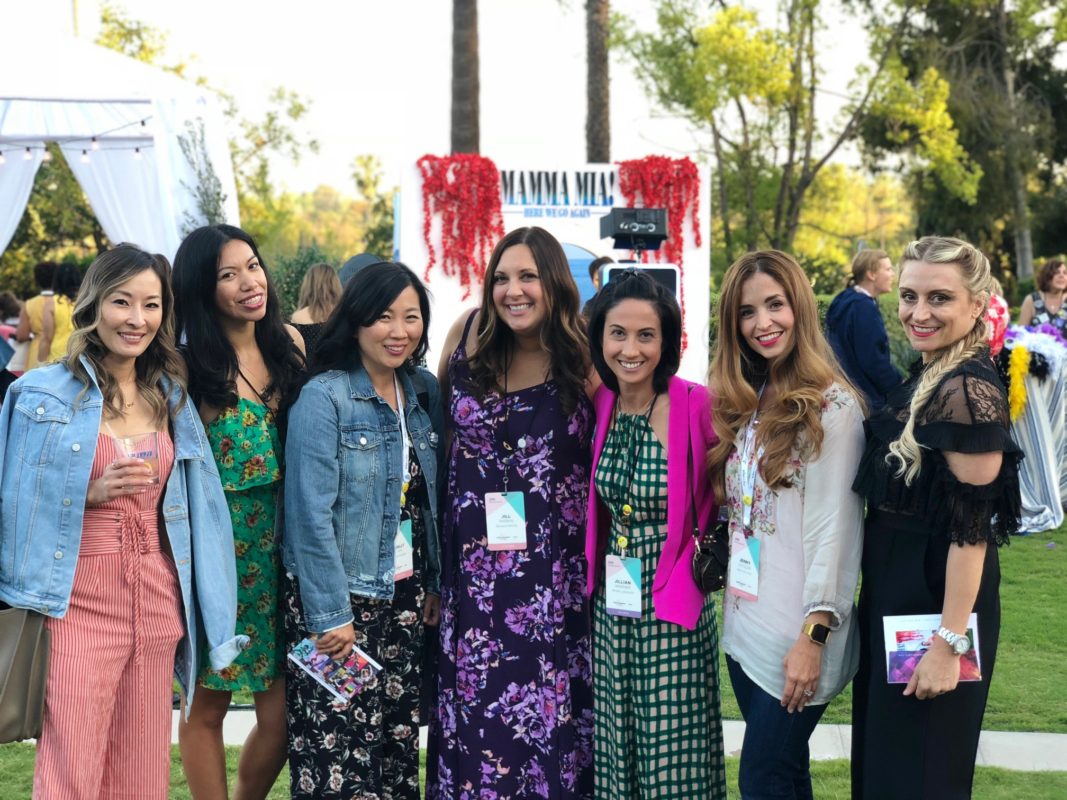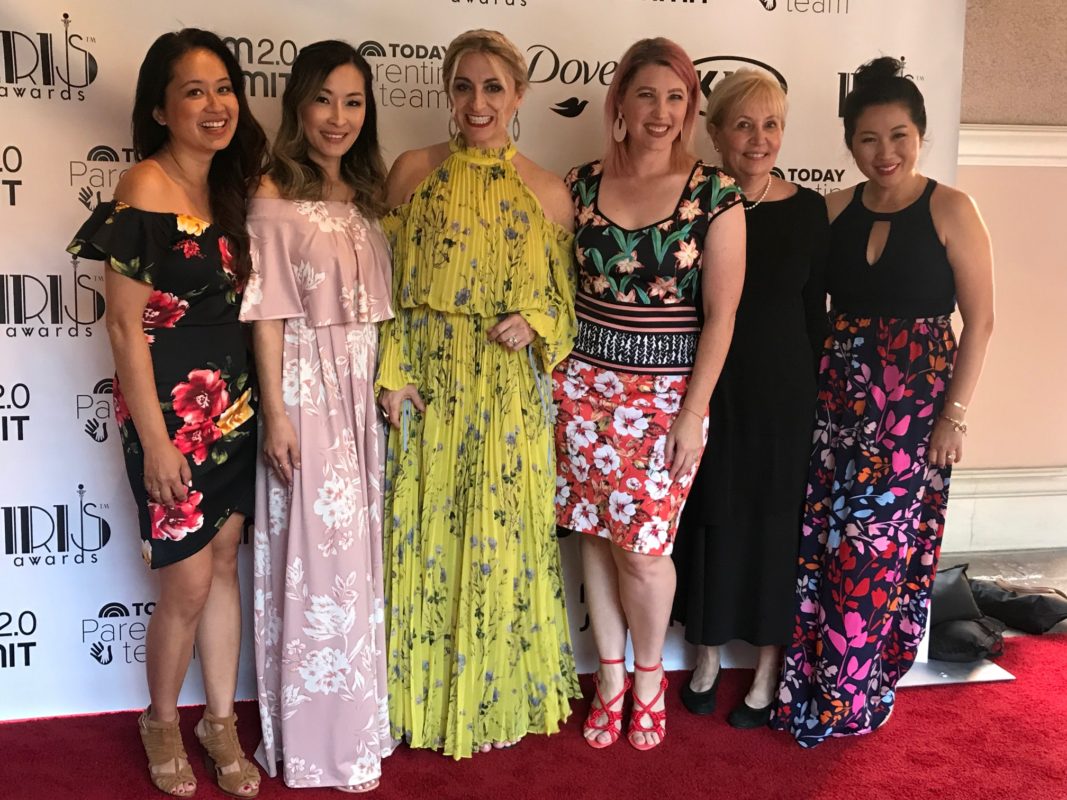 Do you think you'll attend Mom 2.0 next year? It'll be in Austin, Texas. (Pssst: I already bought my ticket, don't tell my husband! Hahahaha!)
Some photos by Annie Vovan Photography.
If you enjoyed my post, go check out Mommy Diary's post about what she learned as a mommy blogger and influencer.