This post is sponsored by Everywhere Agency on behalf of OshKosh B'gosh; however all thoughts and opinions expressed are my own.
Happy first day of Spring! Living in Southern California, spring isn't as obvious because we get a lot of sunshine throughout the year but that doesn't stop us from spring cleaning or refreshing our wardrobe for the warmer weather! I love the fall and the ability to layer clothes but I love spring even more with the lighter layers, floral patterns, and fun t-shirts and shorts!
When you think of OshKosh B'gosh, images of cute overalls might come to mind but did you know that they have so much more than overalls!? While we do love their overalls, OshKosh has so many stylish and comfortable clothes that it was hard to choose which spring styles we wanted to add to A's closet! Not only are the clothes well made, they are perfect for running around and playing in the spring sunshine!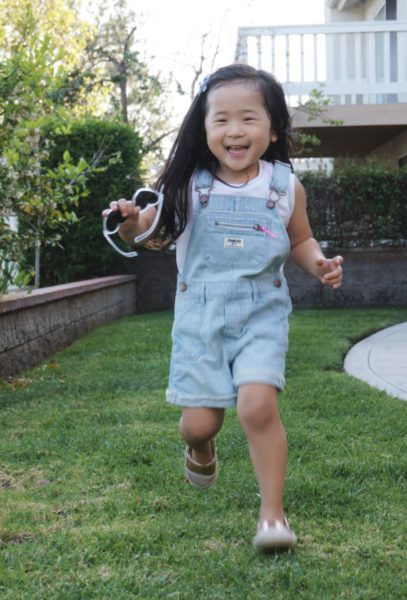 I love that the clothes are age appropriate and just so cute! Check out some of our favorite kids fashion picks for this spring.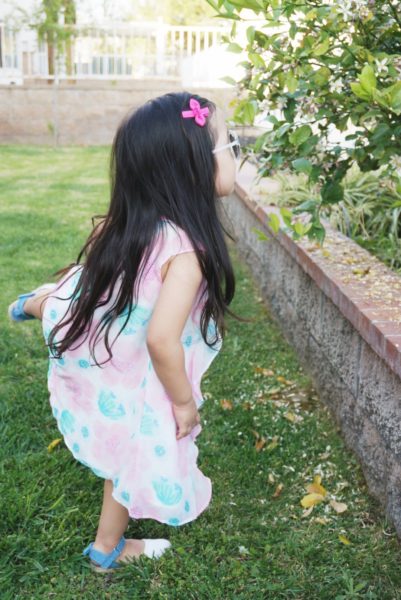 We were able to pick out some cute t-shirts, shorts, and even a dress for Easter! The clothes are perfect and comfortable for A to run around, ride her bike, and scooter. She can jump and play freely without worry about anything!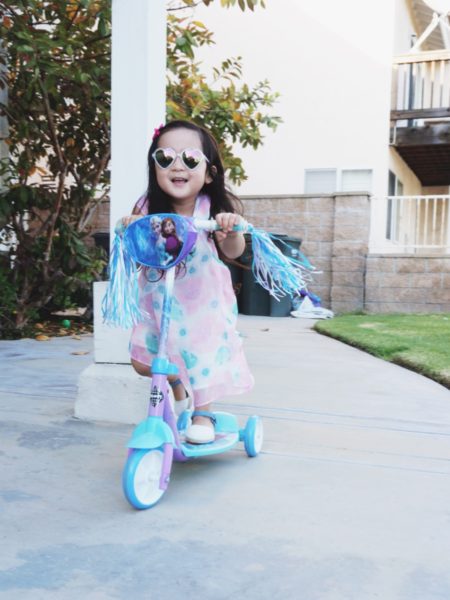 This dress is one of our favorites. It's so pretty but comfortable enough for A to play as much as she wants to. Win win for both parents and kids.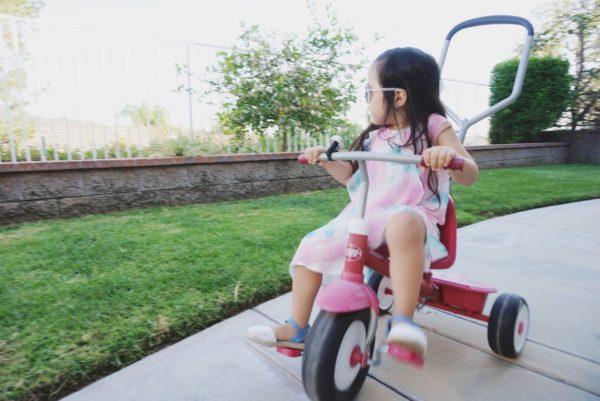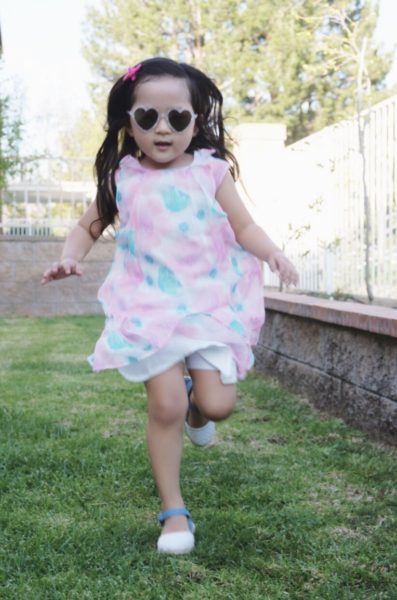 With these springtime pieces added to our wardrobe, we are ready for any and all activities this season!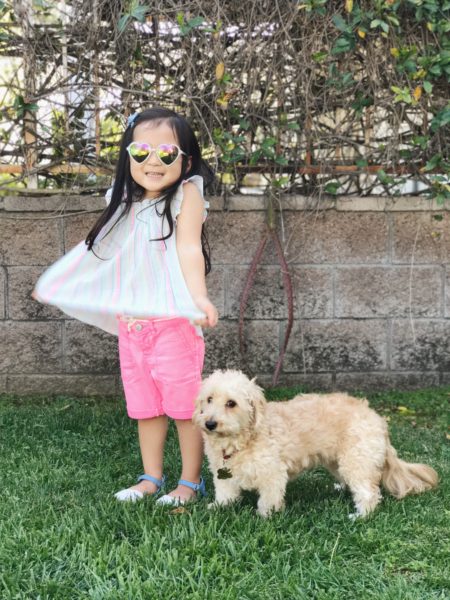 Here are some activities we are looking forward to this spring:
Going Hiking
Playing at the playground
Going to the beach
Playing with/ and in the sand
Planting flowers
Blowing bubbles
Playing with the water table
Having a picnic
Reading outside in the sunshine
Drawing chalk art
Water balloon fights
Flying a kite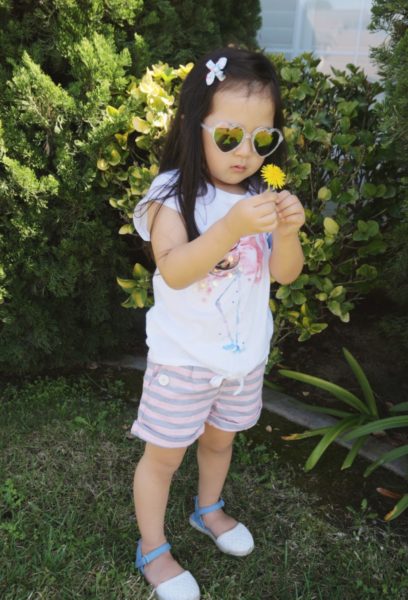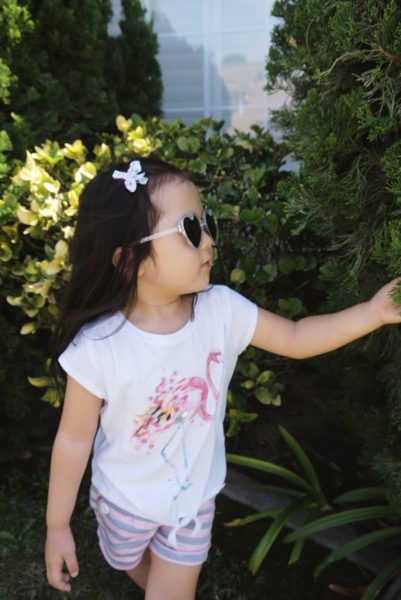 What are some things you're looking forward to this spring? Will you be refreshing your child's wardrobe for the warmer weather? Here's an exclusive coupon for 25% off that you can use in-store or online until May 6th! Happy Shopping!