Skincare is always a topic of interest within my circle of friends. It's one of the things we all notice if someone's skin looks younger, healthier, or better. We always discuss new skincare routines; try out new products; different foods we eat to keep our skin healthy; and generally love taking tips from each other.
With so many serums, creams, and masks out there, having friends to advise you on ones which worked for them can be a blessing. One of my friends had a bad case of pigmentation, and apparently her colleague recommended this aspect complete pigment plus serum which not only helped her get rid of the pigmentation but also gave her more radiant skin! I love finding out about new products I can use and it also makes me happy when something works for others.
Taking care of my skin has been something that I've made a conscious effort to keep up with ever since I was in college. I don't have sensitive skin so I'm able to try out different products without any issues. But I would always come back to Korean skin care products. It's not just because I am Korean but I think they really have some innovative products!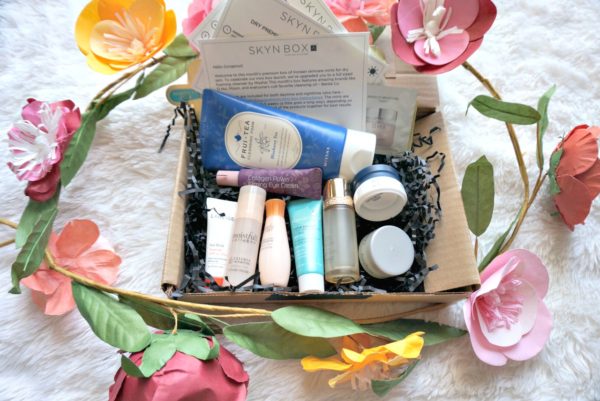 What makes Korean skincare different or better? It's too much to go into for this post but it's a process made up of 8-10 steps. The focus is to layer products to keep skin hydrated and moisturized. Just do a google search on Korean beauty or Korean skincare and you'll find hundreds of articles and posts. You can read more up on it on SKYN BOX's blog! It can be a little overwhelming and confusing to try to figure out what products to get or try. That's where SKYN BOX comes in! SKYN BOX makes things so easy for you by providing products that they feel good about recommending! It's almost like a friend telling you what products are good because they used it themselves.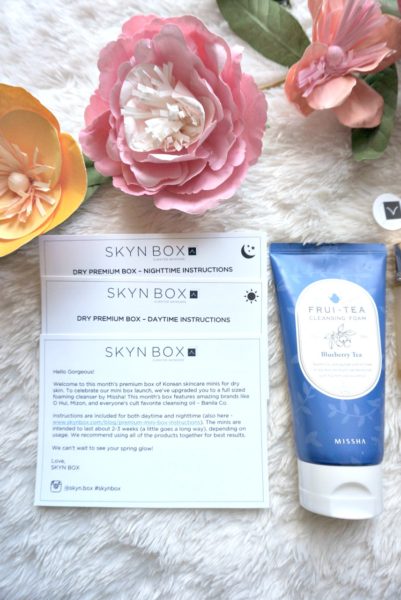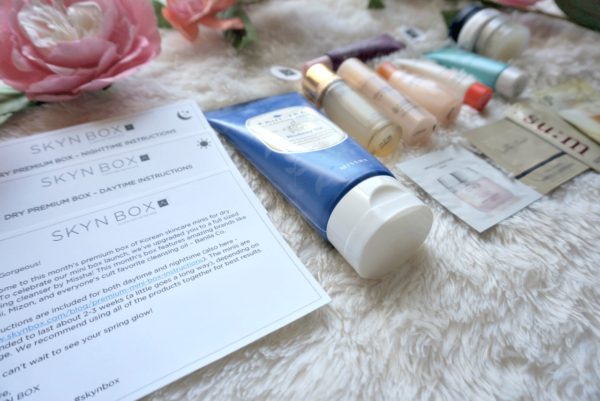 I purchased the Dry Mini Premium Box and got the Dry Sheet Mask Premium Box. The Mini Box contains all the skin care products you need for soft, supple skin for your day time and night time routine. The Sheet Mask Box contains 5 sheet masks to help brighten and hydrate your skin. I can honestly say that I see a huge difference in the way my skin feels and looks after using K-skincare and masks versus when I don't use it. Using a mask every week or two masks every week really helps your skin maintain that youthful glow.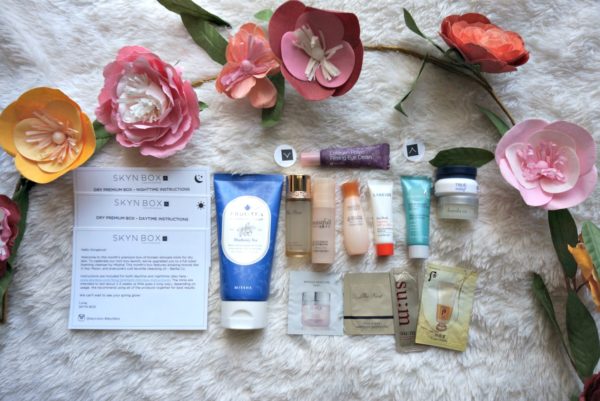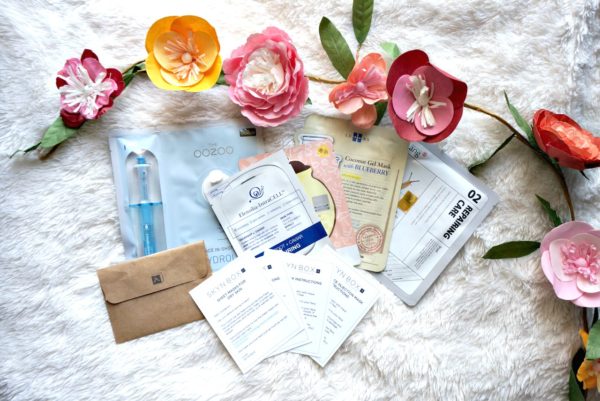 Why should you try SKYN BOX?
The price point for products won't break the bank. If you were to purchase these products on your own, it would cost much more.
The products are authentic and "fresh." They weren't sitting in a shelf in a warehouse for years.
Each box comes with directions! The Mini Box comes with a set of directions for the day and night, what order and how to use the product. The Sheet Masks Box also comes with detailed directions so if it's your first time using a sheet mask, it's foolproof!
If the products didn't work for you, you're not stuck with 20oz of product you don't like.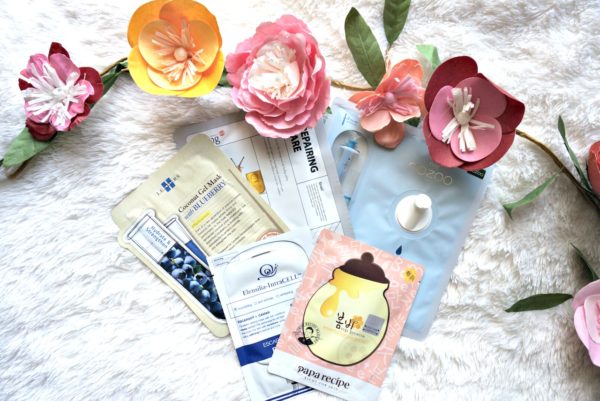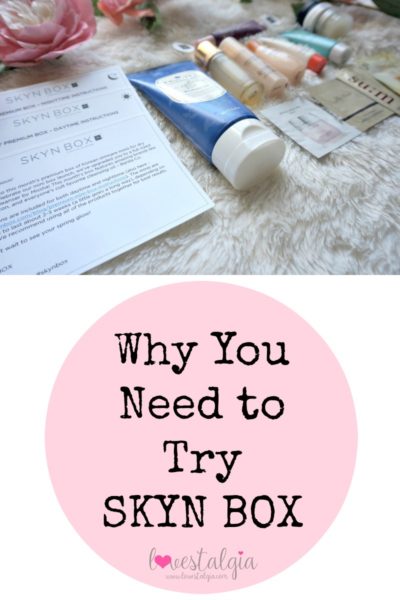 Will you try out SKY BOX? You won't regret it!