They continue to wow their fans and customers with their creativity and innovation. They've done it again with The Sandal by
Freshly Picked
which will be launching on May 16th at 10am MST. What makes these sandals so special? Well, first of all- they are made by
Freshly Picked
who is known for their craftsmanship and high quality materials. They feature custom Italian prongless buckles to make it easy to put on and take off just like their moccasins. They are water resistant and available in sizes up to 12!
 First Look at the Sandal
  A is wearing a size 9.They fit with room to grow. She fits in size 7 moccasins perfectly, a size 8 in Saltwater Sandals, size 8 Mini Melissa Shoes. We probably could have gone with a size 8 in the sandals but they would have fit perfectly without room.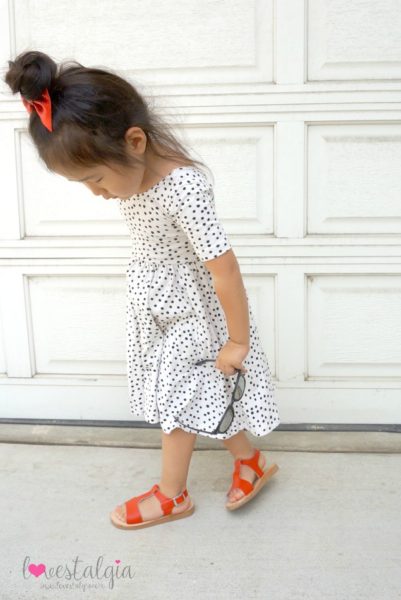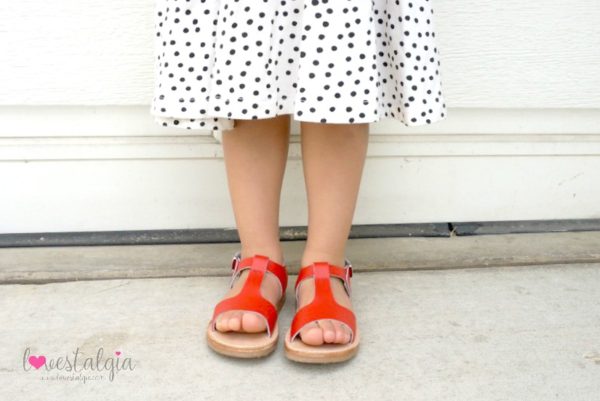 Comparison to other shoes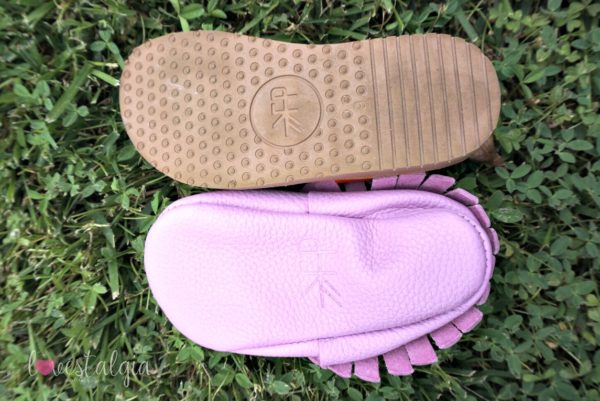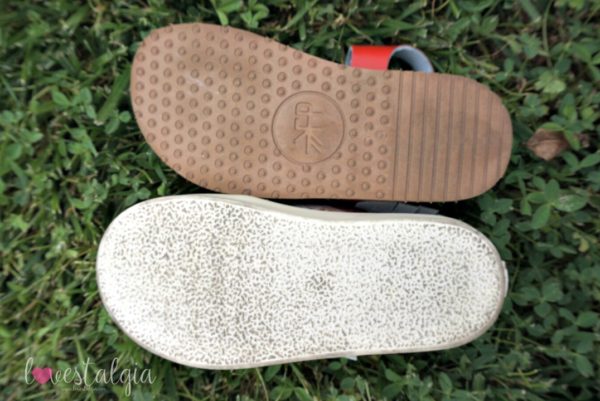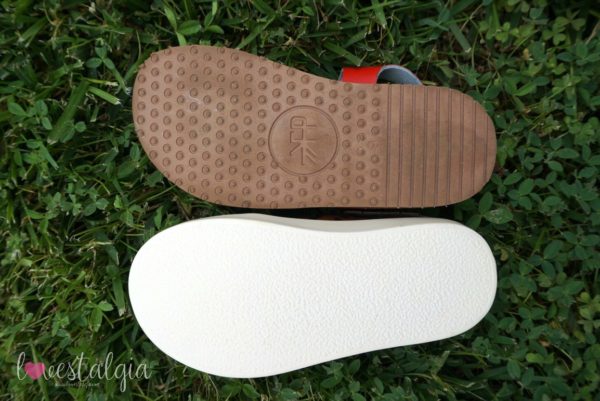 The Sandal is perfect for continuing to make memories with your kids as they grow– and as always Freshly Picked is there for you, from the first step, to the next step. Will you be picking up anything from this release? Don't forget to set your alarms on May 16th!