Frozen 2 is coming to theaters November 22 and to celebrate this epic sequel, there was a HUGE international unveiling of toys, clothing, jewelry- you name it- that was revealed on Oct. 2, 2019 called Frozen Fan Fest!
Frozen Fan Fest was seriously the ultimate day where we were able to see the merchandise in real life. There are so many products coming out to get everyone exited for the new movie! Most products are available starting October 4th.
It was hard to narrow down which products were our favorite! We saw so many toys, clothes, games, shoes, and accessories during Frozen Fan Fest! There's something for everyone in the family! But here are some of our favorites! (This post contains affiliate links.)
Dolls & Toys
Ultimate Arendelle Castle 
This was at the top of A's list. She played with this Castle and the dolls for most of the time we were at the Frozen Fan Fest. How could you not? Just look at it!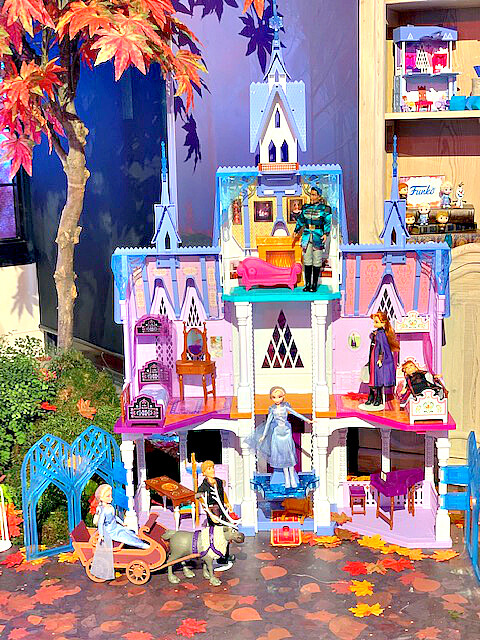 Sledding Adventures Doll Set
These dolls go perfectly with the Ultimate Arendelle Castle! If you wanted individual dolls, you can purchase them separately but I felt like this was a great deal because of all the dolls that were included.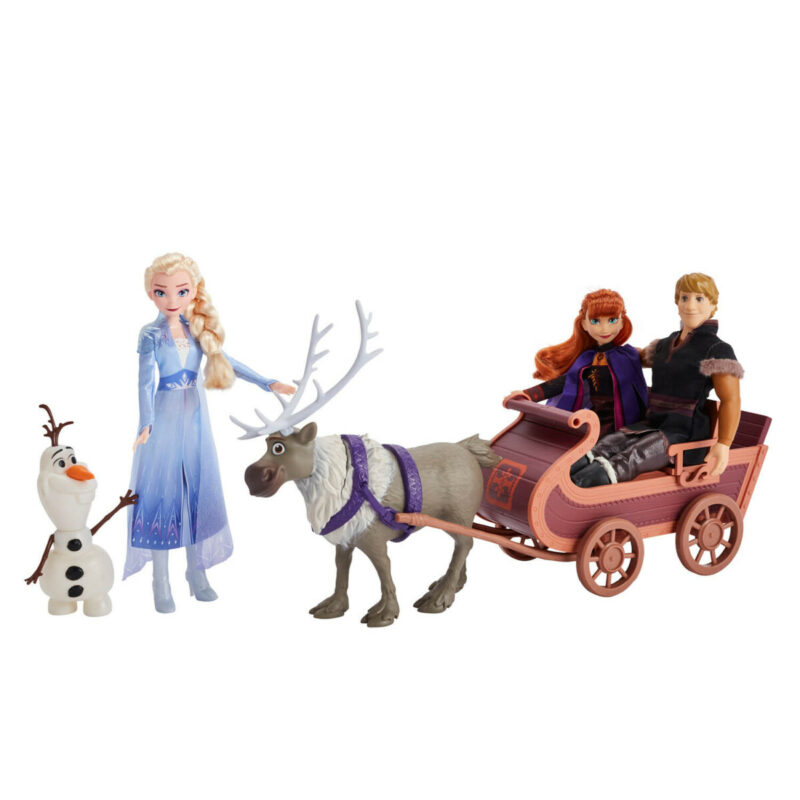 Arendelle Royal Family Doll Set (Target Exclusive)
I personally want this set more than A only because it has Anna and Elsa's parents. I'm excited to hear more about them and their story in Frozen 2.
Into the Unknown Singing Elsa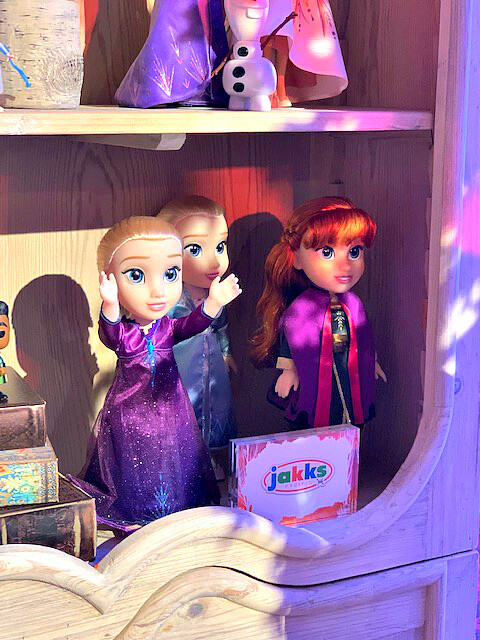 Games & Legos
Frozen 2 Monopoly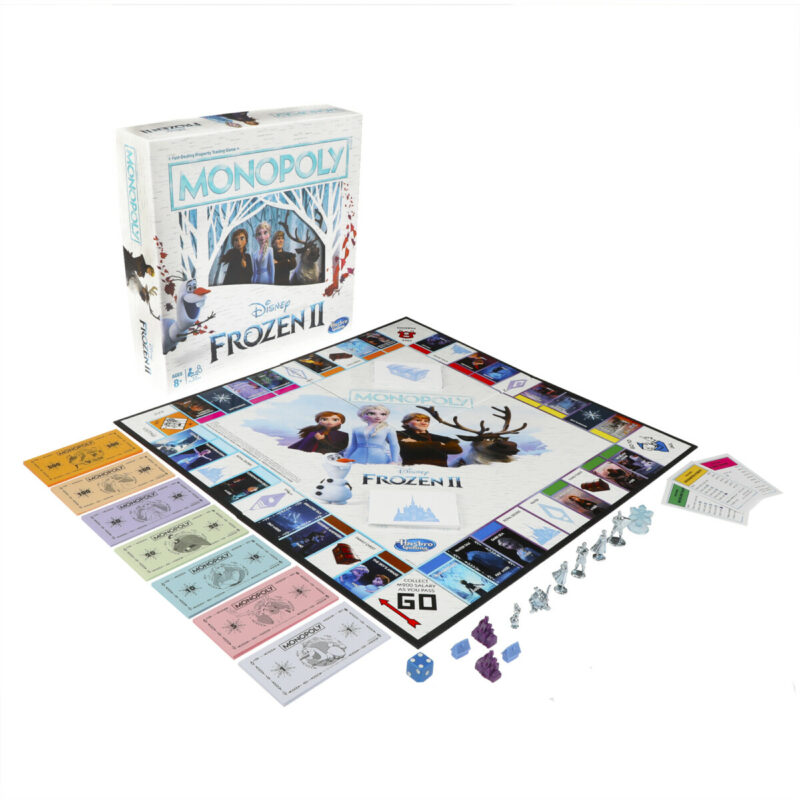 Arendelle Village Castle Lego Set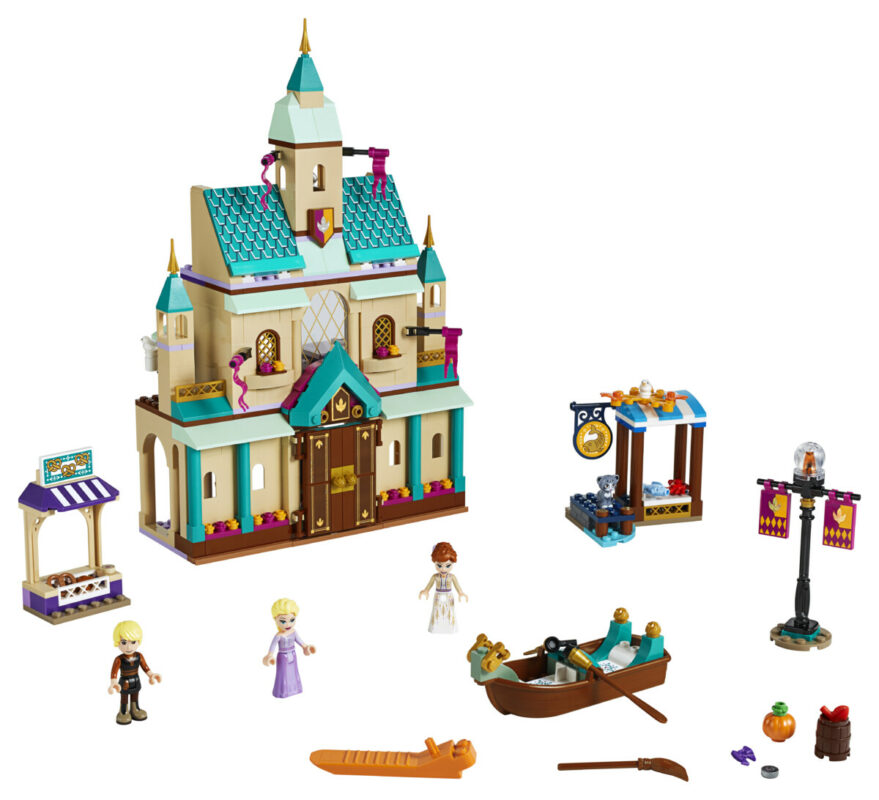 Elsa's Jewelry Box Creation Lego Set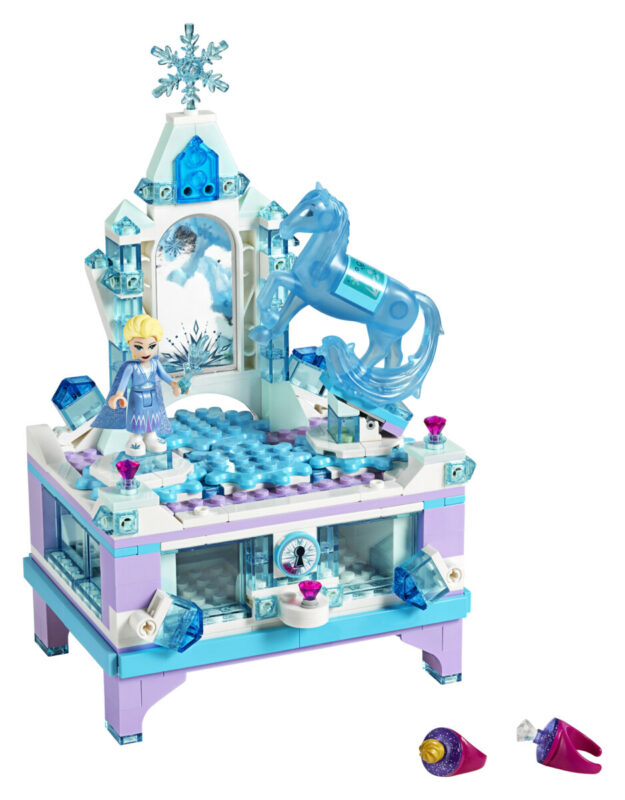 Anna's Canoe Expedition Lego Set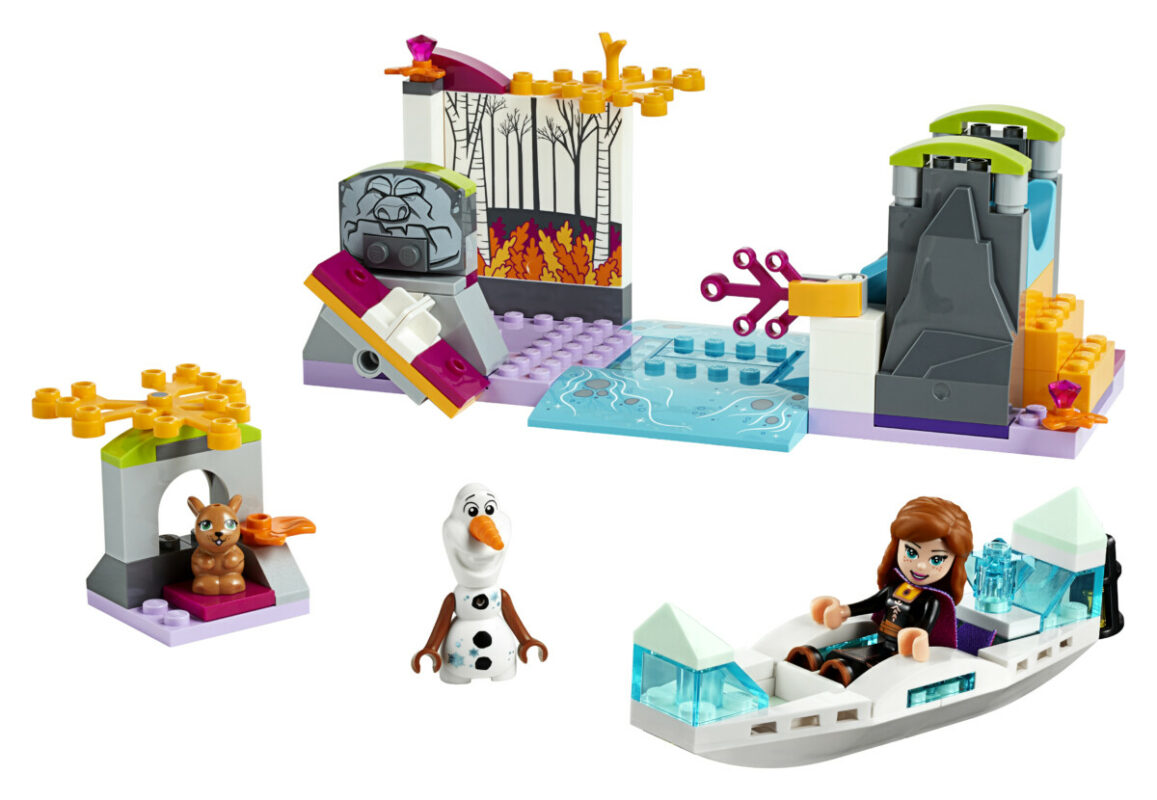 Elsa's Wagon Adventure Lego Set
Enchanted Treehouse Lego Set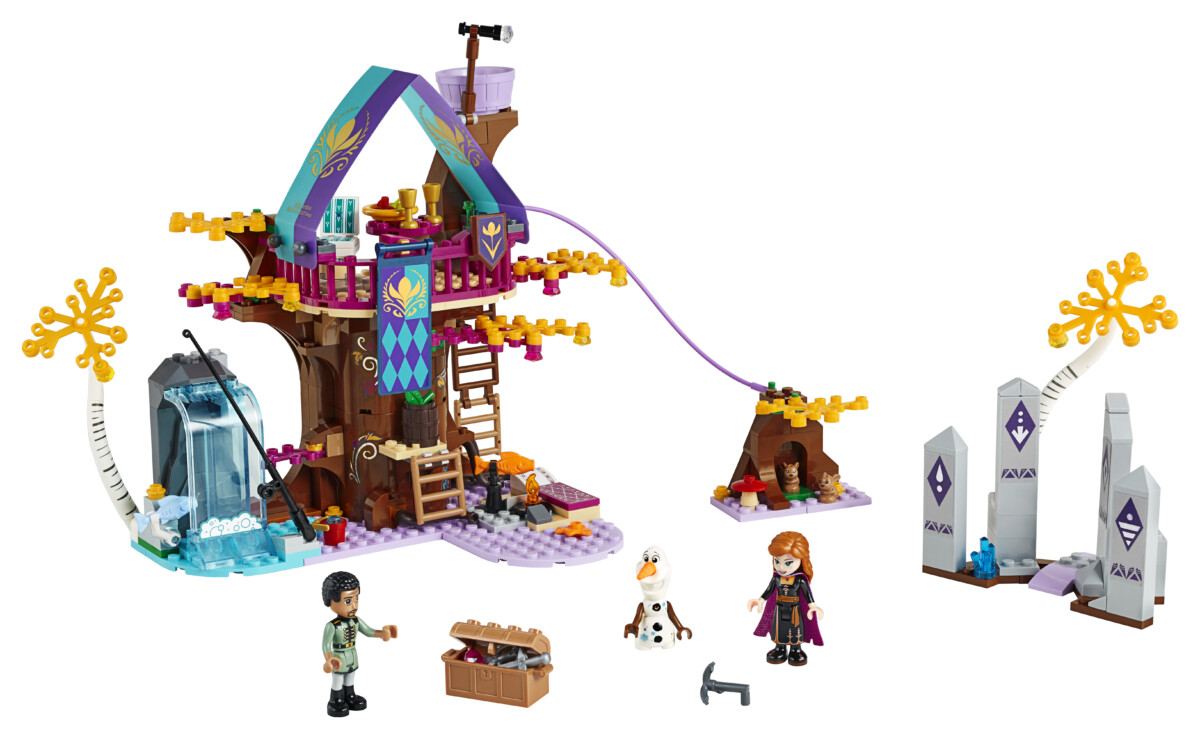 Other Items
Disney Frozen 2 Follow Me Friend Olaf
Olaf plus requires 4 x AA batteries which are included.
Snowflake controller requires 2 x AA batteries which are not included.
Snowflake controller brings Olaf "to life."
Olaf follows the snowflake to move.
Olaf can sings, talk, turn his head side to side, open and close his eyes, raise his eyebrows and says over 30 phrases.
Recommended for Ages 3+
Frozen 2 Coding Kit
Build the Bluetooth connected motion sensor.
Then use it to go on an epic journey where you code, create, play, share Disney Frozen adventures.
Recommended for Ages 6-14 but anyone interested in coding can do it!
Available at Kano.
Frozen 2 Advent Calendar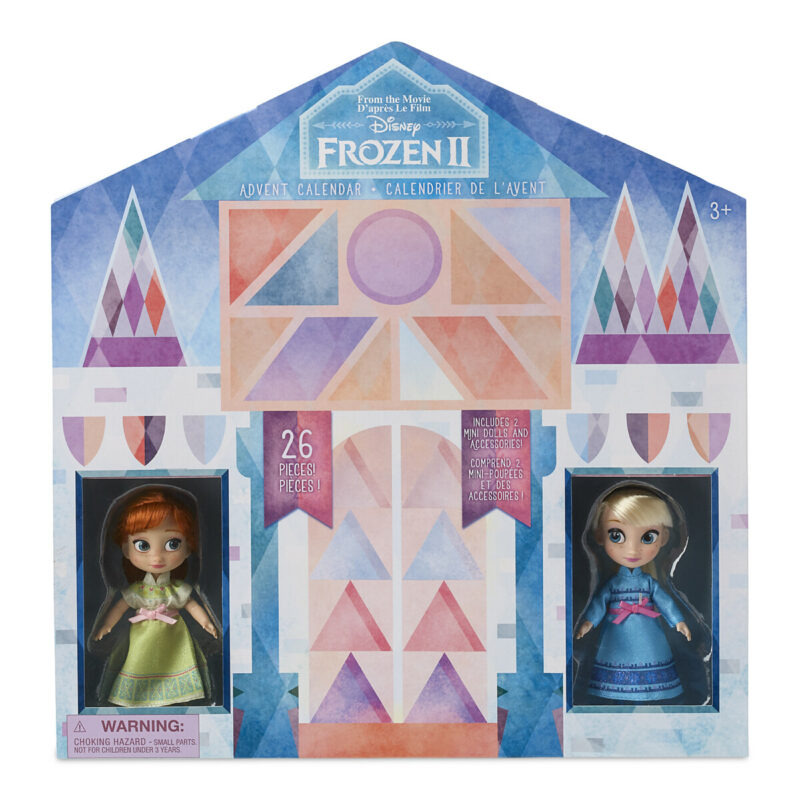 Perfect for the holidays! Anna & Elsa mini dolls come with an array of accessories you open up each day before Dec. 25th.
Available at Shop Disney.
Rock Love Snowflake Pendant
Sterling silver with Aurora Borealis Crystals in the snowflake.
Chain is 18 in long with 2 in extender.
Available on Rock Love.
FujiFilm Instax Mini 9 Instant Film Camera
It's supposed to be on Amazon and Walmart but I could only find it here.
Here's a round up of these toys and more!
AMAZON

SHOP DISNEY

TARGET (They currently have a deal where you get $10 gift card if you spend $40 on Frozen or Star Wars toys. 10/4)

WALMART (They seemed to have the most deals as of 10/4)

There were tons of fashion/clothing items but I show a lot of them here. There were also some amazing shoes but not very practical for someone like me. They will be launching Converse on Nov. 1!
Is there anything on your wishlist? 
(I was invited by Disney to Frozen Fan Fest but all thoughts and opinions are my own.)