Earlier this year, we took a little field trip to Farm and Food Lab at the Orange County Great Park in Irvine. It's a hidden gem where you can learn more about horticulture and gardening. It's really small but would be great for a family outing or a small homeschool co-op. They even offer free classes through the city of Irvine and will update them as state guidelines change.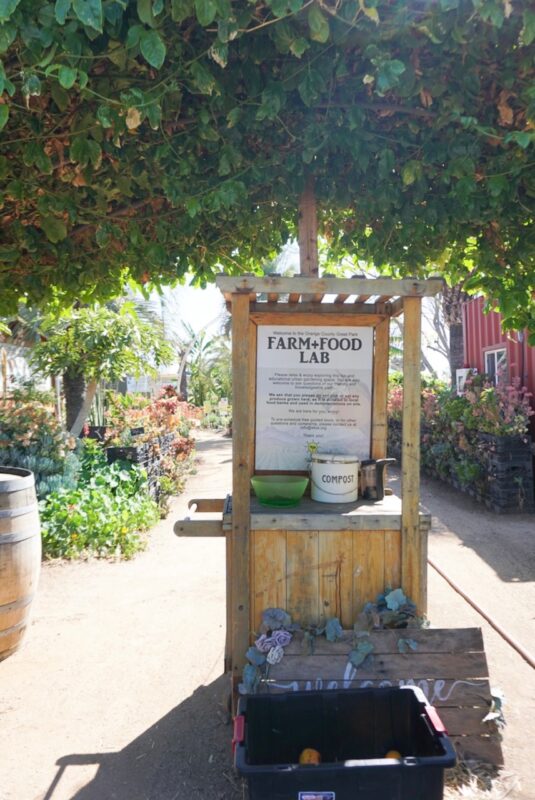 Info About the Farm and Food Lab:
Located at the Orange County Great Park in Irvine
Open to the public on Tuesday- Sunday, 10am-3pm
FREE admission and parking but you can email them at [email protected] with any questions.
Masks must be worn. Social distance from other groups and be respectful of the grounds.
Self-guided tour but there are farmers and volunteers there who can answer any questions.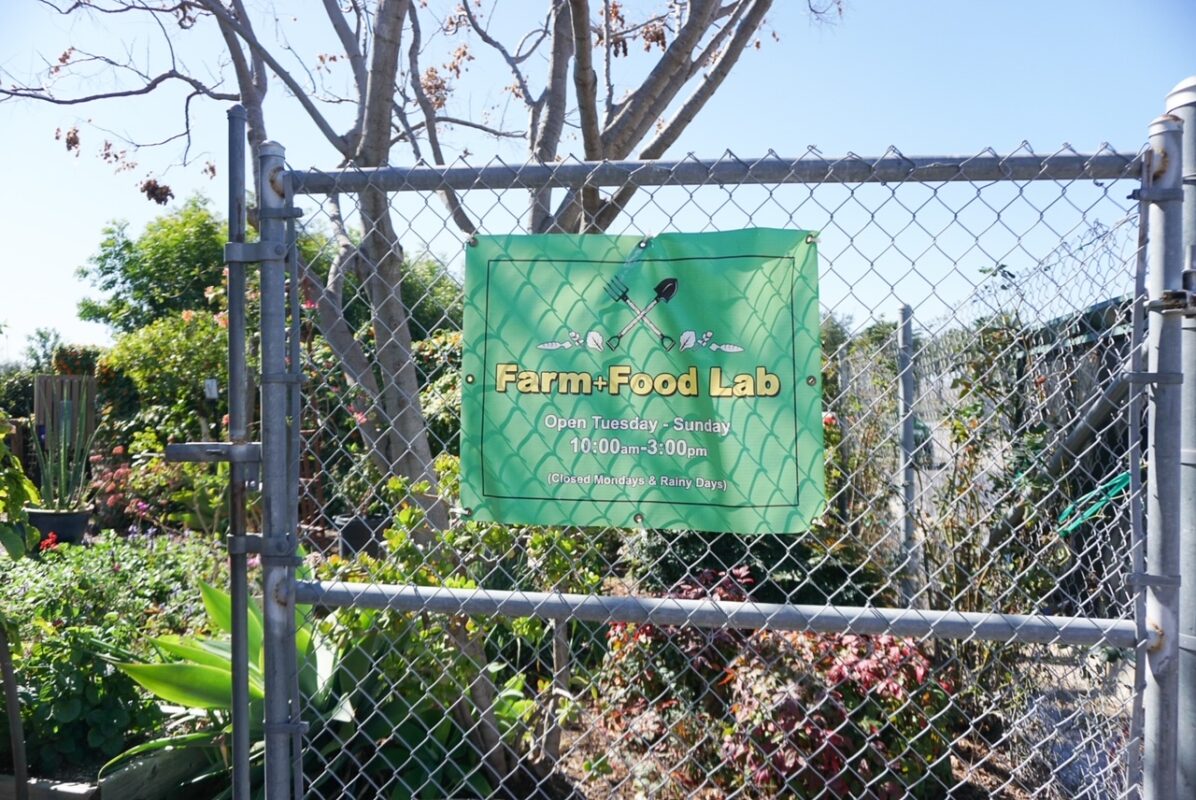 Rules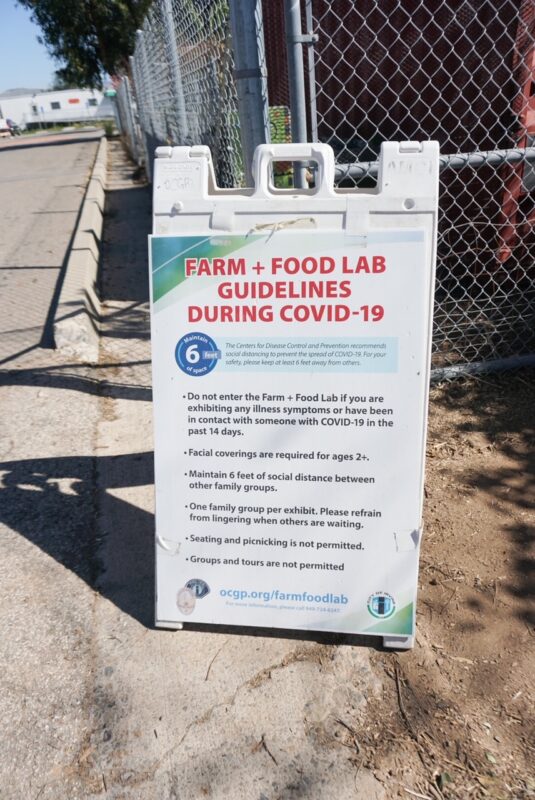 Our Experience
I emailed the Farm and Food Lab to ask about taking our small homeschool group for a visit. They said that one of the farmers would be there. When we arrived, we found Farmer Todd. He showed us around and taught us about the chickens in the coop as well as showed us a few of the raised bed gardens. He chatted with the kids about why it's good to plant different types of plants in one bed and how to keep bugs away.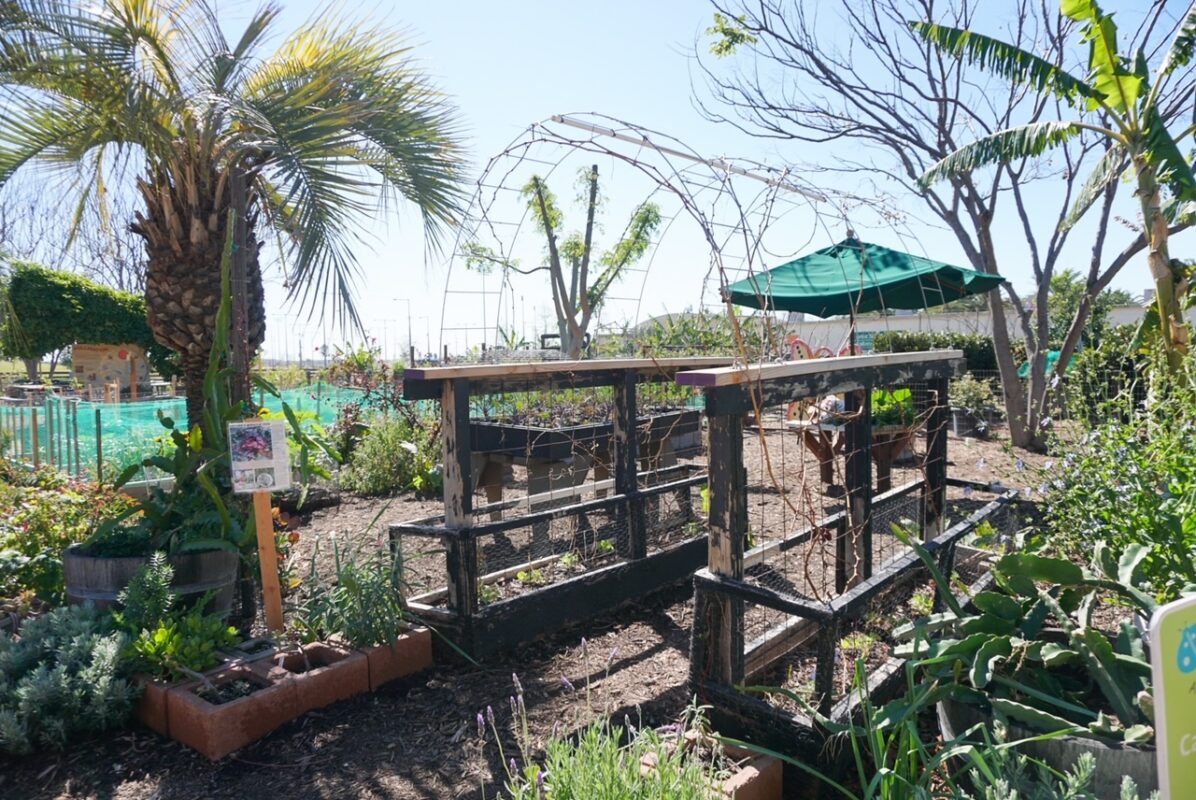 We also learned about composts and worms from John who runs Hart Worm Farm. The kids got to see the compost and worms up close!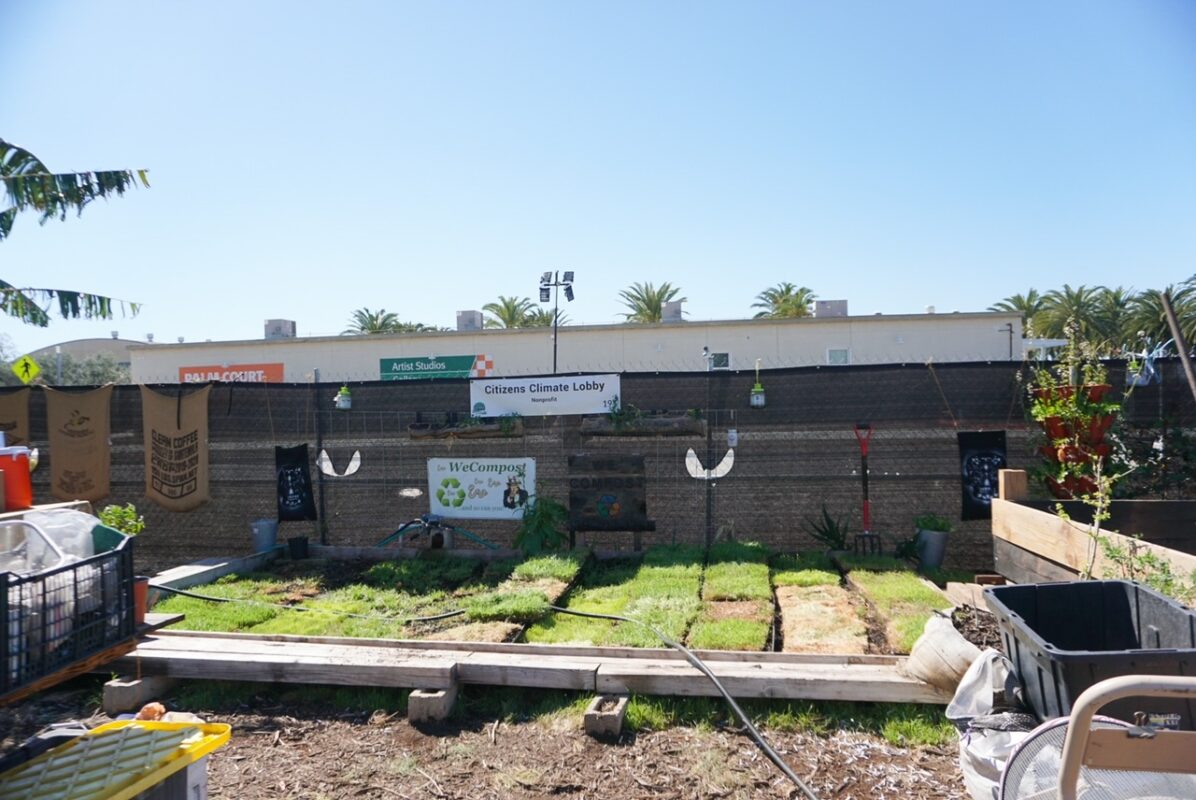 If you're ever in the Irvine area, check out the Farm and Food Lab!