I love sharing with you guys products and resources that we love. But I LOVE it even more if it's free or a good deal. Due to Covid-19, many of you are either homeschooling or distance learning. So I rounded up some FREE homeschool resources to help you in your education journey with your kids. I tried to find things for learners of all ages! Homeschooling doesn't have to be expensive. There are so many free homeschool resources out there. I tried to narrow down the choices because there were so many which can be overwhelming. I'll continue to share throughout the year but without further ado, here are 70 FREE homeschool resources!
Math
Language Arts
Free Curriculum & Worksheets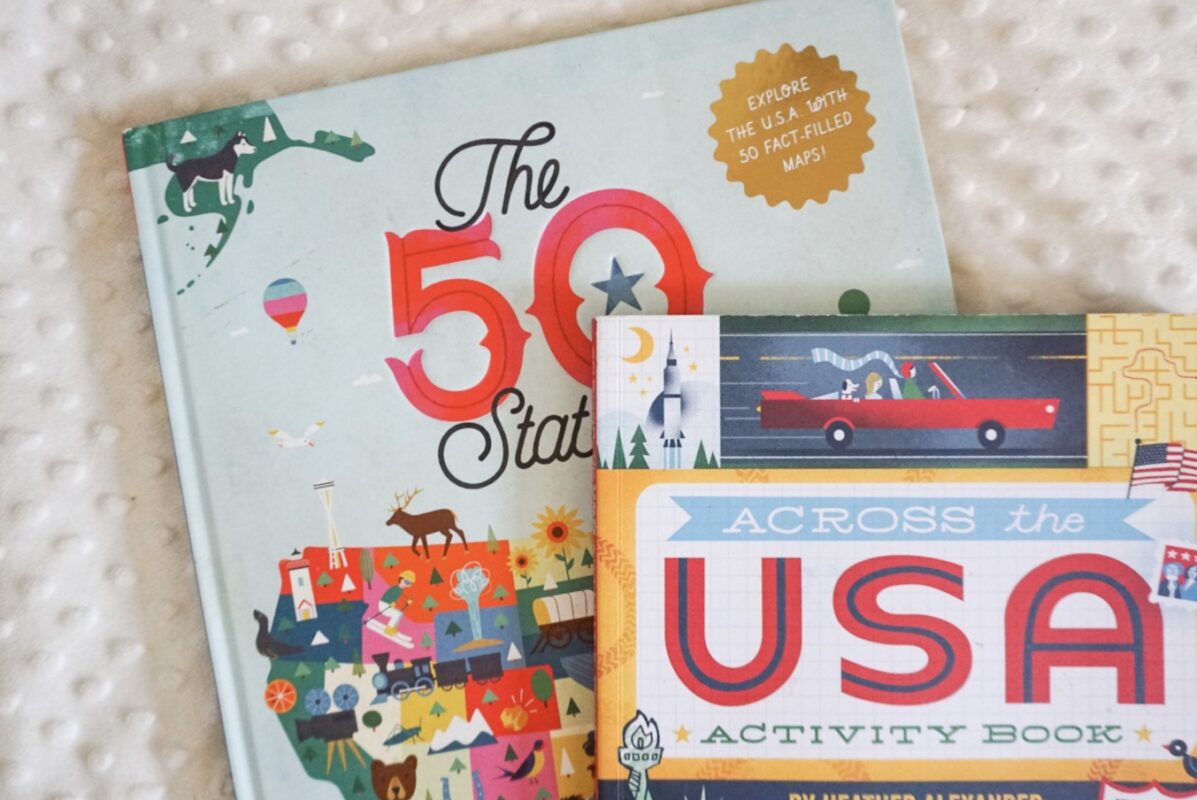 Science
Social Studies/History
I don't have as many Social Studies or History links because I want to find more resources that are not biased but also age/grade level appropriate.
Health/P.E.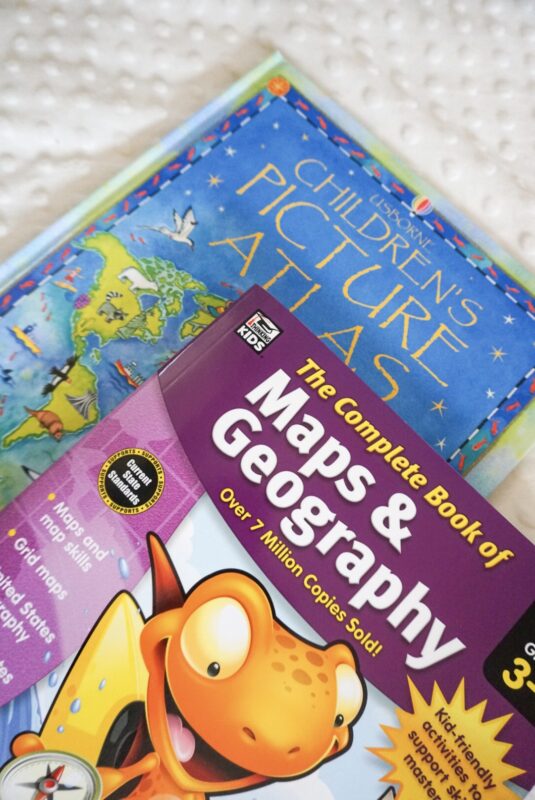 Art
Foreign Language
Free Typing Programs
Other Helpful Free Resources
I hope these free homeschool resources were helpful for you! Some of these free homeschool resources can be used in distance learning as well as homeschooling. They can be used to help supplement your child's education. Let me know if you have any questions!
Other homeschooling posts you may like: