Last week, I told you a little bit about Ju Ju Be's latest collaboration with Tokidoki called Sea Punk. I also showed you some comparison pictures of the print with other Ju Ju Be prints. Today, I wanted to share with you some pictures comparing the lining with other Ju Ju Be Tokidoki prints. Maybe it will make it easier for you to narrow down your list. But if you're a true Pink Lady (fan of Ju Ju Be), these pictures will make you want to buy all the bags!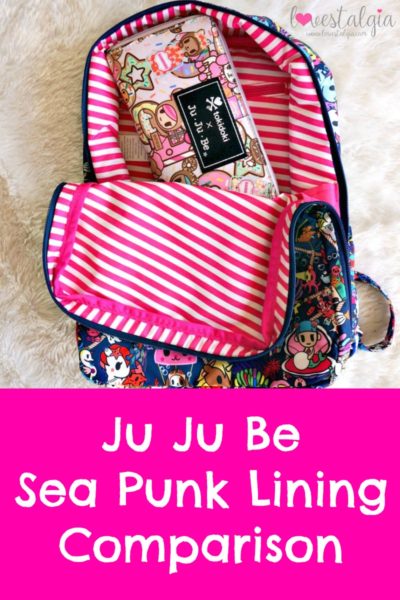 Sea Punk's lining is a hot pink and white stripes. Some fans prefer the solid colored lining which most of the Toki collabs have but I personally love it because I love hot pink and stripes! Take a look at the following comparison pictures!
Print Lining Pictures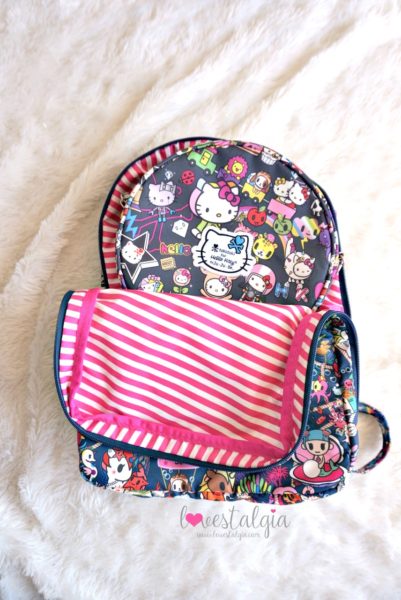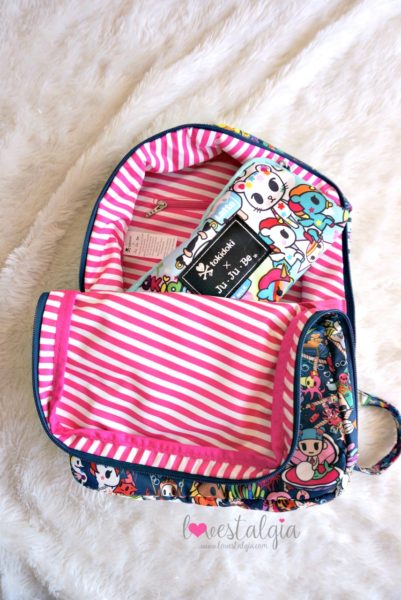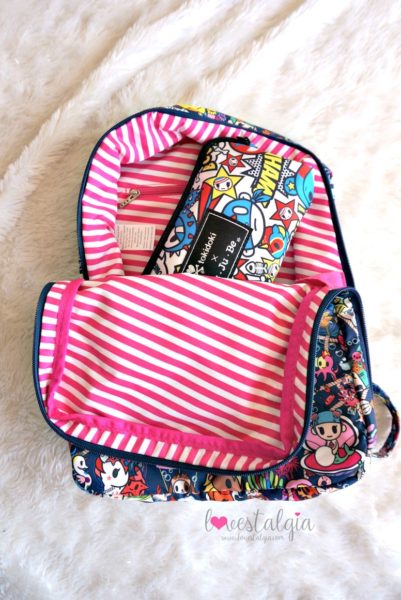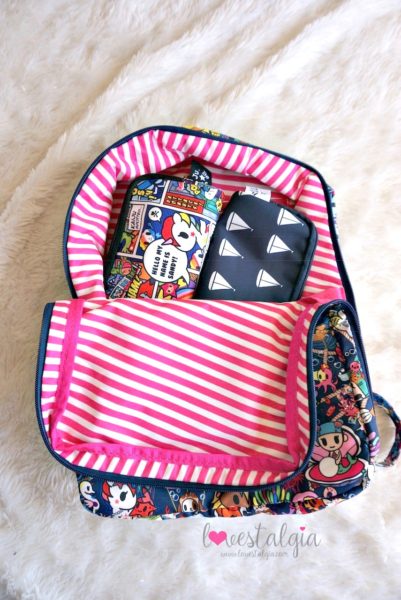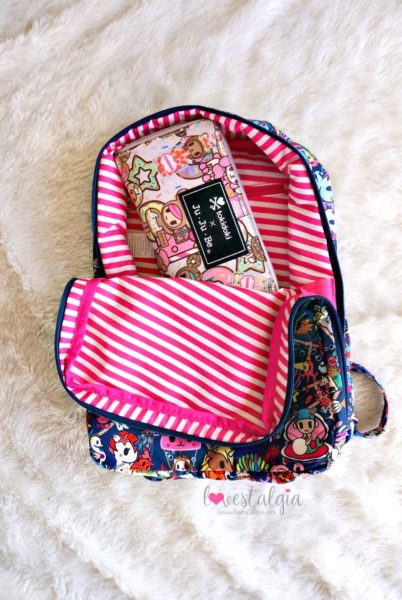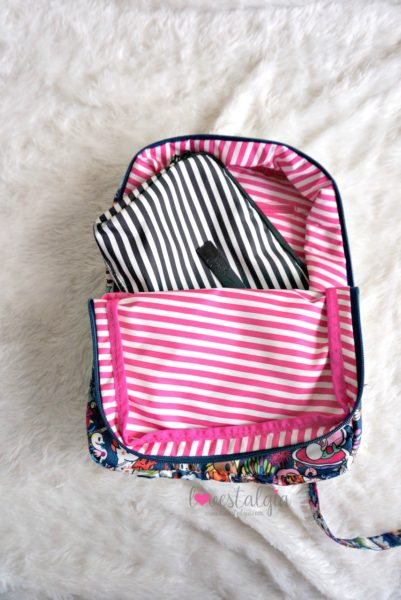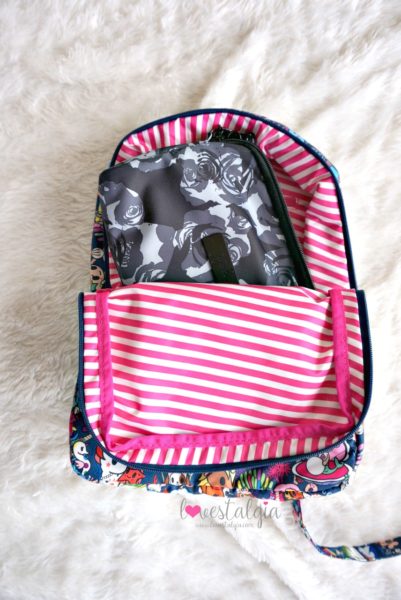 One of the many things I love about Ju Ju Be is how you can mix and match prints and use different Be Set pieces or Be Quicks to organize your diaper bag. This hot pink and white lining will go with so many prints. What prints do you think look the best? What bags in your stash will you be rocking with your new Sea Punk bag?
Set your alarms for June 27th, 12am PST or find a trunk show near you when they announce it. I'll update this blog once I find out!
Check out my other Ju Ju Be posts on Sea Punk, Rosy Posy, and Coastal 3!