You may have seen on Instagram our posts about the latest Jujube print launch. Coming May 16th are two new prints to be added to the Coastal Collection! Introducing East Hampton and Key West!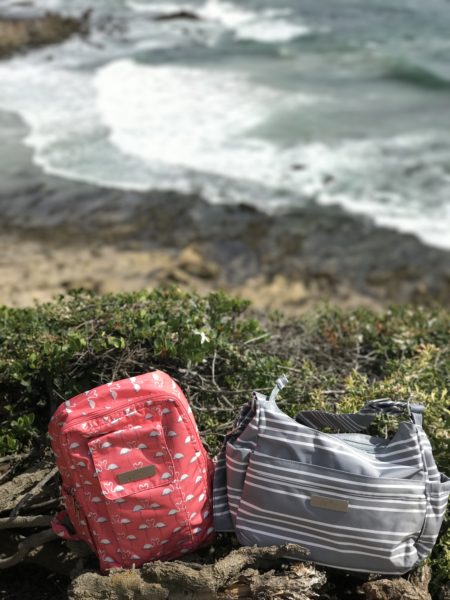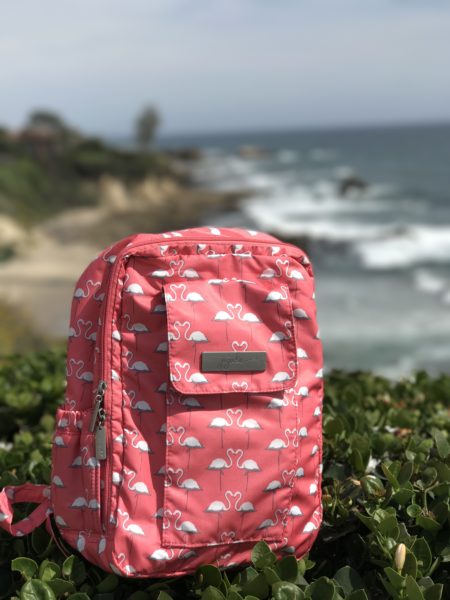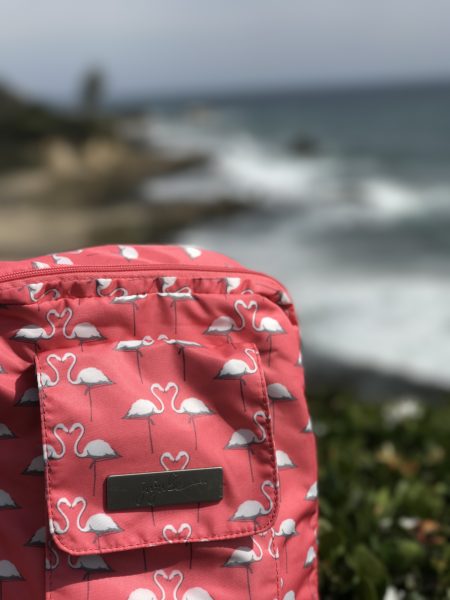 These two prints will be releasing on May 16th along with Black Petals. East Hampton will come out in the same bag styles as the other Coastal Collection pieces while Key West will be a half line.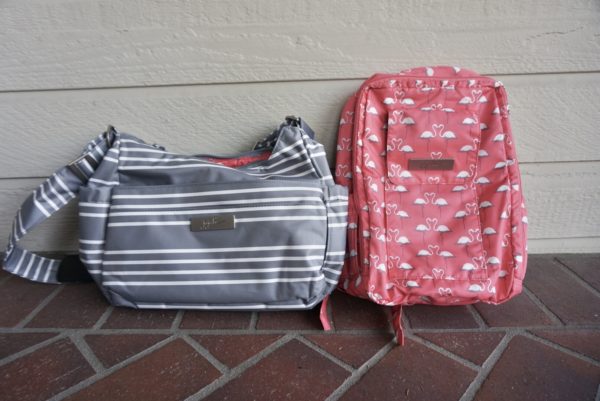 Comparison Pictures
Here are some comparison pictures with the other bags in the Coastal Collection. Key West is similar to Palm Beach but is more pink.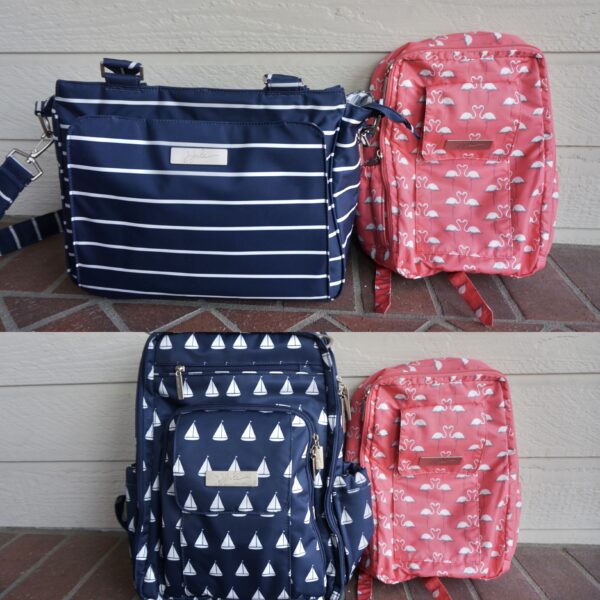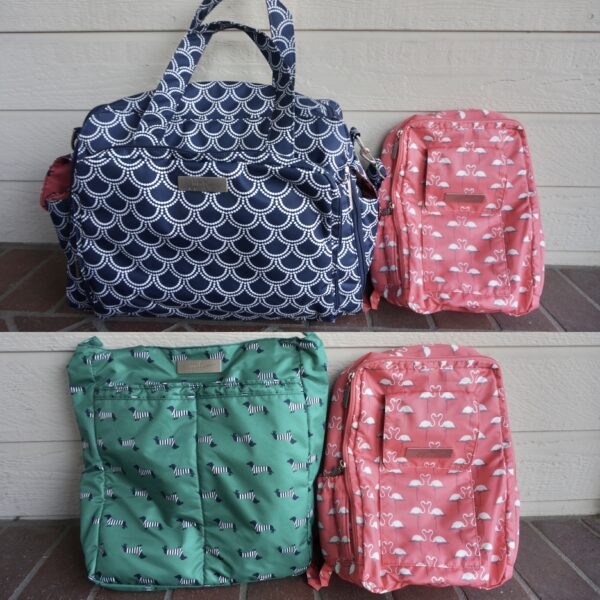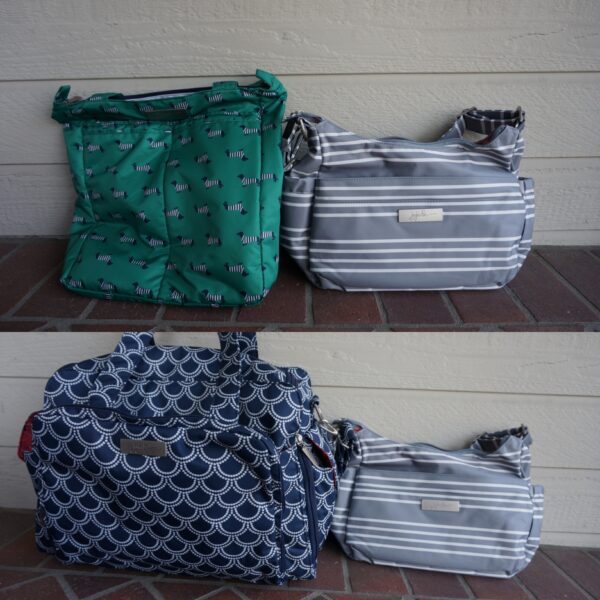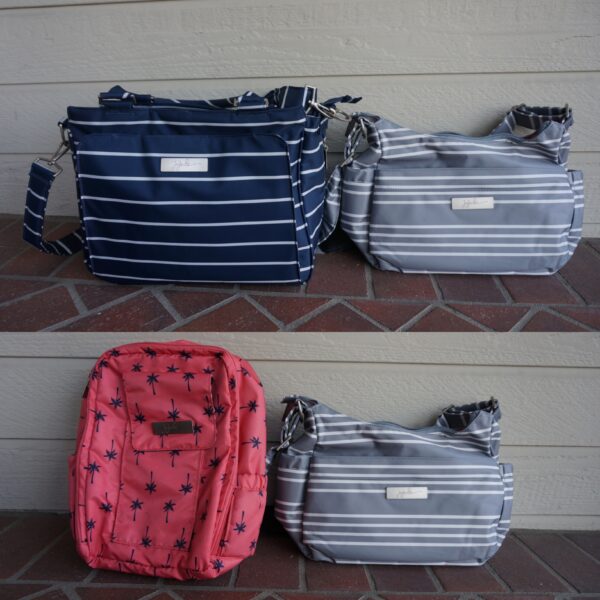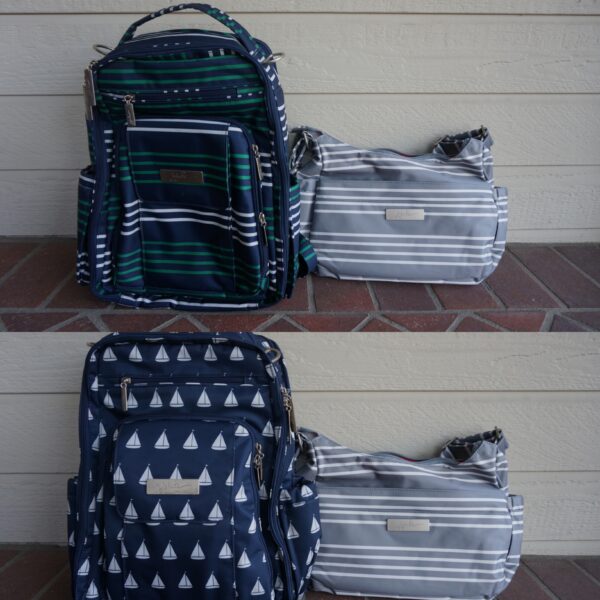 The lining of Providence and East Hampton are the same gray/silver color.
Here it is compared to Rosy Posy which was announced at Jujube Beach.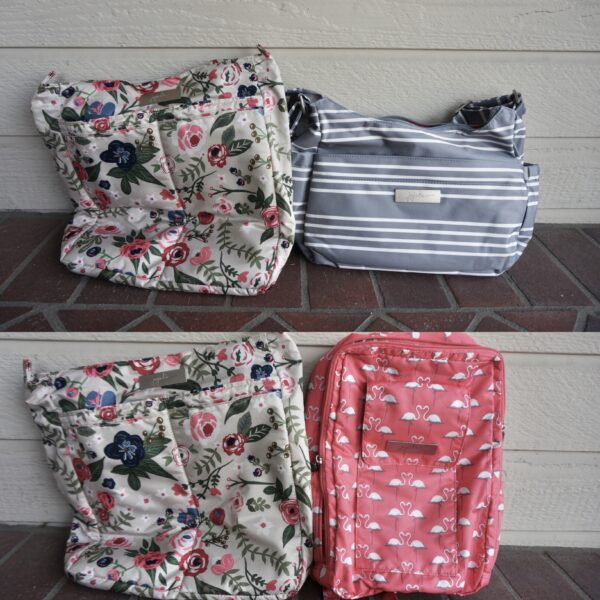 Will you be getting anything from this collection?