You know my love for Ju-Ju-Be bags runs deep and the newest Rose Quartz collection is so lovely. Ju-Ju-Be's Rose Quartz Collection is launching on 5/23 on their website and select retailers. The bags that are available are the Super Be, Be Quick, and Mini Helix. There's also a Freedom Fanny Pack but those will be available to retailers only. Here's a look at the three bags I was sent and a comparison in size with a few bags that I already have.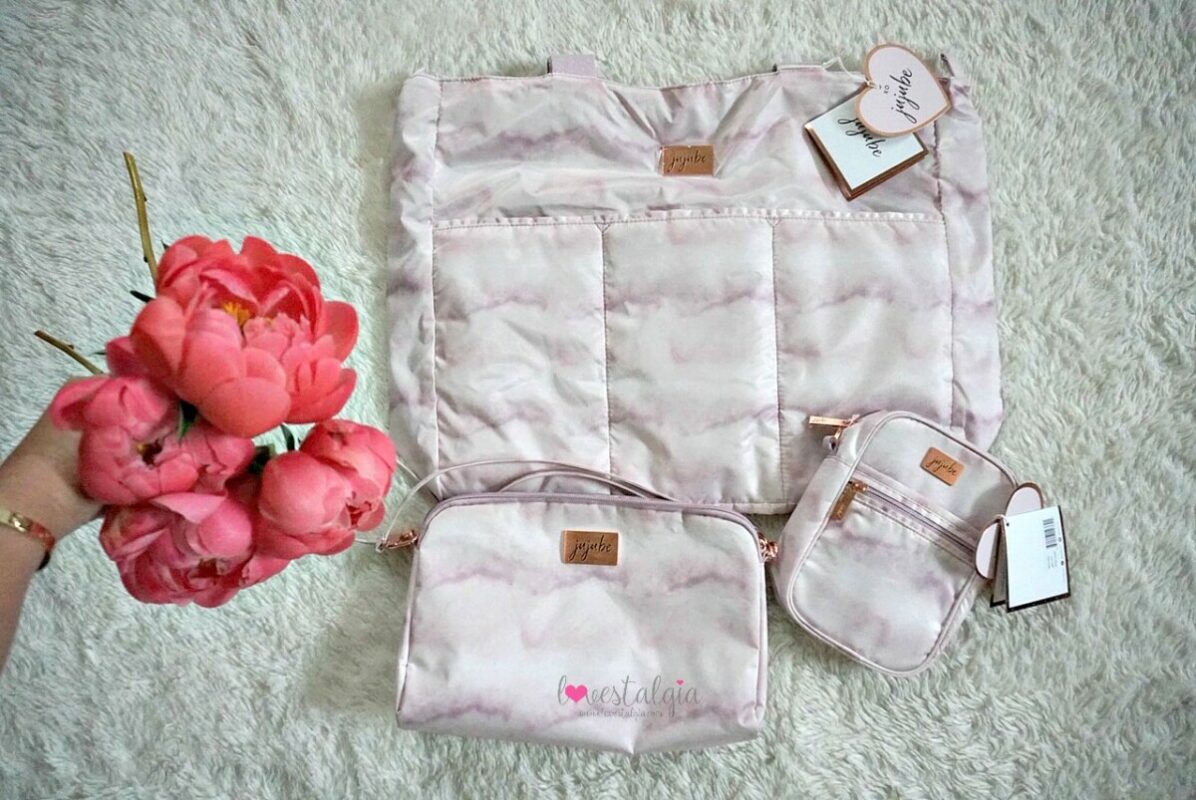 The Super Be
The Ju-Ju-Be Rose Quartz Super Be has dropped pockets for easier access as well as webbing handles. It's extremely light weight and still as functional as always.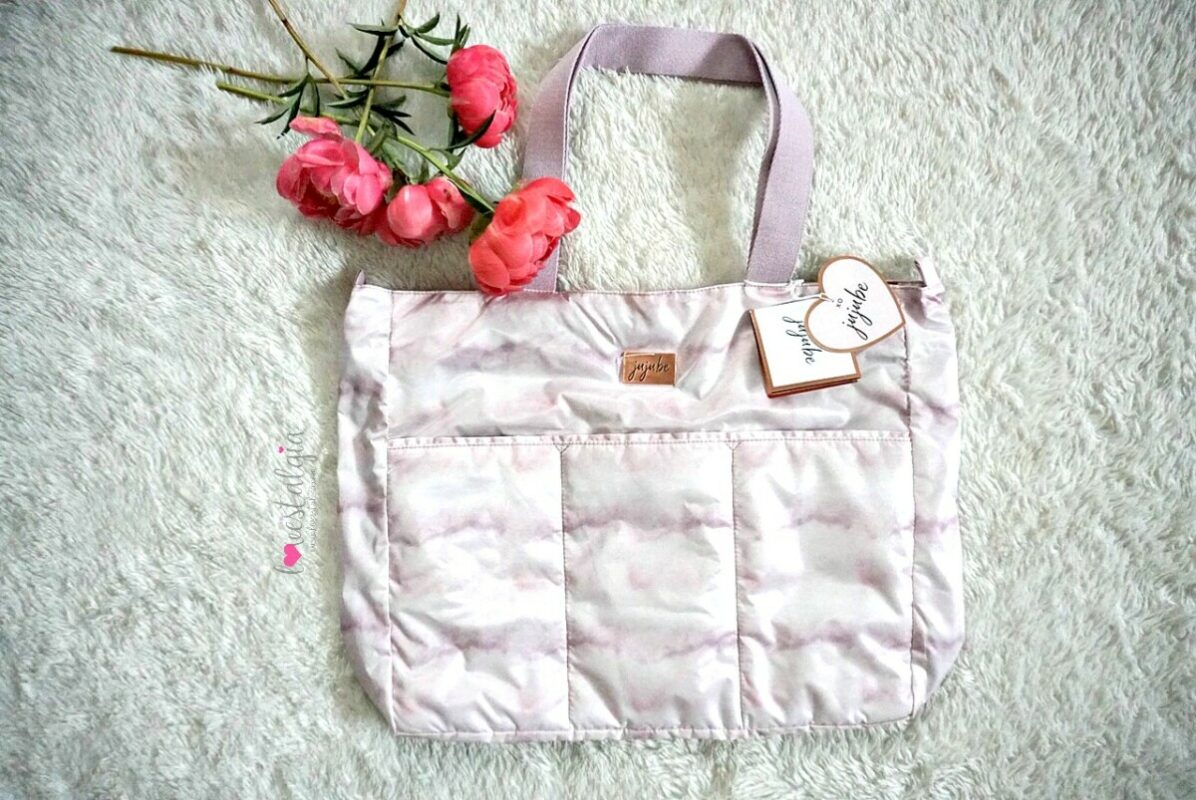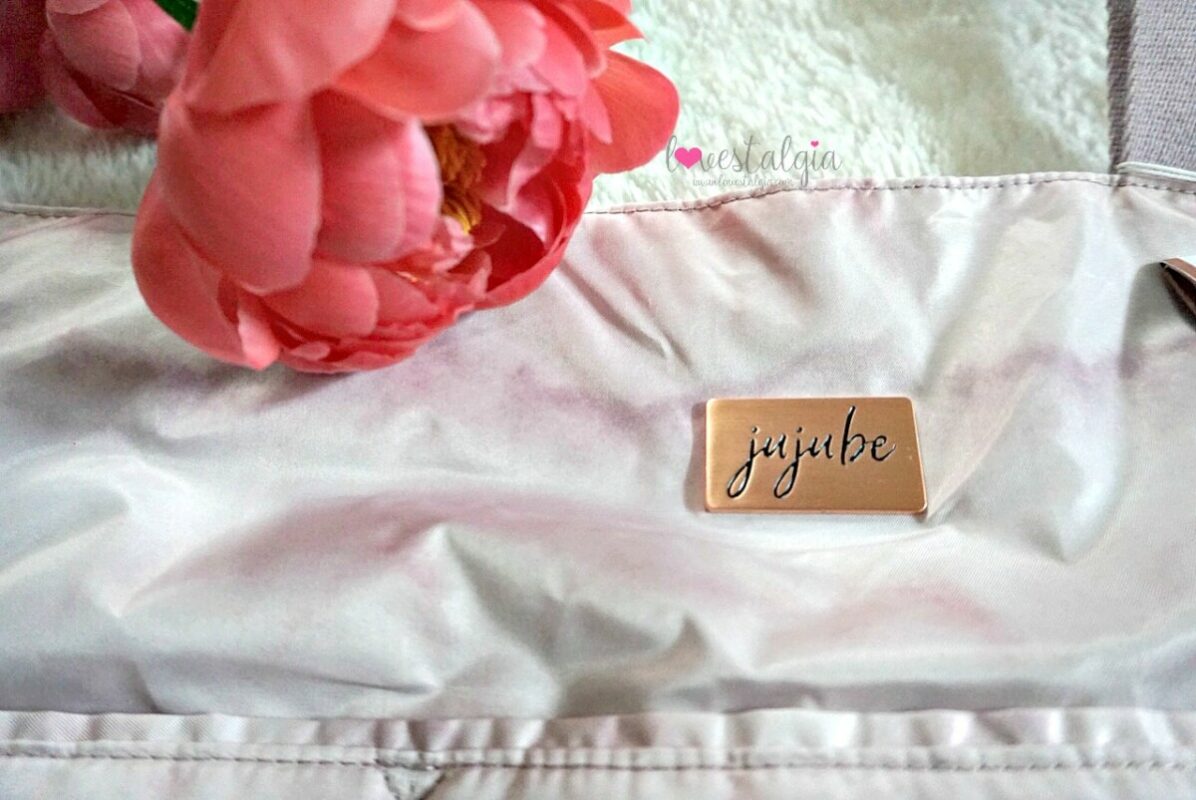 Mini Helix
The Ju-Ju-Be Rose Quartz Mini Helix is larger by an inch. It has belt loops on the back! It has a slip pocket in the front so you can slip your phone or whatever else you want inside.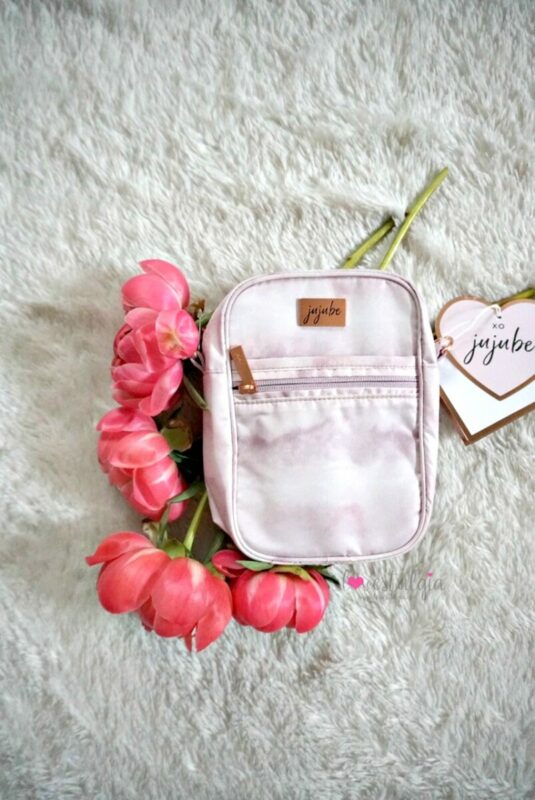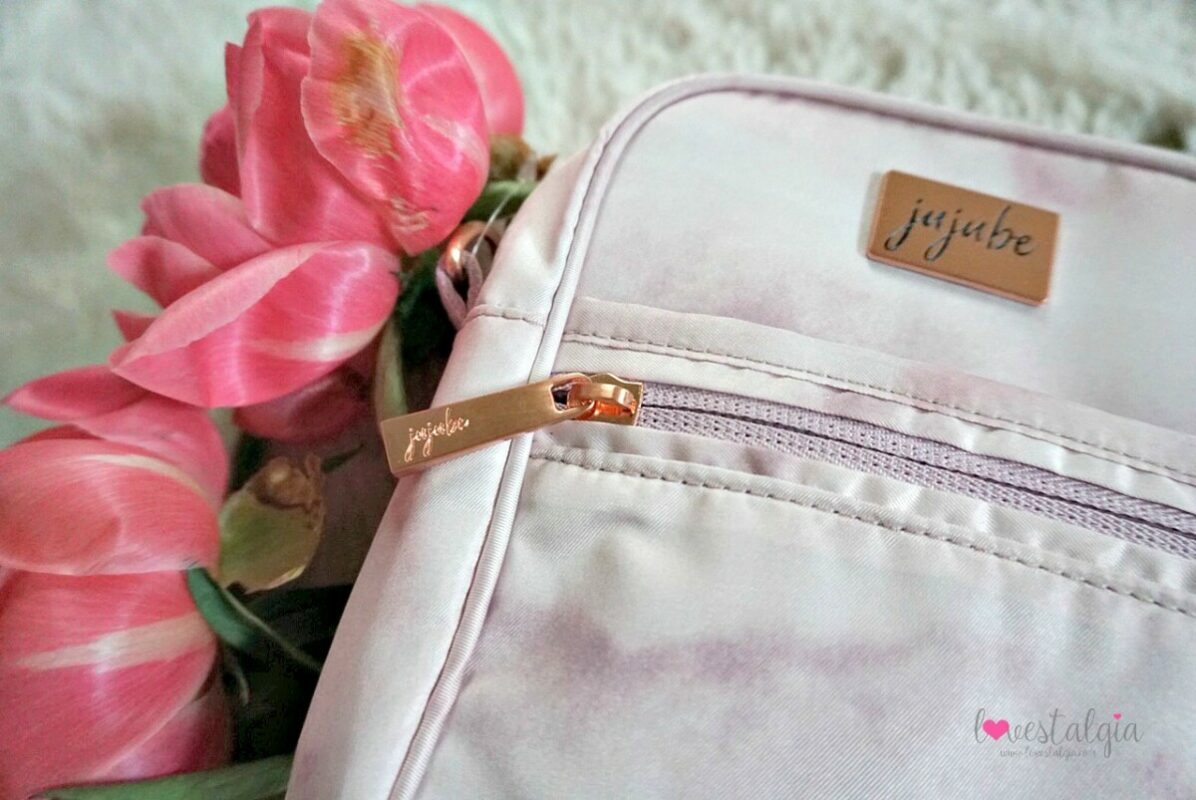 Some comparison pictures of the old mini helix and the Rose Quartz Mini Helix.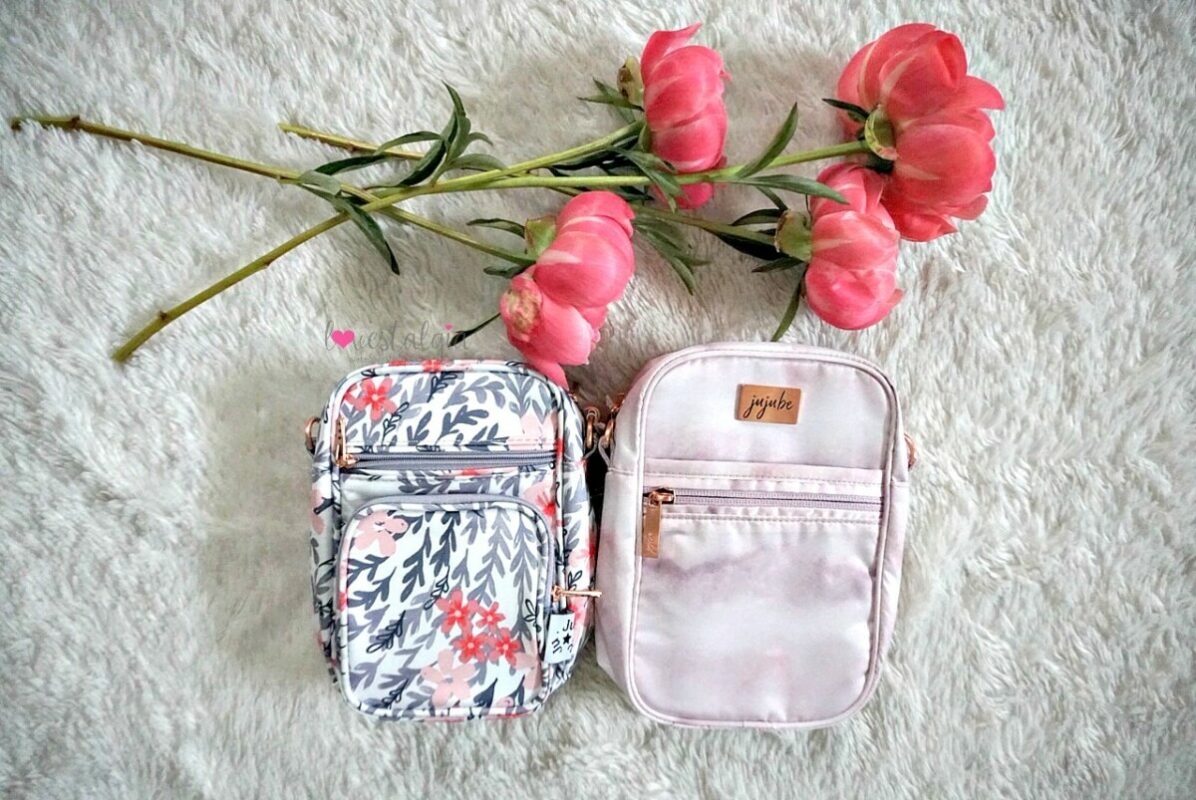 Be Quick
The Rose Quartz Be Quick is bigger than the regular Be Quick. The bottom is wider so that it can stand on its own. It also comes with a long strap. But the long strap was too long for me. I'm 5'4″ so I had to tie it so that it would hit me at the same area that a Be Set strap does.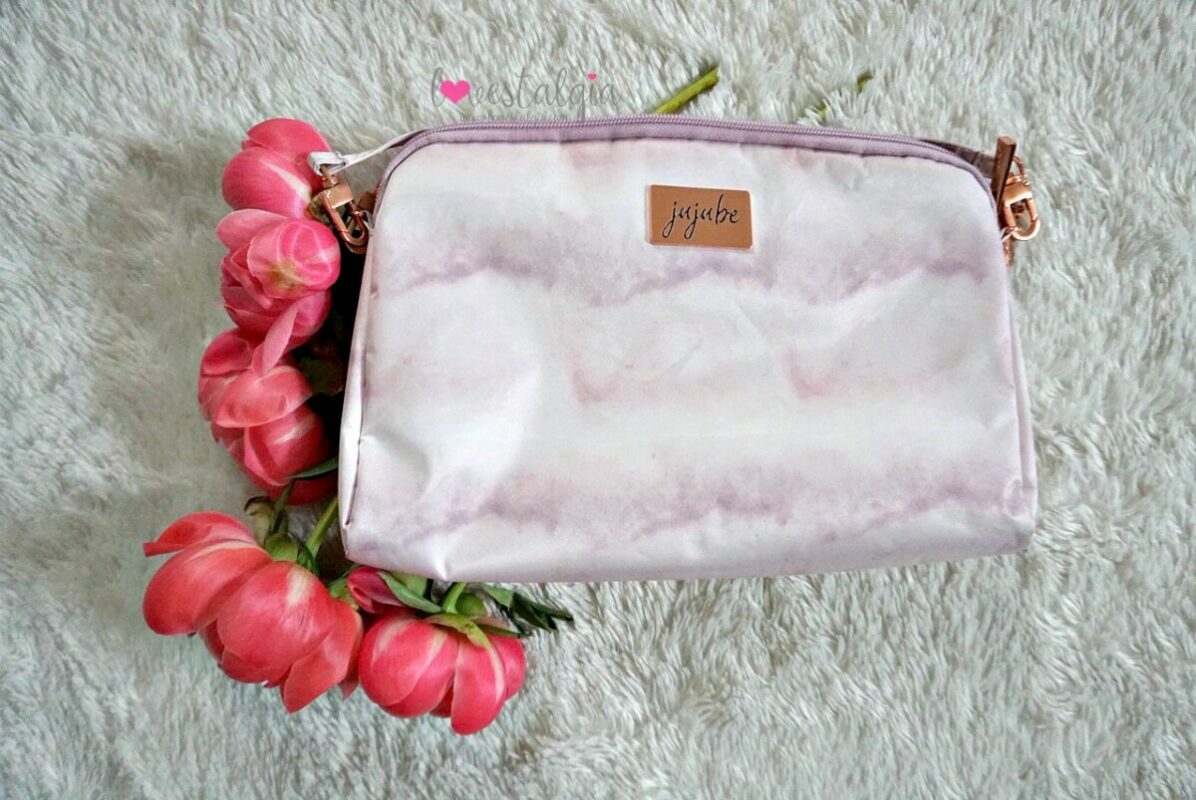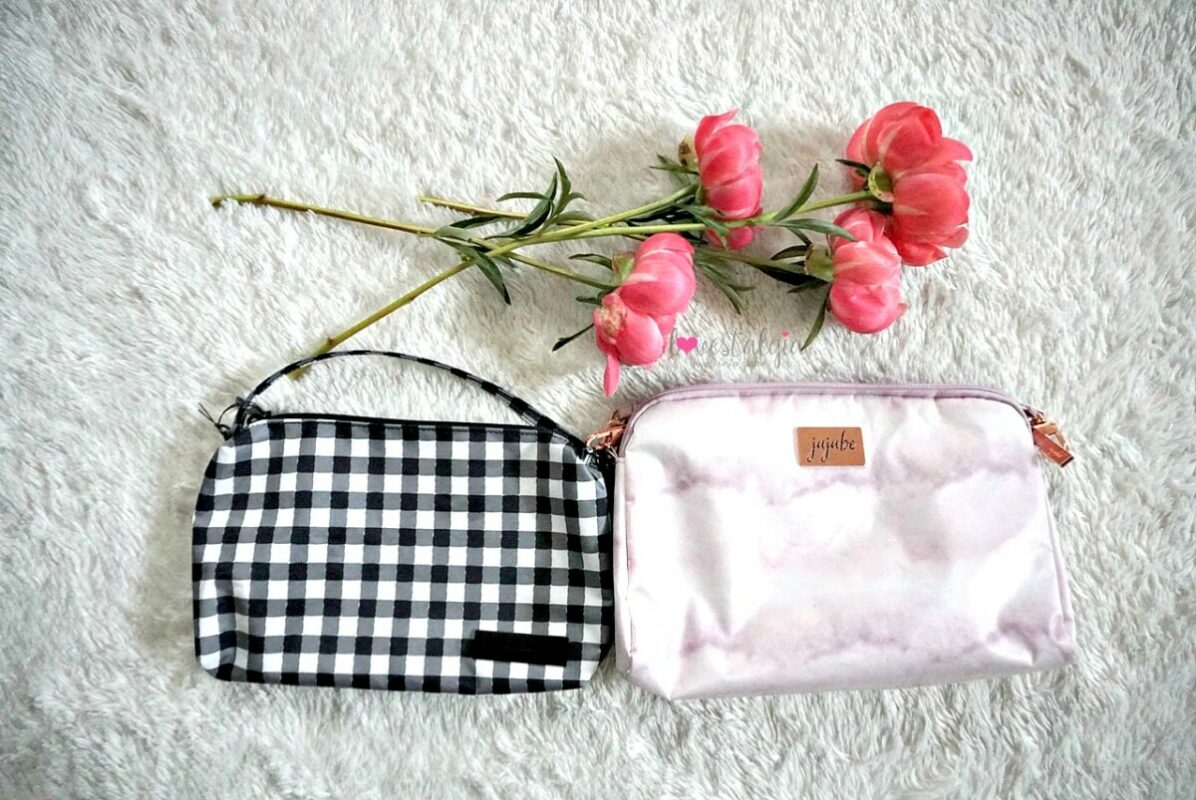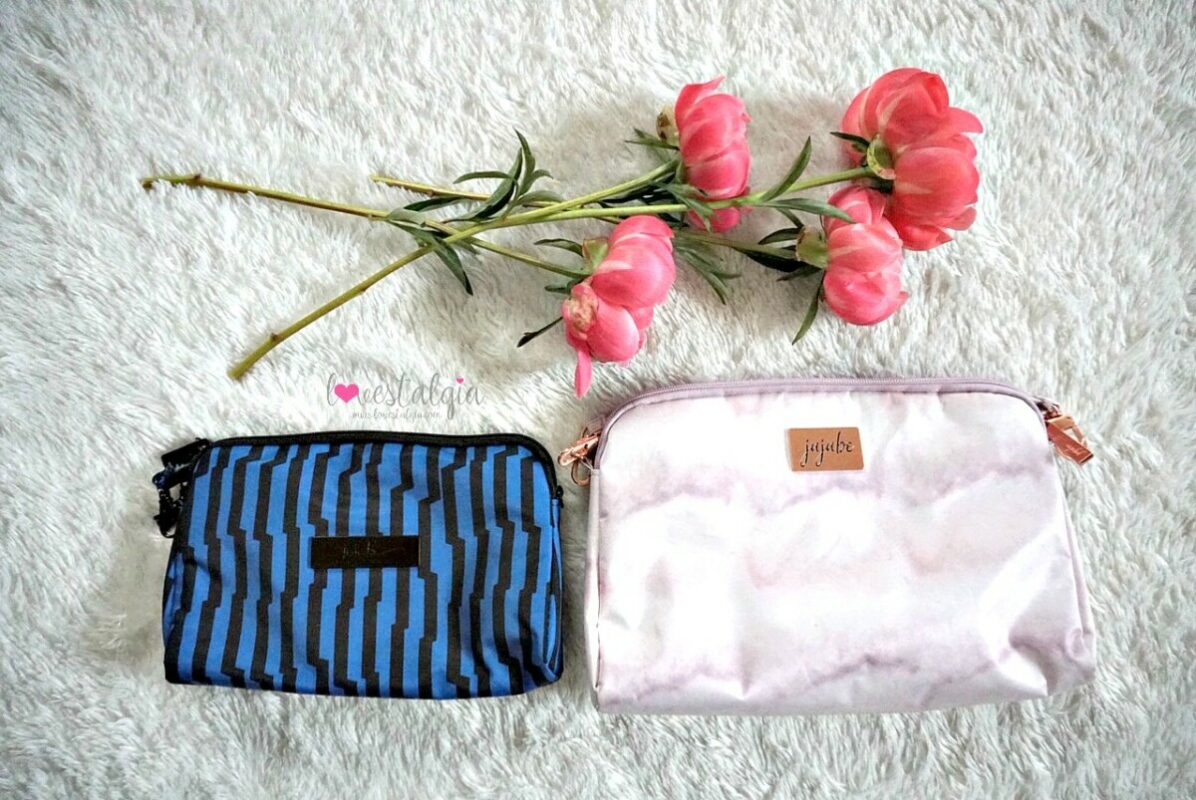 How I'll Use These Ju-Ju-Be Bags
A has been out of diapers for a LONG time so I don't use Ju-Ju-Be bags for diapering needs anymore. I love using the Super Be as an all purpose tote. I usually carry extra clothes, books, homeschooling supplies or as a carry on for trips. I'll be using the Be Quick as a purse (which is what I usually do with a Be Set). Now that the Rose Quartz Be Quick comes with a long strap and the short strap is completely detachable, it's perfect. It can also hold a small planner and some planner supplies. The Mini Helix will be perfect for our Disneyland trips to hold my wallet, phone and lipstick.
Ju-Ju-Be bags are so versatile and not just for moms. Anyone can use them! The Rose Quartz collection is a lot prettier in person that I thought. It would be a great addition to your bag collection or for someone who is looking for something feminine.
Thank you Ju-Ju-Be for sending me these bags. All thoughts and opinions are my own. I also have an affiliate link if you wanted to shop the Ju-Ju-Be Rose Quartz Collection through my link. Thank you for reading!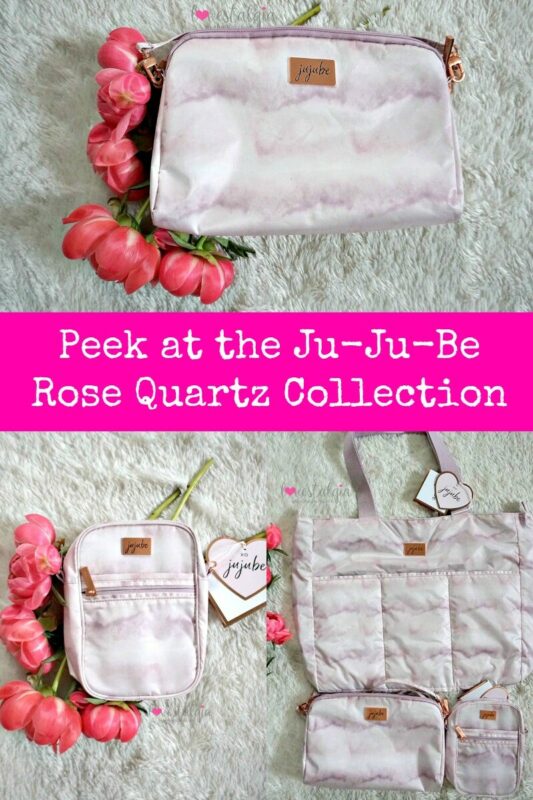 You can check out other Ju-Ju-Be print comparisons here.