We were given a 3-night stay at Wyndham WorldMark Reunion but all thoughts and opinions are my own.
During our trip to Walt Disney World, we stayed at Wyndham WorldMark Reunion which is only about 7 miles from Walt Disney World. It was the perfect place to start our vacation because of all the space and amenities. It felt like home away from home!
Plenty of Amenities
WorldMark Reunion is a resort that felt like home to us. We stayed in a 3 bedroom suite that had a full kitchen, 3 bathrooms with showers/bathtub, and laundry.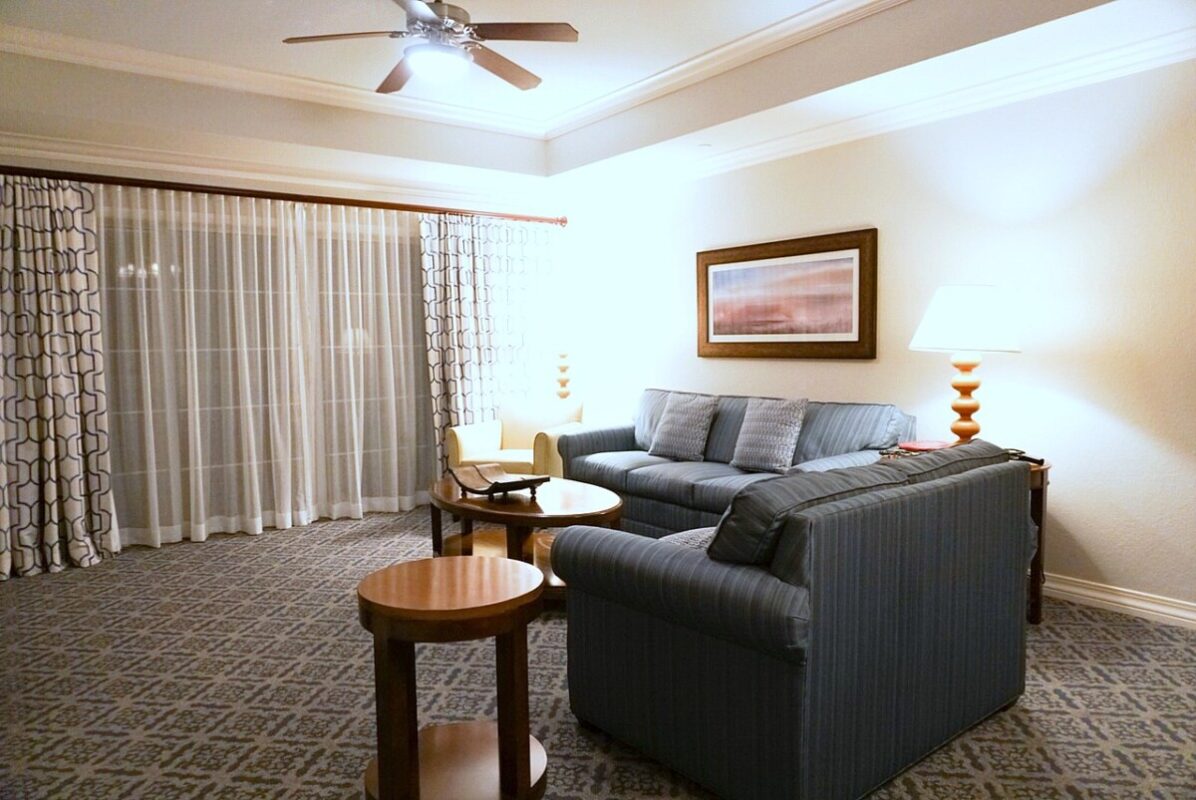 It's an exclusive 2,300 acre resort that's close to Walt Disney World, 20 minutes away from SeaWorld, Universal Orlando, the Mall at Millennia and Orlando Vineland Premium Outlets.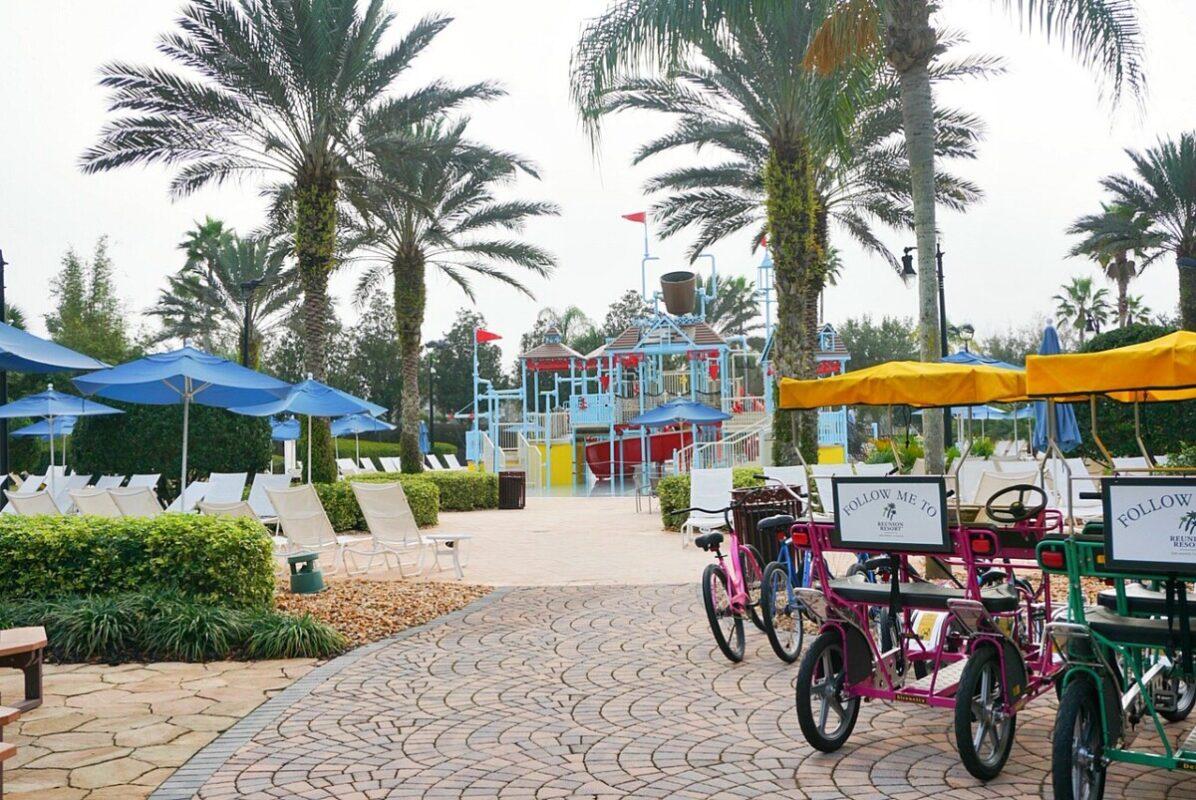 The resort itself has a 5 acre Water Park complete with a lazy river, slides and interactive pool, six lighted tennis courts, daily activities with events for all ages, home to 3 signature world-class golf courses and the Reunion Golf Academy! You could literally stay at the resort and there's so much to do! They even have a Spa if you're seeking some relaxation and pampering. There are also three on-site restaurants to choose from.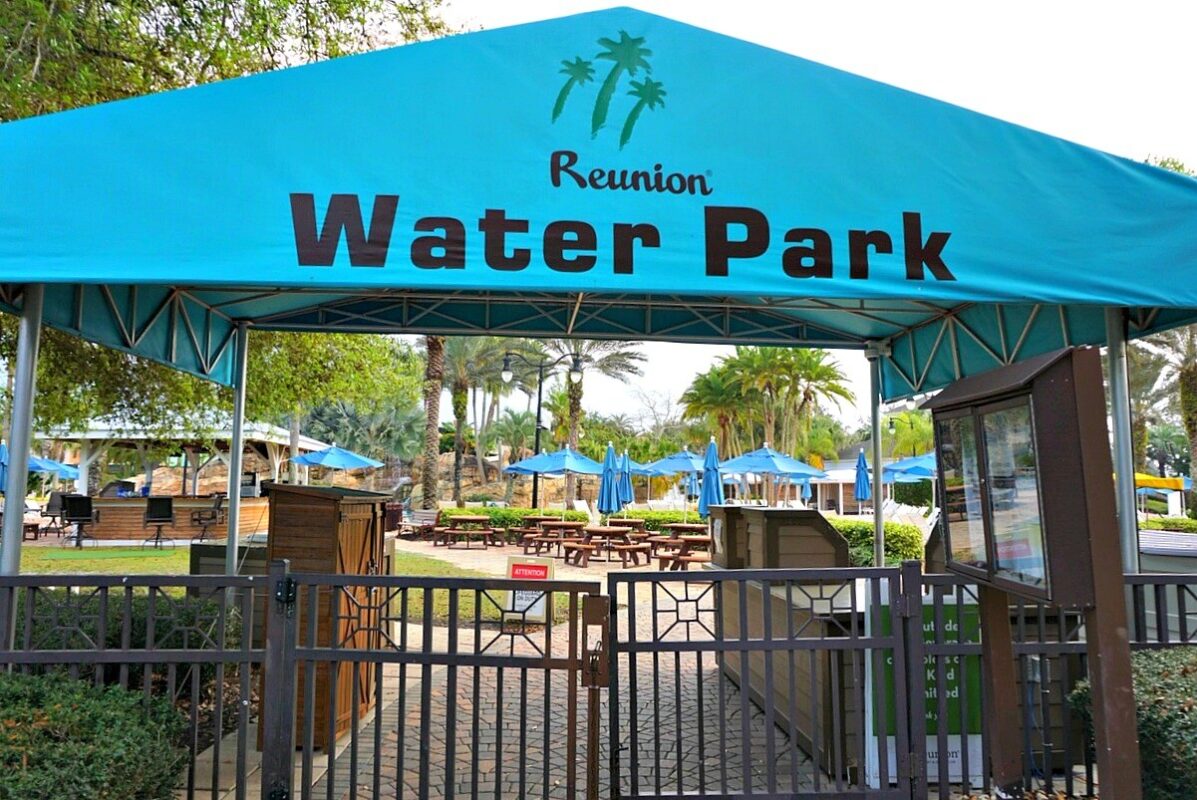 They even have something called Kids Crew/Camp Reunion which is a day camp for kids age 4-12. There are Half and Full Day Camps available! You can find out more information here.
What's the Difference?
Wyndham WorldMark Reunion is part of Wyndham Destinations which is the world's largest vacation ownership company! They offer a flexible points system that allows you to book stays at 220 Wyndham vacation club resorts or exchange at 4,300 affiliated resorts in 110 countries with the RCI exchange network. You're not locked into vacationing at the same location every single year but able to travel all over the world. You can find out more about Wyndham Destinations here!
More About Our Stay
We stayed at WorldMark Reunion for the first part of our Walt Disney World trip and it was such a great place to stay! We had a 3 bedroom suite which included 3 bedrooms with attached bathrooms, a full kitchen, dining room, a spacious living room, balcony, and laundry.
Even though we are a family of three, we love having our own space when we travel. We also love having a kitchen so that we can have the option to cook especially if we are traveling for a while. WorldMark Reunion had that and so much more. We really wished our stay was longer so that we could explore all the amenities like their waterpark and the daily activities they offered. Our schedule was so packed that we didn't get to do that! But that just means we will have to make another trip out to Orlando in the future!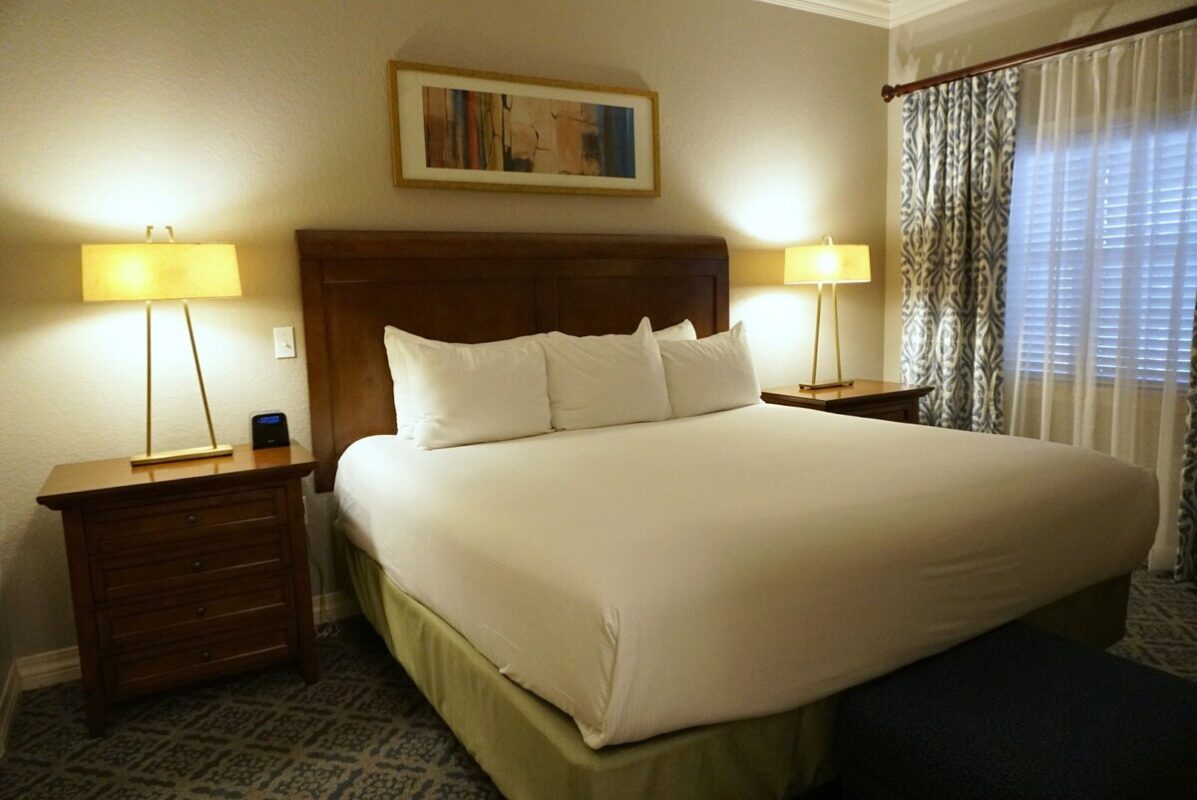 Special Offer
What if you're not a Wyndham timeshare owner? Did you know that you can still rent at the property through ExtraHolidays.com? You can use the discount code VACAY20 for 20% off available resorts! You must book and travel by December 31, 2020. A two-night minimum length of stay is required and is valid for new reservations only. As always, reservations are subject to availability and is not valid over holidays or special events.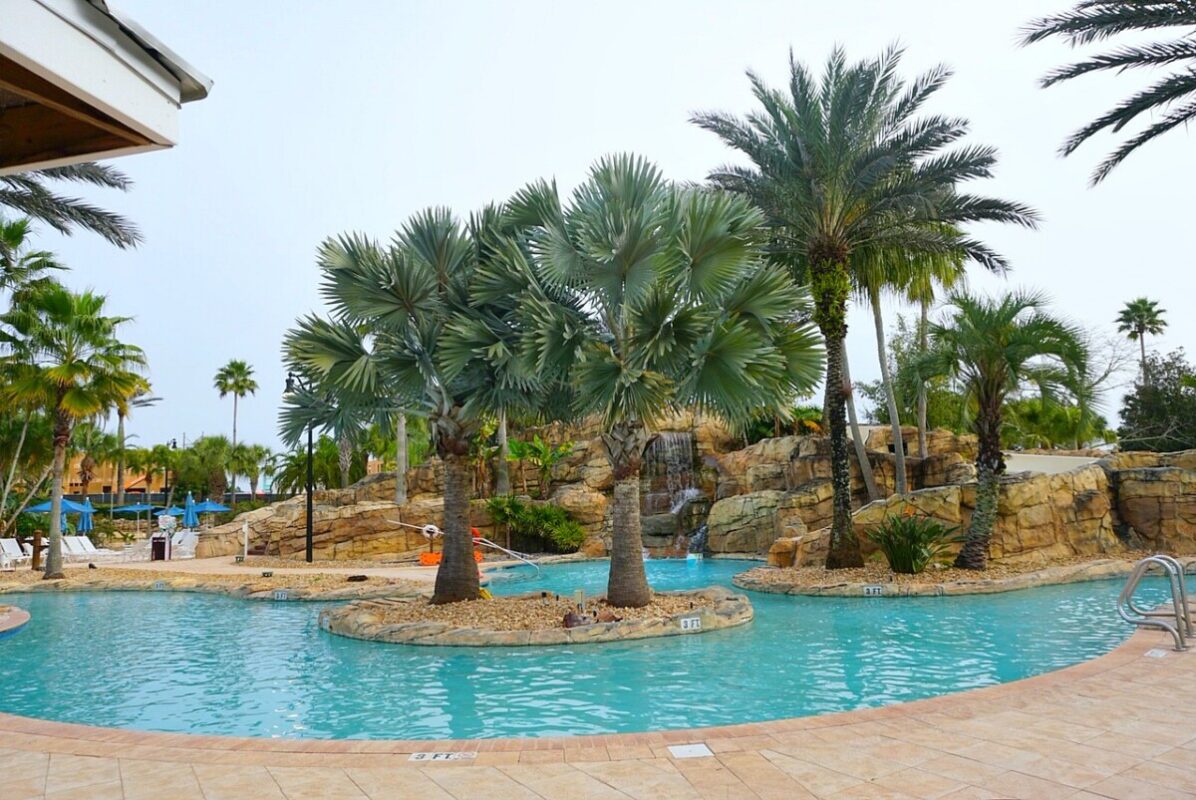 WorldMark Reunion felt like home away from home. It was a short Uber ride to Walt Disney World! I think the next time we stay there, we might rent a car instead so that we can check out the other destinations nearby. But ride sharing worked out well for us for this trip. They do have an on-site shuttle that you can call and use to take you to various locations within WorldMark Reunion.
Let me know if you have any questions or want to know more!