It's been a long time since I've posted a JuJuBe print comparison post! Here's one for JuJuBe's latest collaboration with Hello Kitty- Hello Kitty Kimono! I still love JuJuBe's bags even though A is not a baby anymore. I think their bags are versatile and great for people regardless of whether they have a baby or not!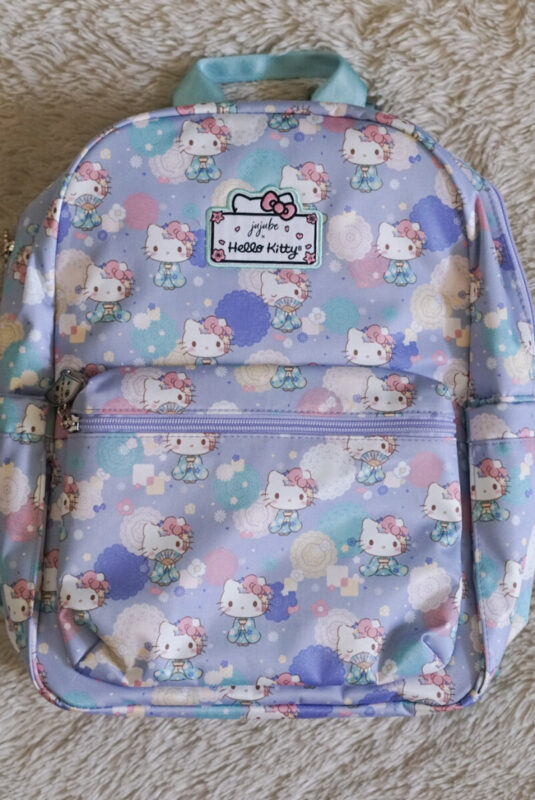 Hello Kitty Kimono is the latest print to join the JuJuBe x Hello Kitty collection!
Launching on Thursday, May 14th @ 4pm PST
Comes in the following bag styles:

All That Tote
Be Cool
Be Dapper
Be Packed
Be Quick
Be Set
Grab and Go
Hippie
Midi Backpack
Mini Bff
Mini BRB
Mini Helix
Paci Pod
Petite Backpack
Super Be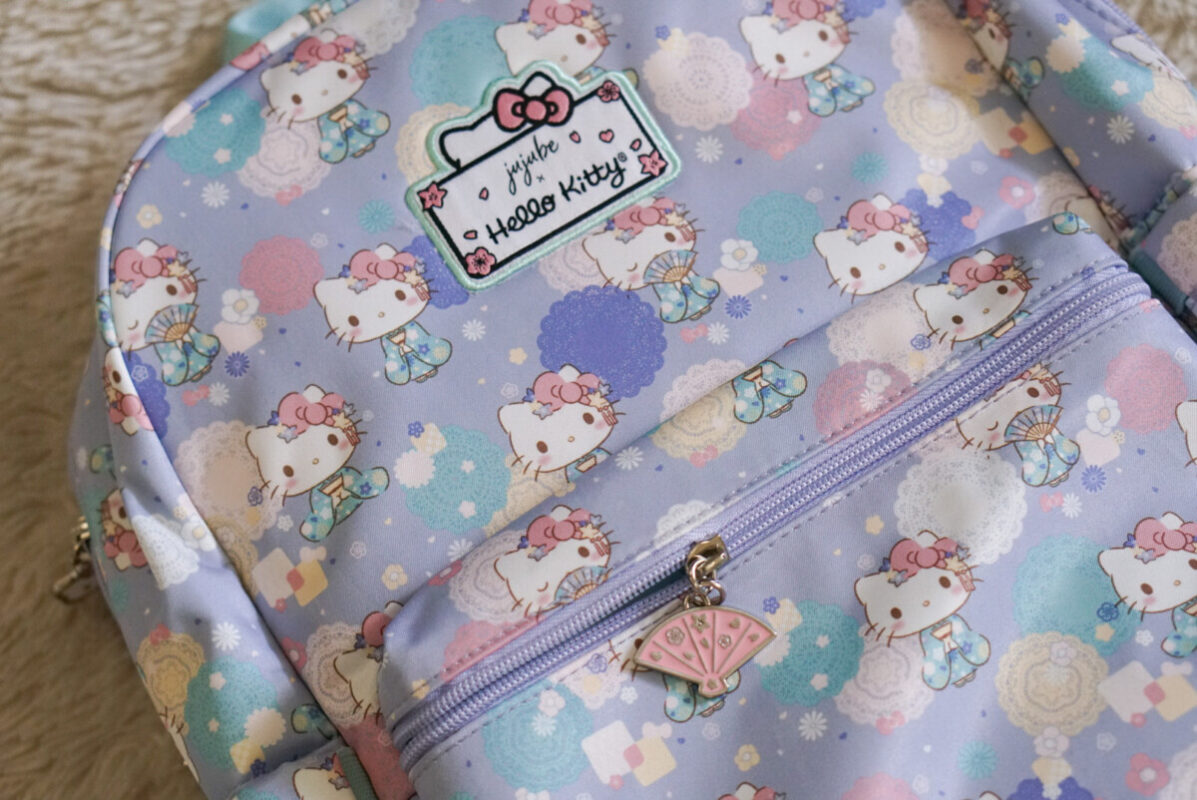 I was sent a Midi Backpack (which has been a favorite of mine lately.) I love it because it's a good size to hold all the essentials when I go on outings with my 6 year old. It will hold a folder (the top corners might bend slightly.) It will hold a notebook (8.5×11) without bending so it would make a great little backpack for your child. It's washable, durable and the print is so cute! Take a look!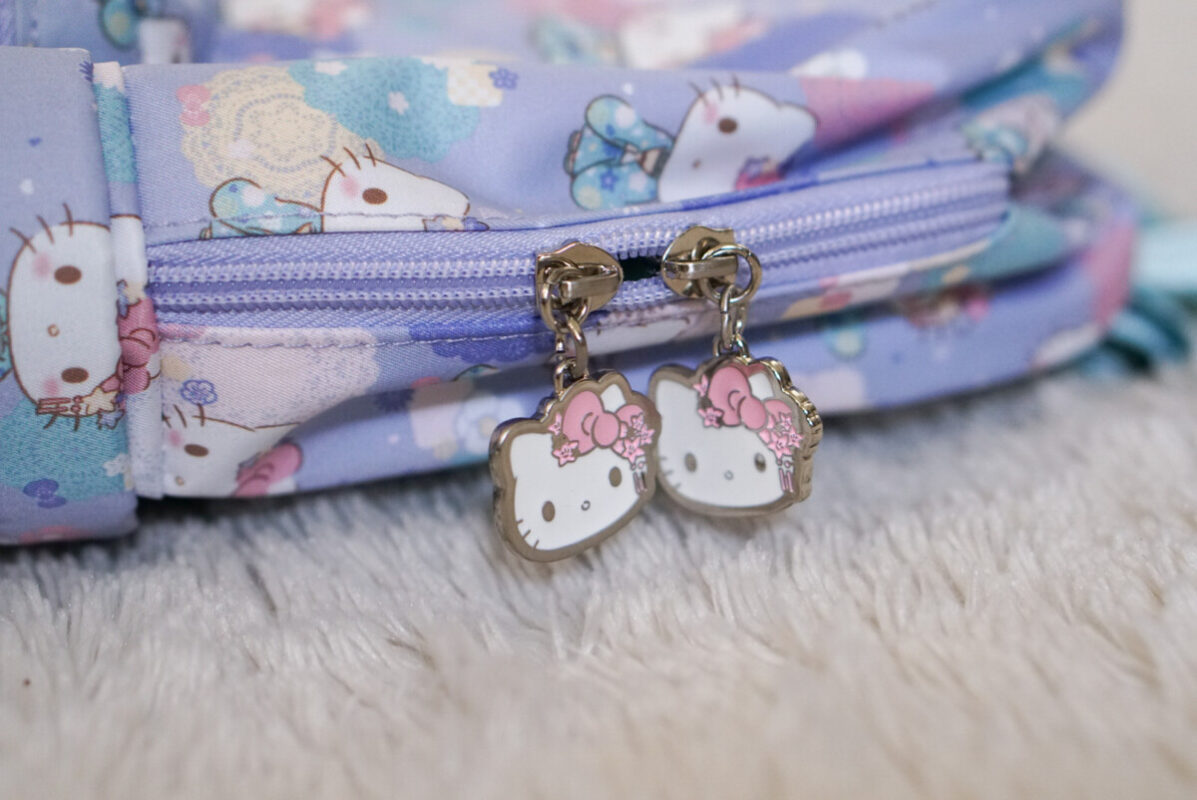 Print Comparisons
Here are a lot of pictures to compare Hello Kitty Kimono with some other JuJuBe bags I have. Let me know which one is your favorite!
Pinks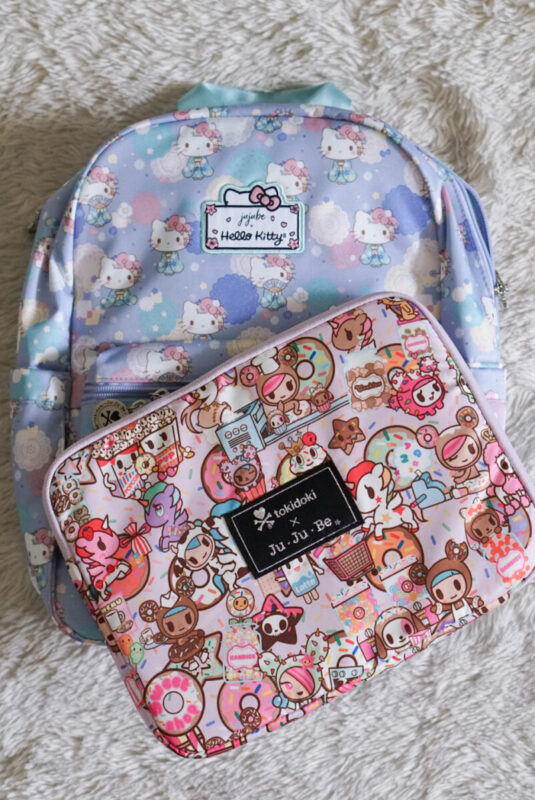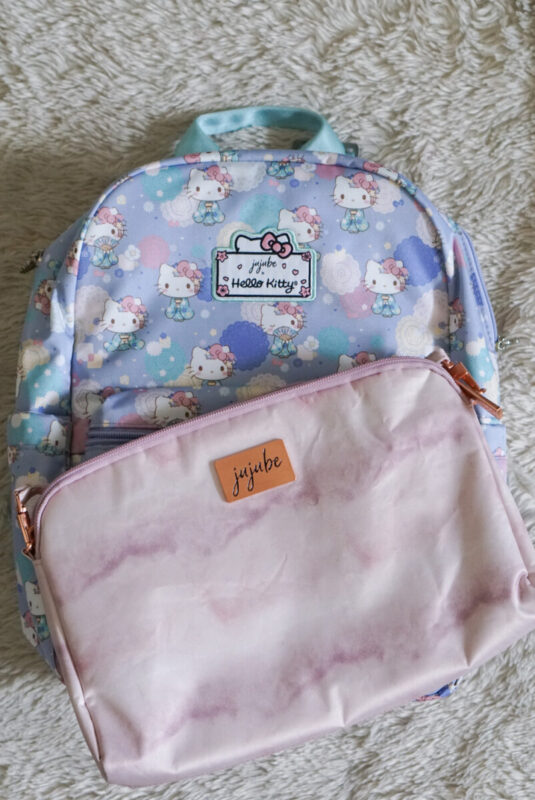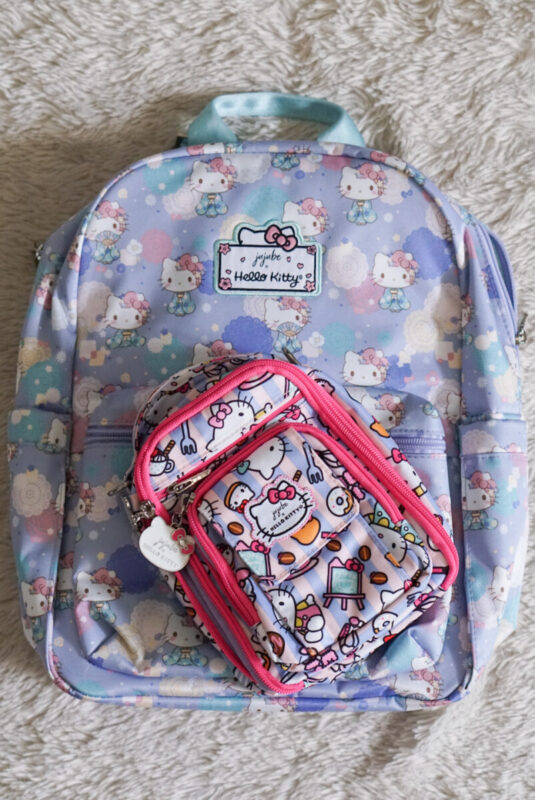 Blues & Dark Prints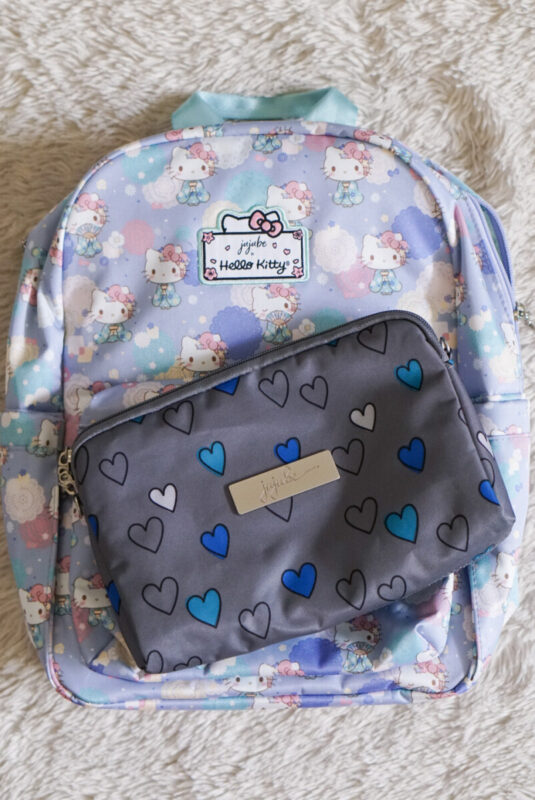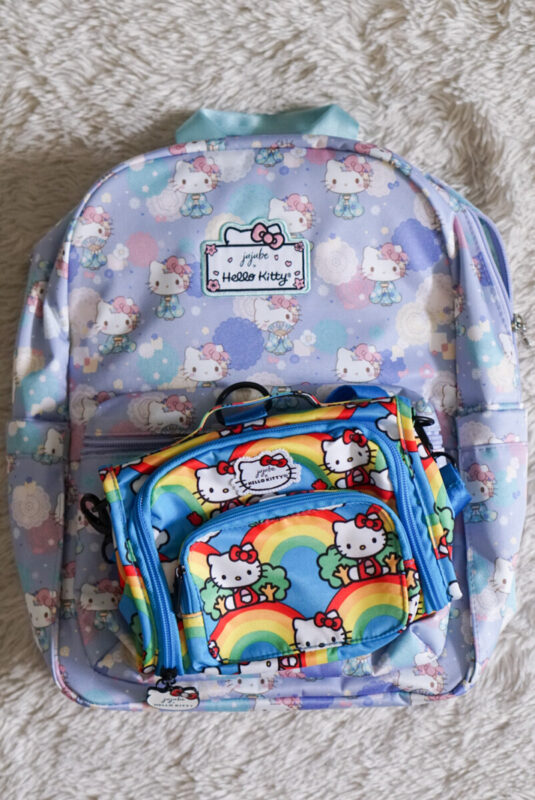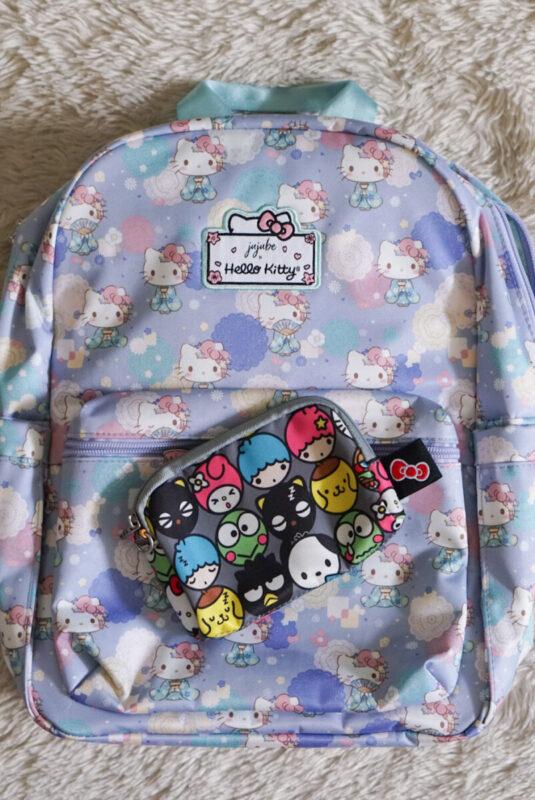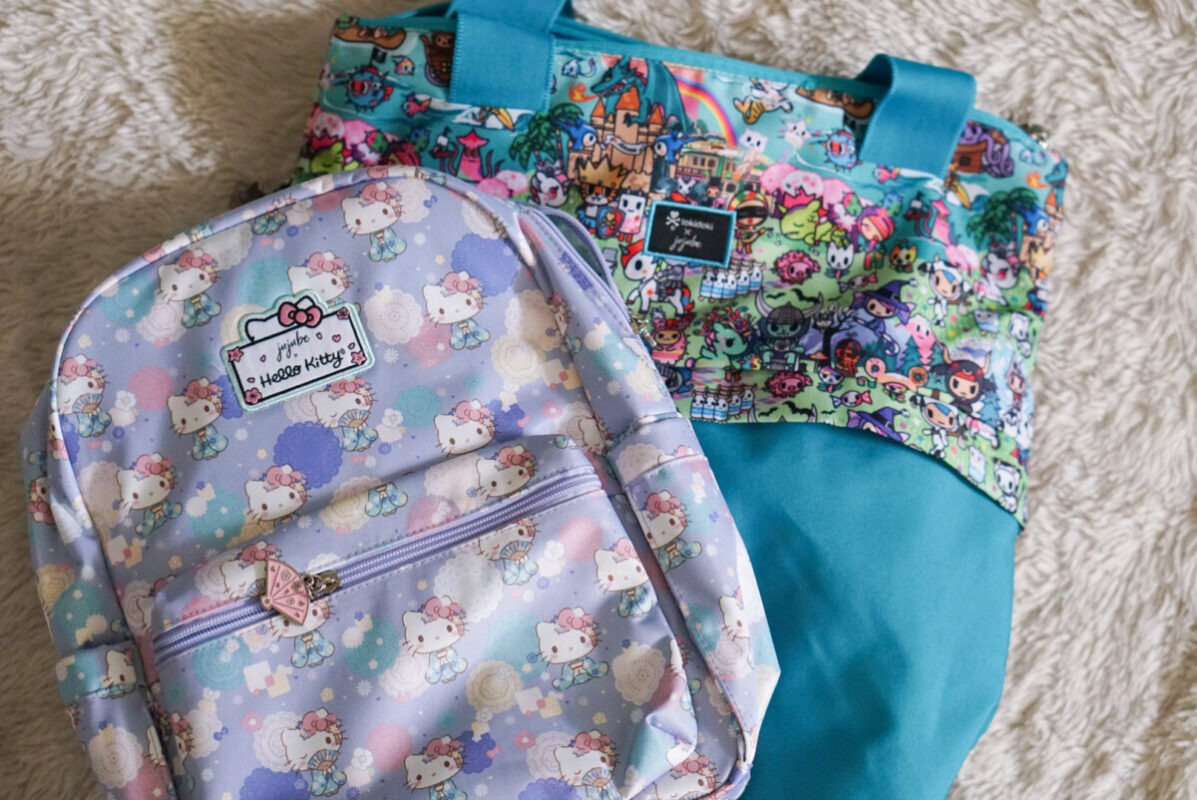 Other Prints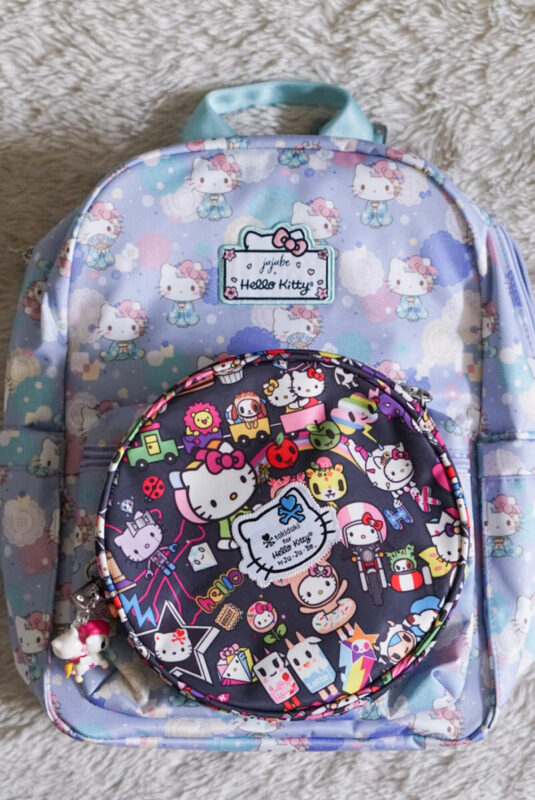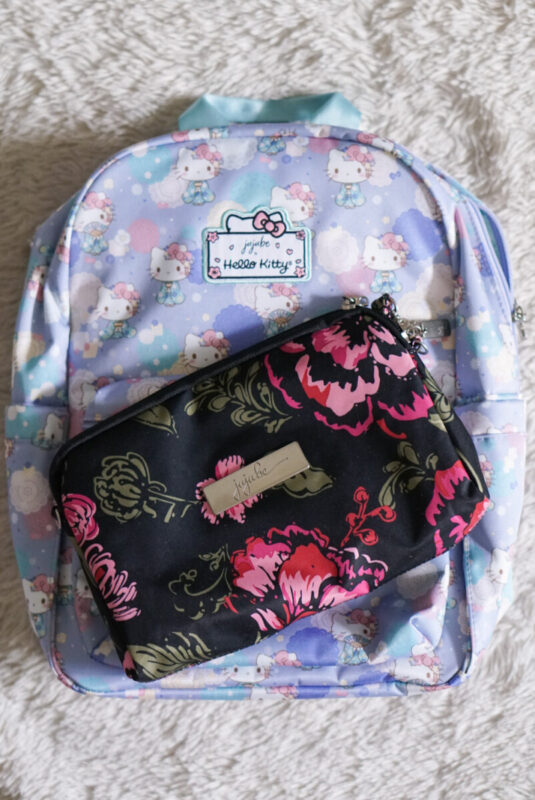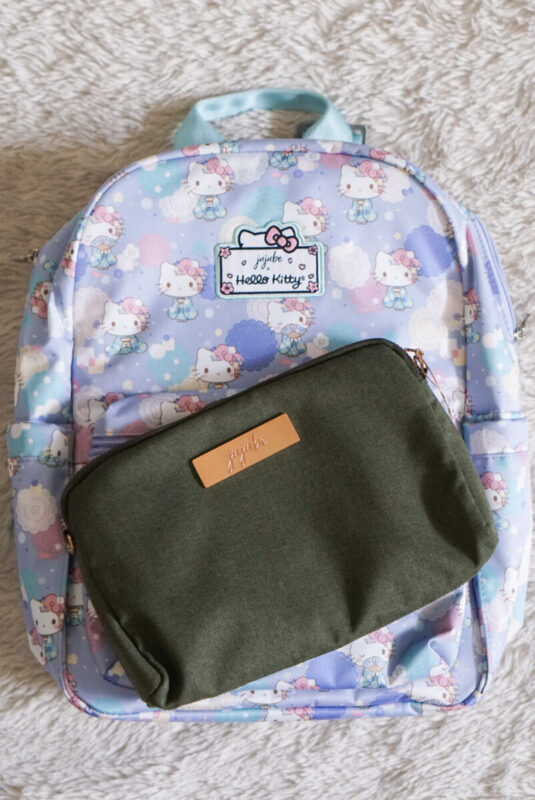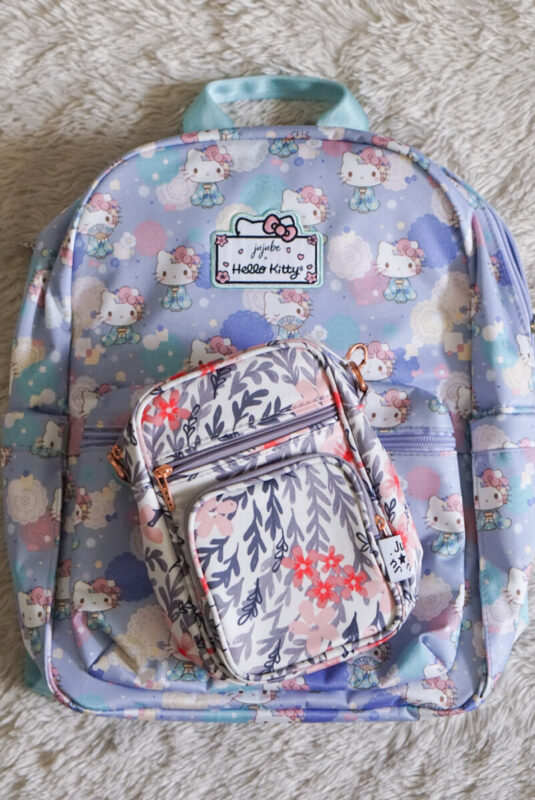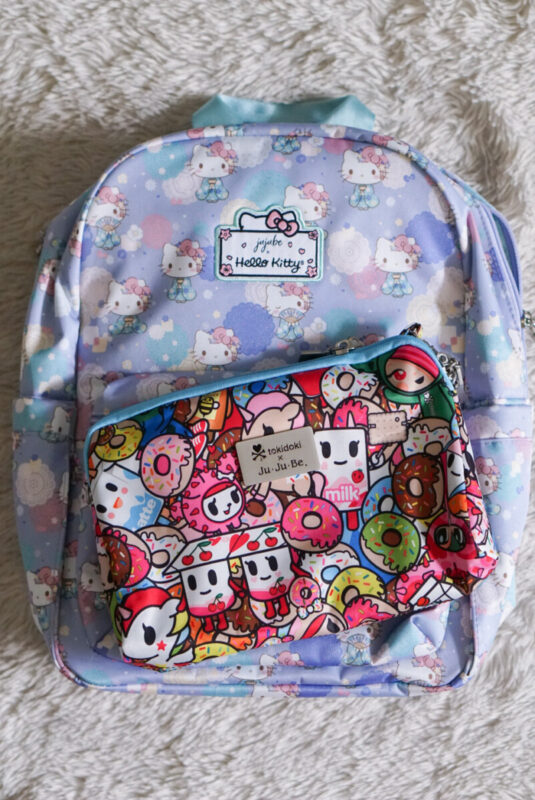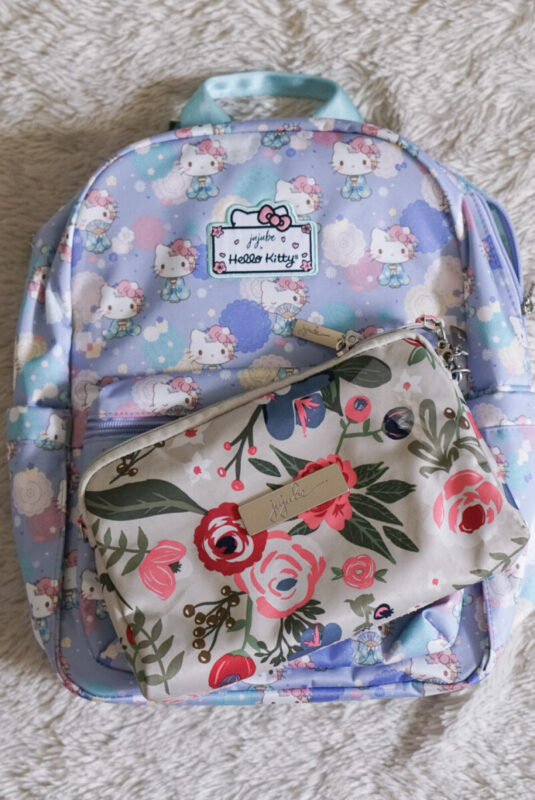 Do you have a favorite? Don't forget, it launches on May 14th at 4pm, PST on JuJuBe's Website as well as select retailers.