If you follow me on Instagram, you know that we love going to Disneyland! Besides making sure you pack all your essentials, a good stroller is definitely something you need for your child. You need the perfect stroller for a day at Disneyland so that when your child gets cranky, they can rest comfortably. The perfect stroller will also hold all the stuff you bring and will be easy to maneuver. Even though A is 4 years old, we take a stroller very time we visit because Disneyland is such a big place! (Honestly, sometimes I wish I had a stroller for myself.)
Venice Child Products reached out to me and gifted us their amazing Kangaroo Stroller. Ever since getting this stroller, we have not used our other one. I'm actually going to sell our other one. (True story!)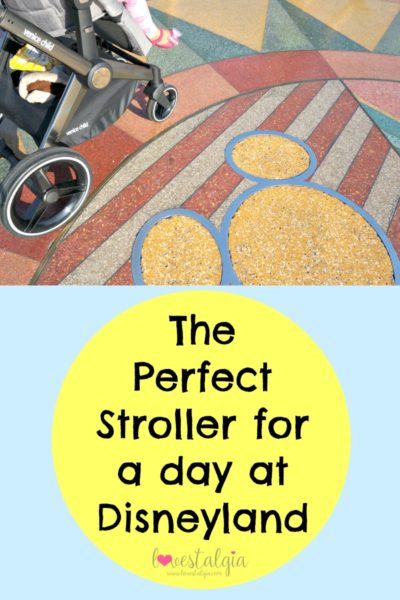 Venice Child Stroller Features
You can read more about the features of the Venice Child Kangaroo Stroller on their website but I wanted to highlight some of the things we LOVE about it and why it's so perfect for our Disneyland trips.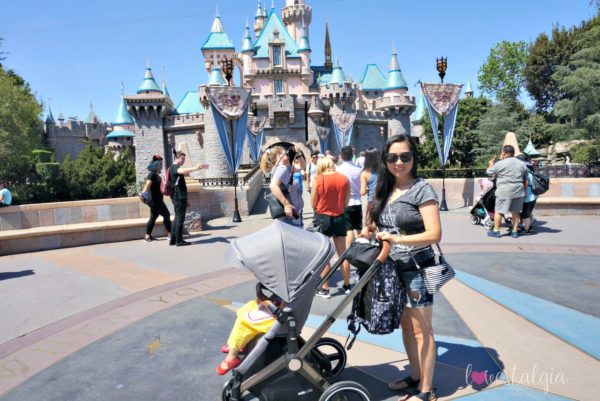 It's so lightweight. I can easily put it in and out of my trunk without straining my back. It weighs 23.5 pounds with the seat on.
It's easy to maneuver. The wheels don't get stuck. I can easily turn corners without worrying about anything. If the sidewalk become uneven, I can still push it and steer it with ease.
The seat reclines fully. This is a feature that A really loves. She loves being able to lay down. Our other stroller didn't do that.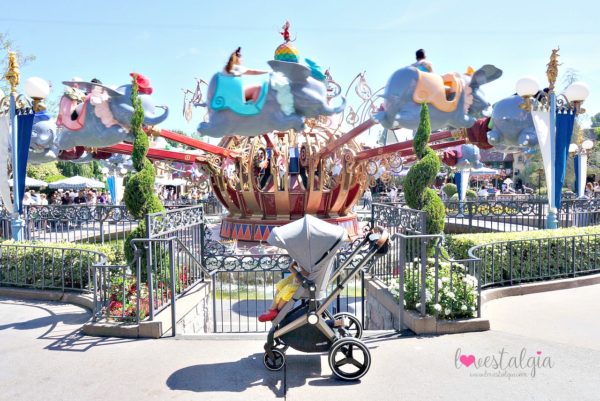 Full canopy with an expandable zippered sun shade. Both A and I love this feature. I'm always worried about too much sun exposure especially when we go to a place like Disneyland. But the canopy of the Venice Child Stroller is amazing and there's an expandable zippered sun shade with mesh- almost like a little screen. I've never seen that on a stroller before. It's also perfect for when your child takes a nap so that there is air circulating.
Large storage basket. One of the things that I need in a stroller is a big basket to store things. The storage basket of the Venice Child Stroller holds our blankets, snacks, and extra clothes for a day at Disneyland. I am an over packer and it has enough space for all the things I bring!