** TRIGGER WARNING- Pet loss**
Our beloved dog of almost 15 years passed away on August 16, 2021. It all happened so quickly and I'm still so heartbroken over our pet loss. I never thought I would be the type to cry over a dog but I have and still am.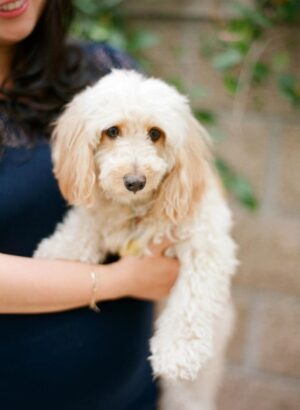 The weekend before it happened, our family had a wonderful weekend/staycation with a couple of other families. Our dog (Lexi), stayed at my parent's house. We were going to pick her up on Sunday when we got back but decided to pick her up on Monday morning. Little did I know how the morning would be. To make a long story short, my parents ended up rushing over to our house with Lexi because she must have had a seizure or stroke and was unresponsive. I held her until she no longer struggled to breathe. It was so surreal.
No one prepares you for these feelings of sadness with pet loss. I know there are bigger problems in the world but it was such a shock to me. Despite the world falling apart around me, our family was "safe" and nothing horrible happened to anyone. I always tried to stay positive about things throughout the pandemic and in 2021. But after Lexi passed away, I had to come to terms with a lot of feelings of sadness and disappointment that I denied. But that's a story for another time and place. For today, I wanted to share with you what's helped me to grieve her loss and perhaps it will help you too.
Things that have helped:
Feel your feelings. When I was sad, I let myself cry and not the polite kind of crying where you just sniffle but the ugly kind where you let it all out. Pet loss is still a loss- she was a member of our family.
Share stories. Whenever something would remind us of Lexi, we talked about her and what she would do. She was such a good dog and so funny. We don't want to forget her.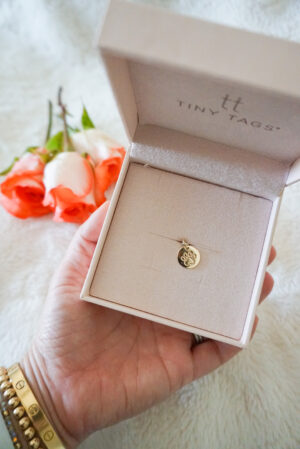 Make or get something in her honor. My friends at Tiny Tags sent us this beautiful charm with a paw print and her name to add to my Tiny Tags necklace that I already have. It was so sweet and will be treasured. Tiny Tags also has other this cute sterling silver necklace with a paw charm. I love that they have such timeless pieces to tell my unique story of motherhood- even as a fur baby mama.

I also got a 3-D printed paw keychain custom made from Sunshine City Creative– a shop on Etsy.
We plan on making a shadow box with her picture and her collar.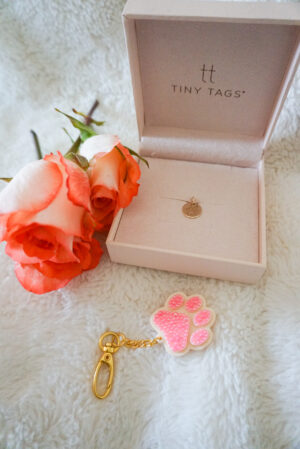 Some people keep their pet's ashes but that wasn't something we chose to do. Speak to your veterinarian about the options and cost.
Things I wish:
I wish I had a clear picture of her paw. I would have loved to make something from the shape of her actual paw but I never did. Even if it was a paw print ornament or plaque.
I wish I had a picture of her profile to make a silhouette.
I wish she was still here.
Due to the pandemic, we stayed home SOOO much in 2020 and 2021. We got to spend a lot of time with her. So I have no regrets with the amount of time we spent with her. I just miss her and wish she was still here.
Have you experienced pet loss? What's helped you grieve the loss of a pet?